AT ROCK STEADY BOXING
Fight Parkinson's
By simulating unexpected movements and targets, Jukestir trains individuals with Parkinson's to enhance their motor skills, coordination, footwork, and reflexes.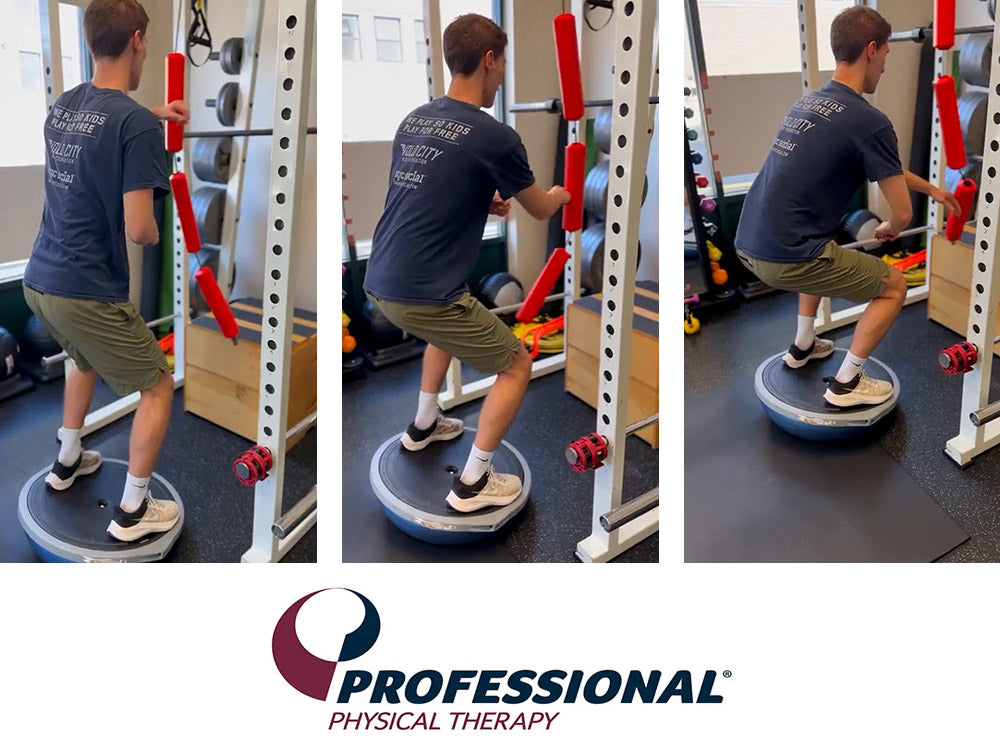 Injury Prevention
Designed to challenge and strengthen the body's key muscle groups, Jukestir's dynamic techniques enhance stability, flexibility, and balance, increasing proprioception and reducing the risk of injuries. Jukestir empowers you to stay injury-free and reach peak physical performance.
Injury Recovery
Jukestir allows therapists to customize exercises based on an individual's needs. Patients can improve their range of motion, joint stability, and regain confidence. Jukestir adds an element of engagement and enjoyment to the rehabilitation process, making it an effective and motivational component of physical therapy.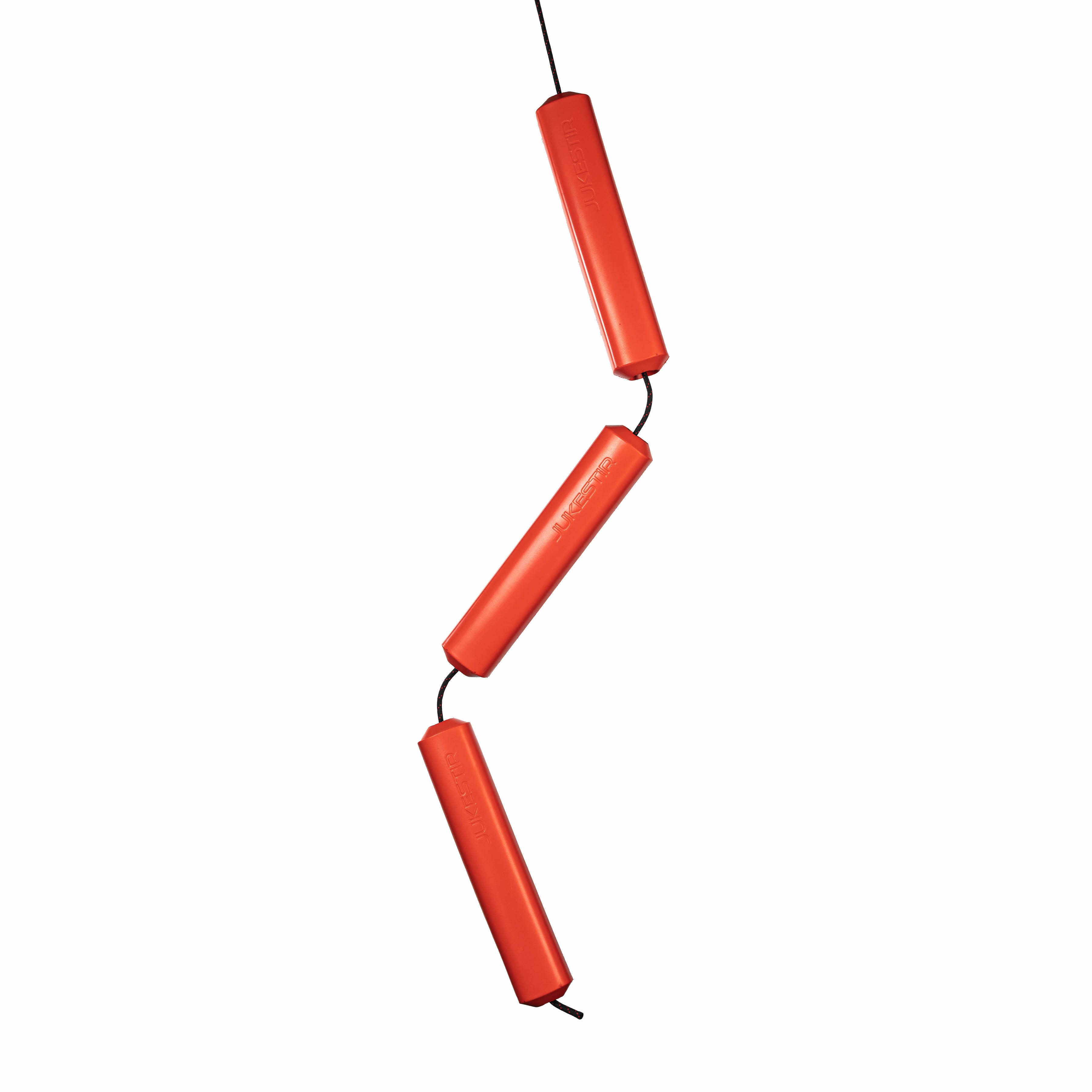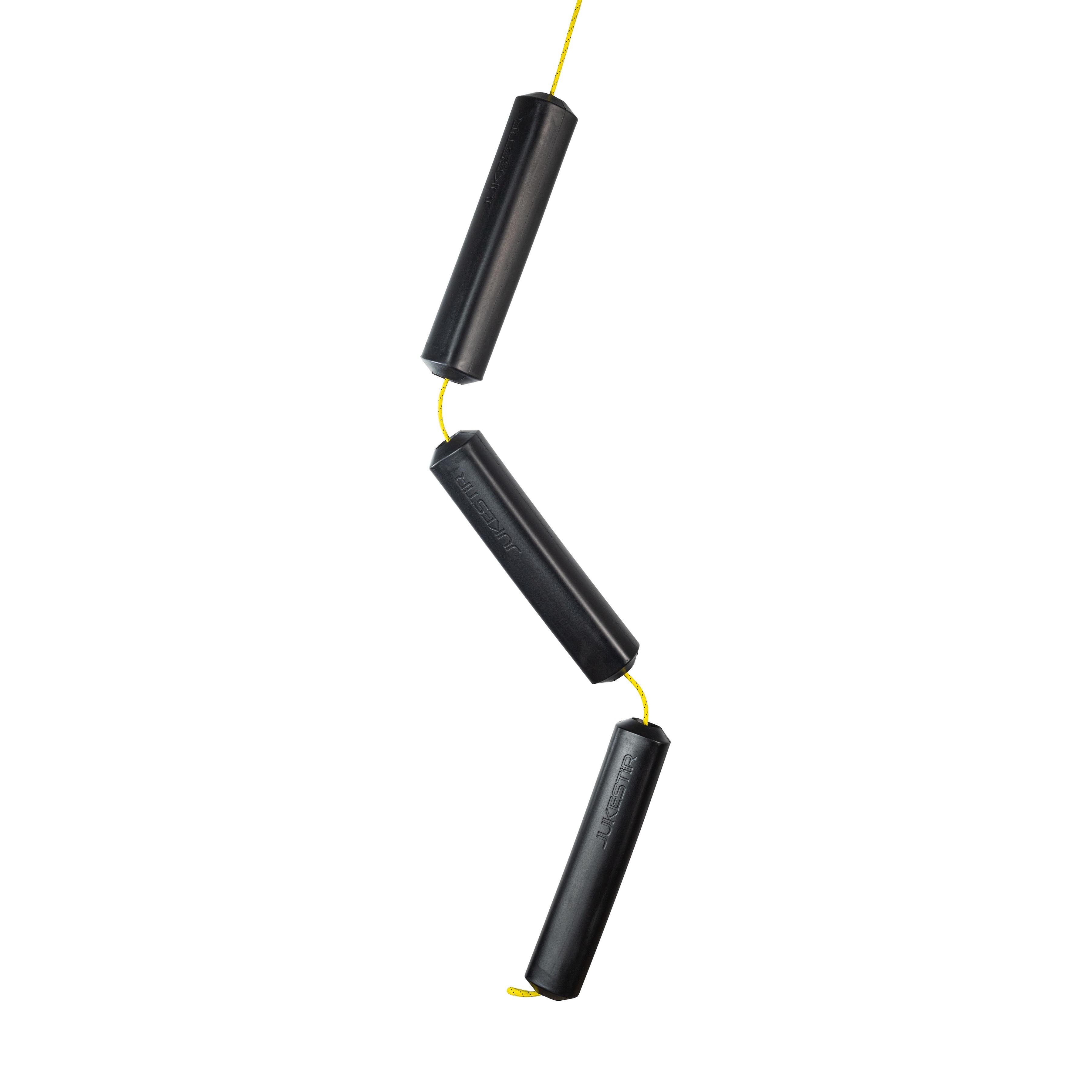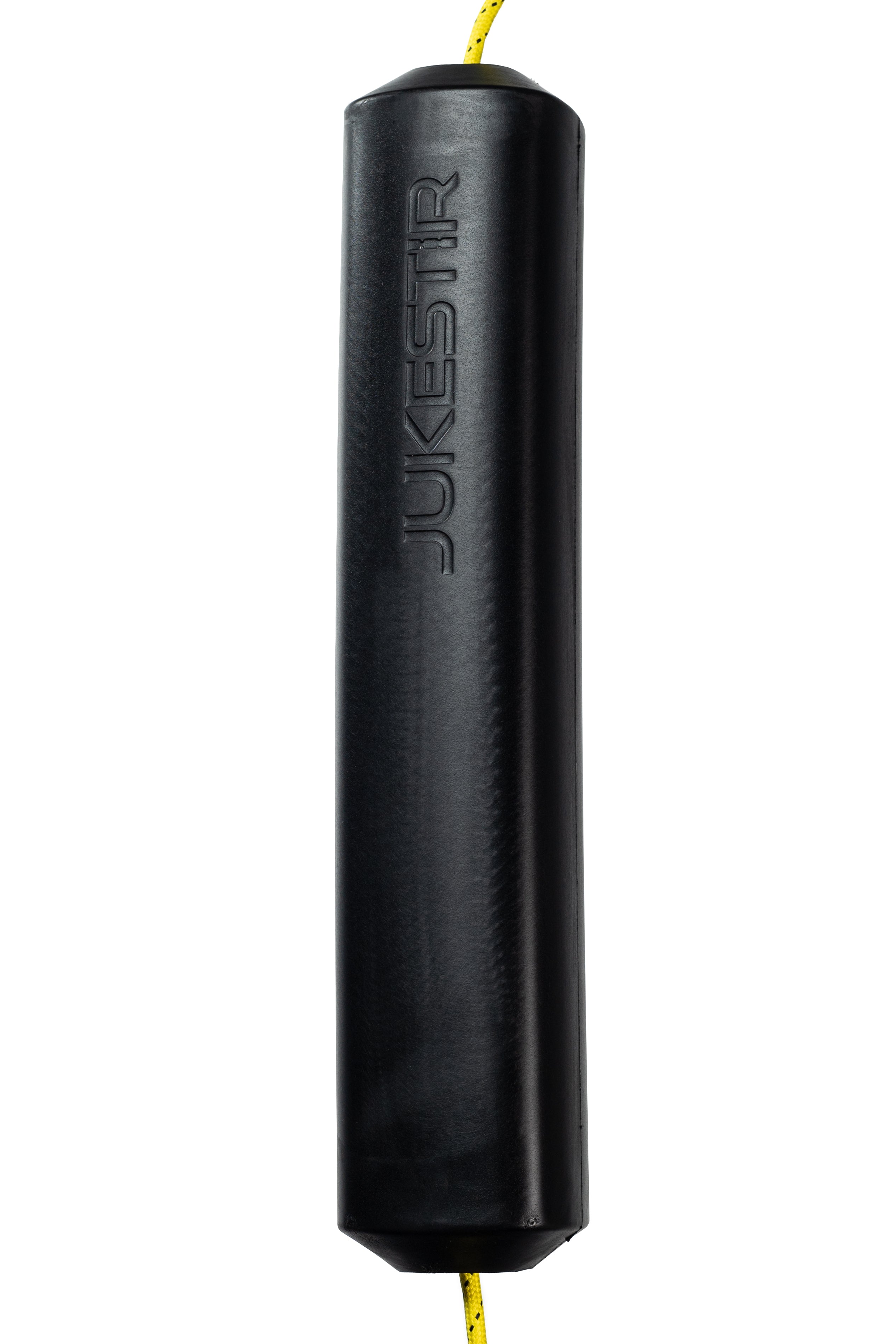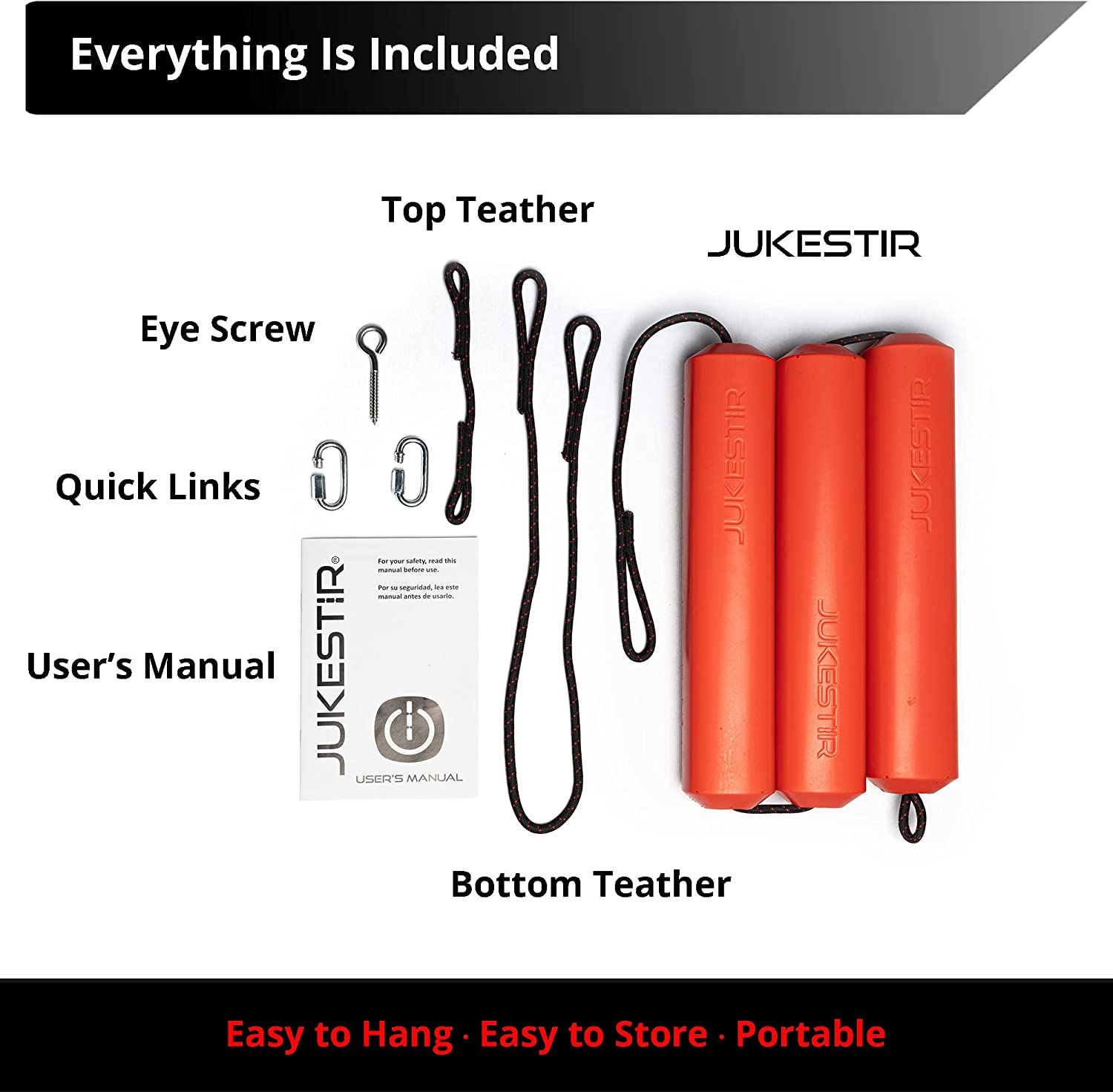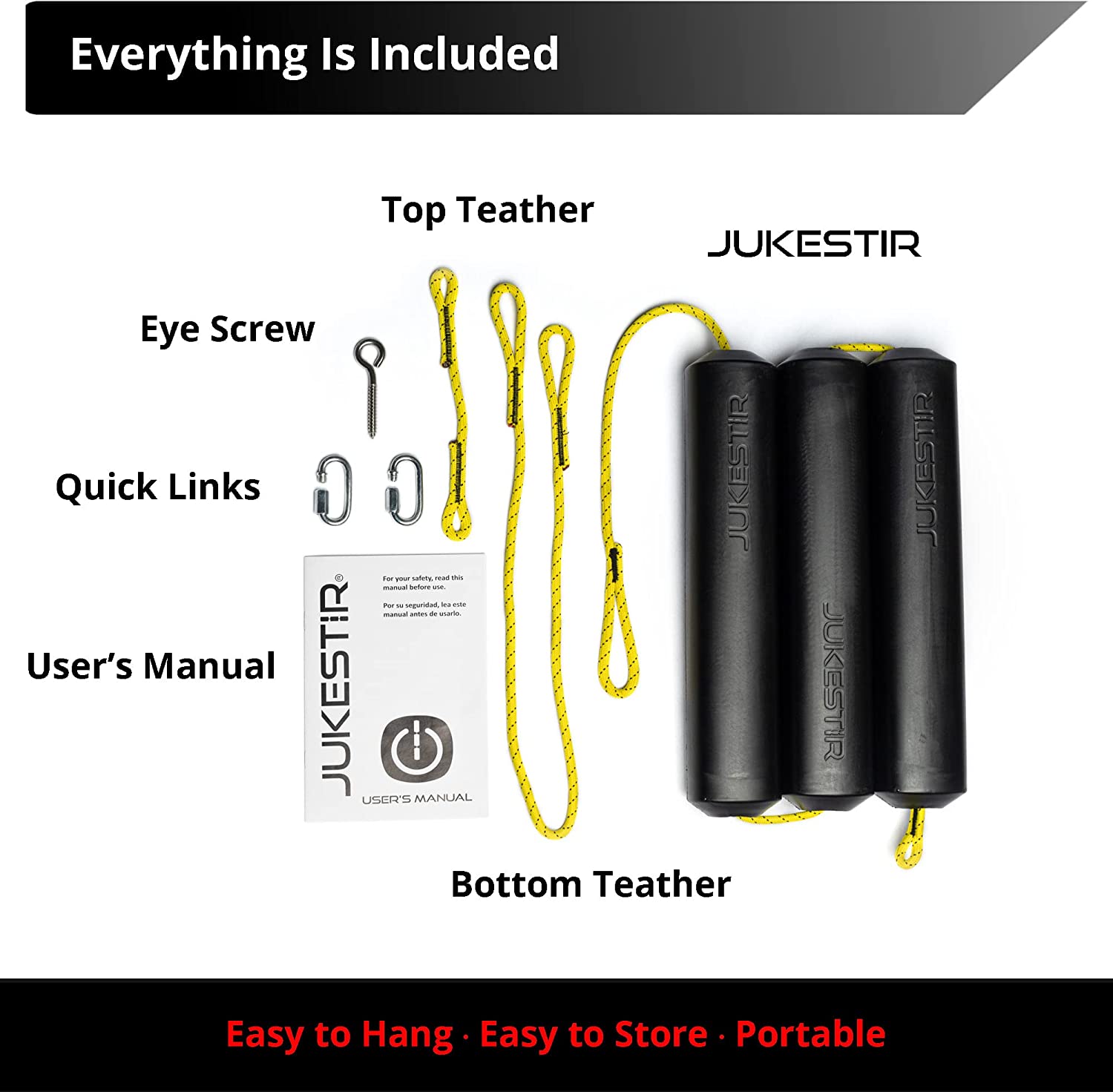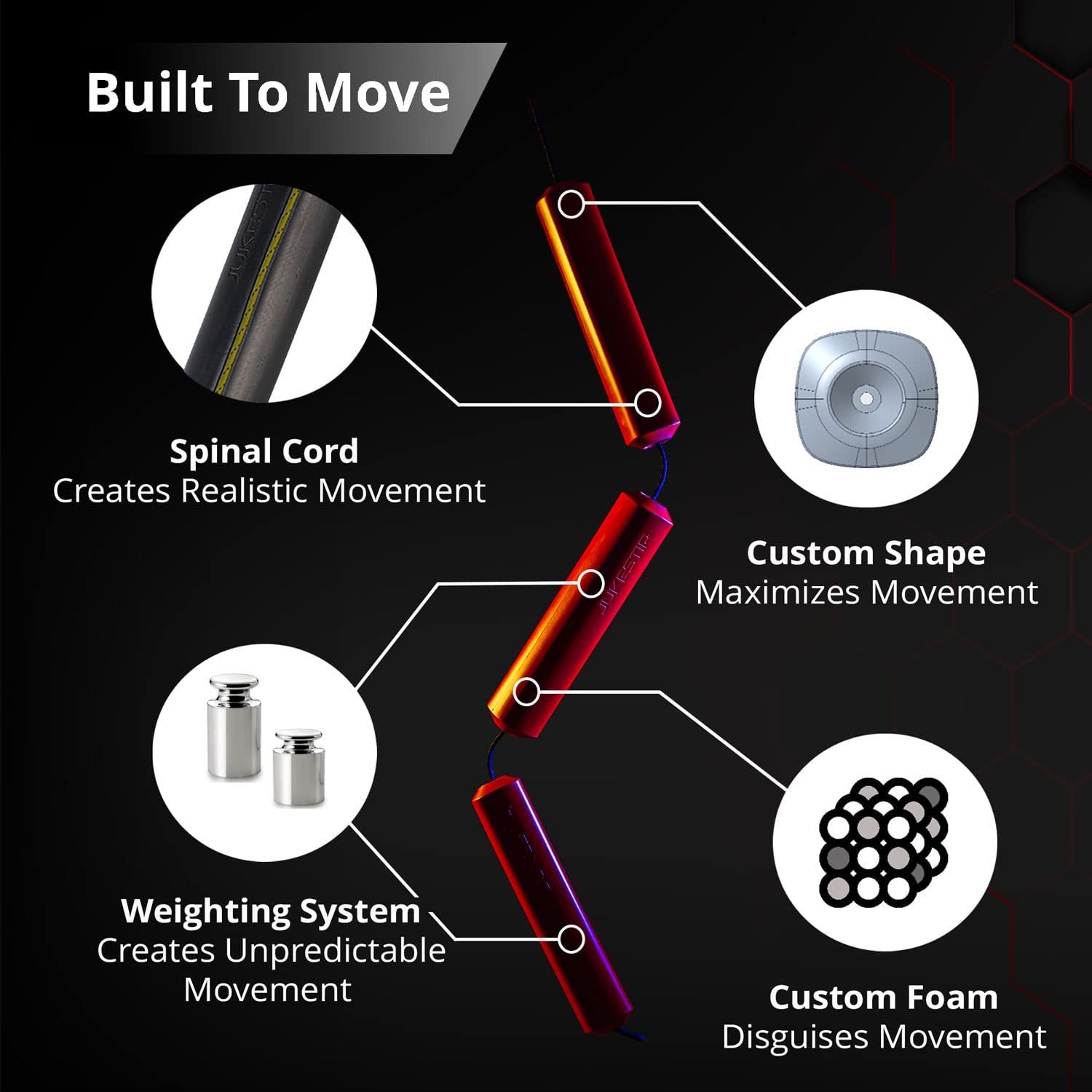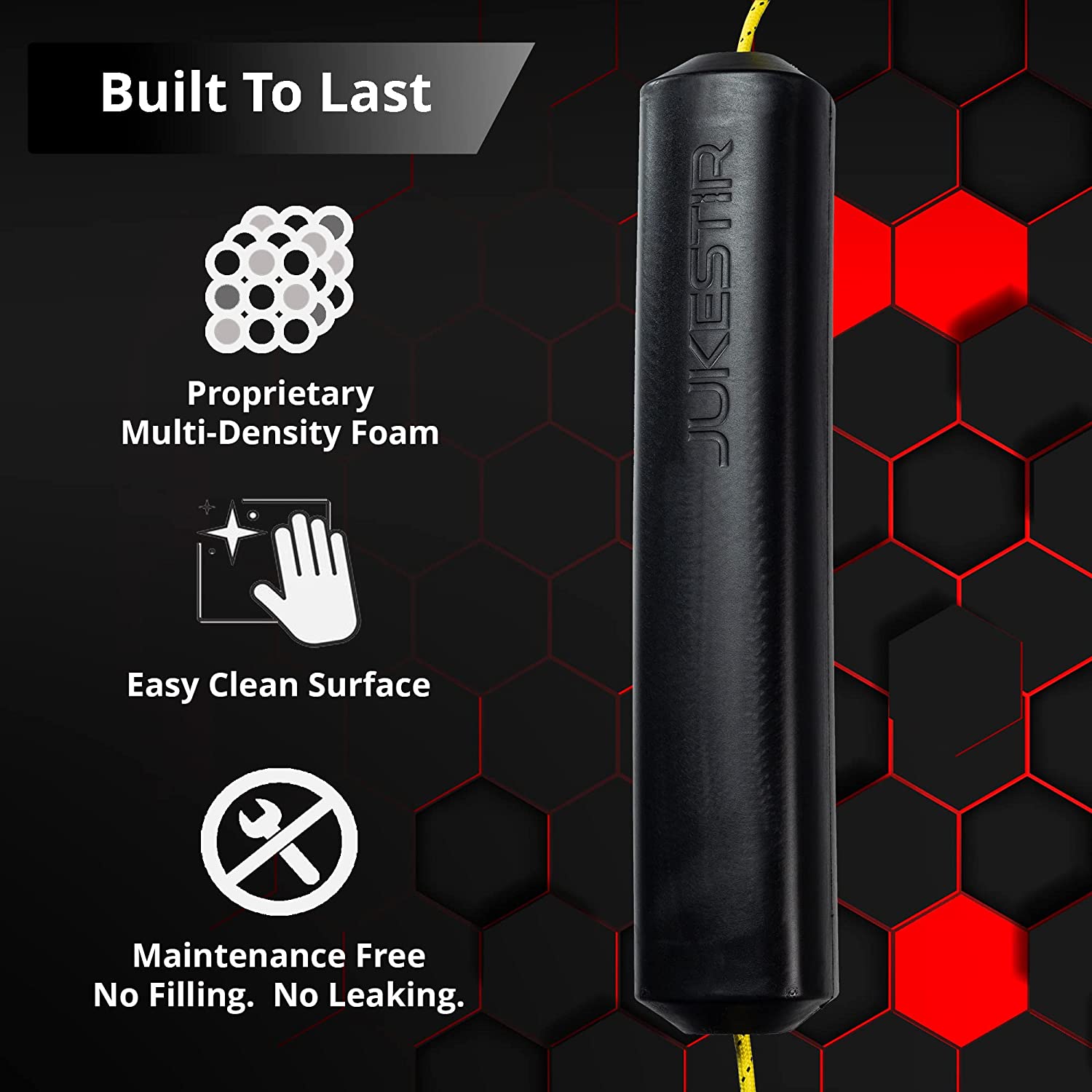 Jukestir is the only punching bag that trains both your body and mind.  Its unpredictable motion improves your speed, power, and coordination.
Total Body Workout

Fun and Engaging
Beginner or Advanced
Easy to Hang
Used By Physical Therapists at All Levels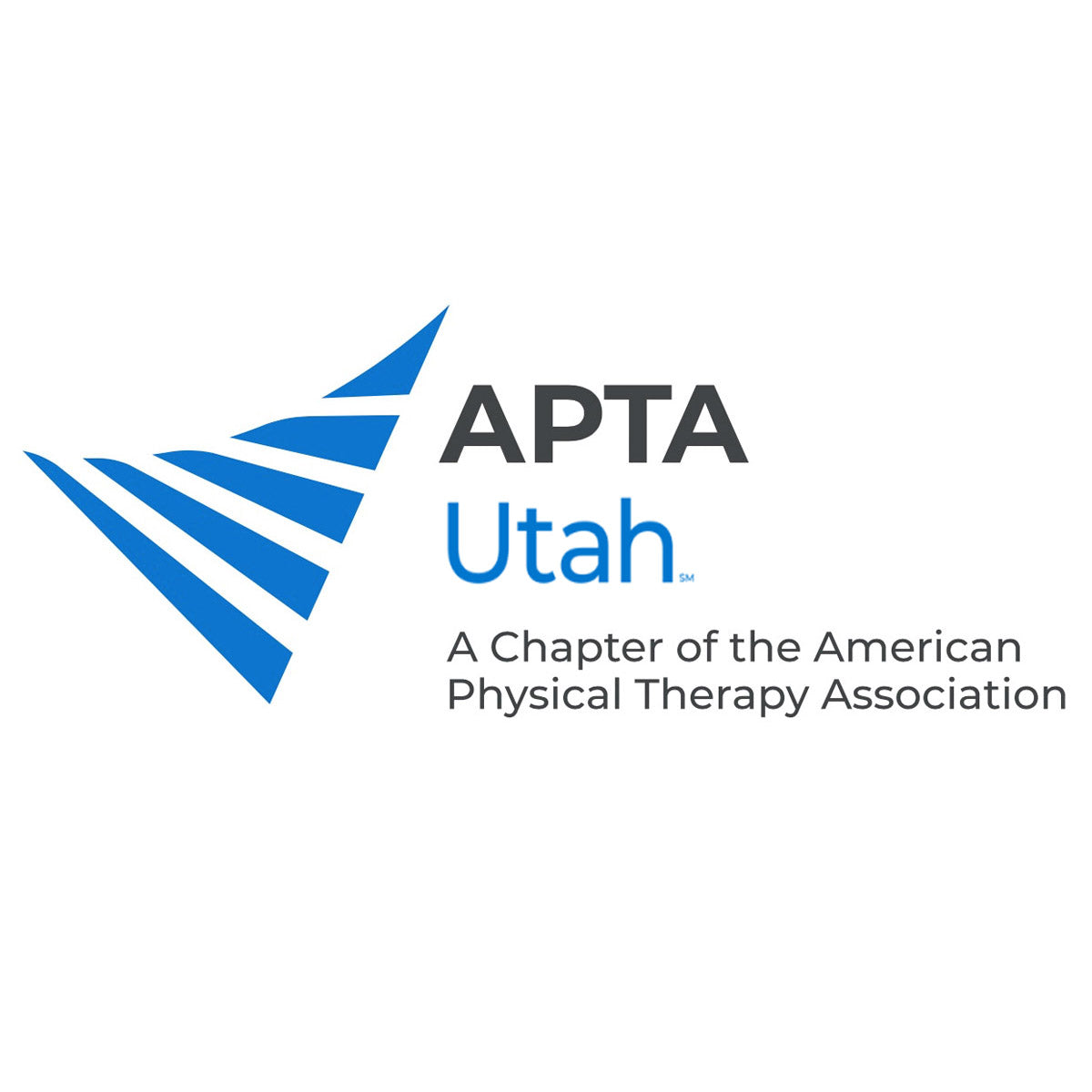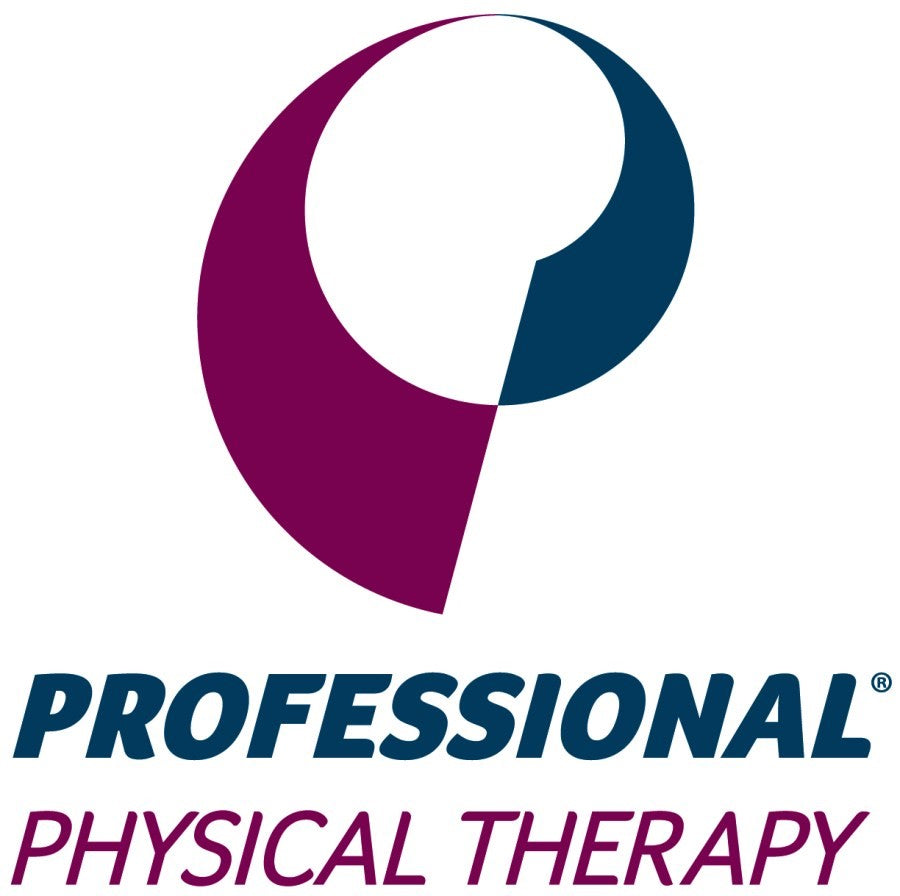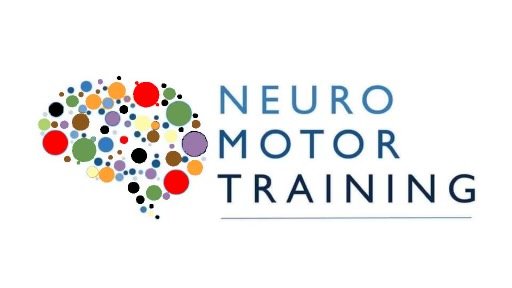 PATENT APPROVED
Dynamic Motion Technology
Ultra Premium Foam
Custom Shape
Internal Weighting System
Warriors, athletes, and scientists literally tested thousands of formulations to create the most realistic movement possible.
EXPERT REVIEWS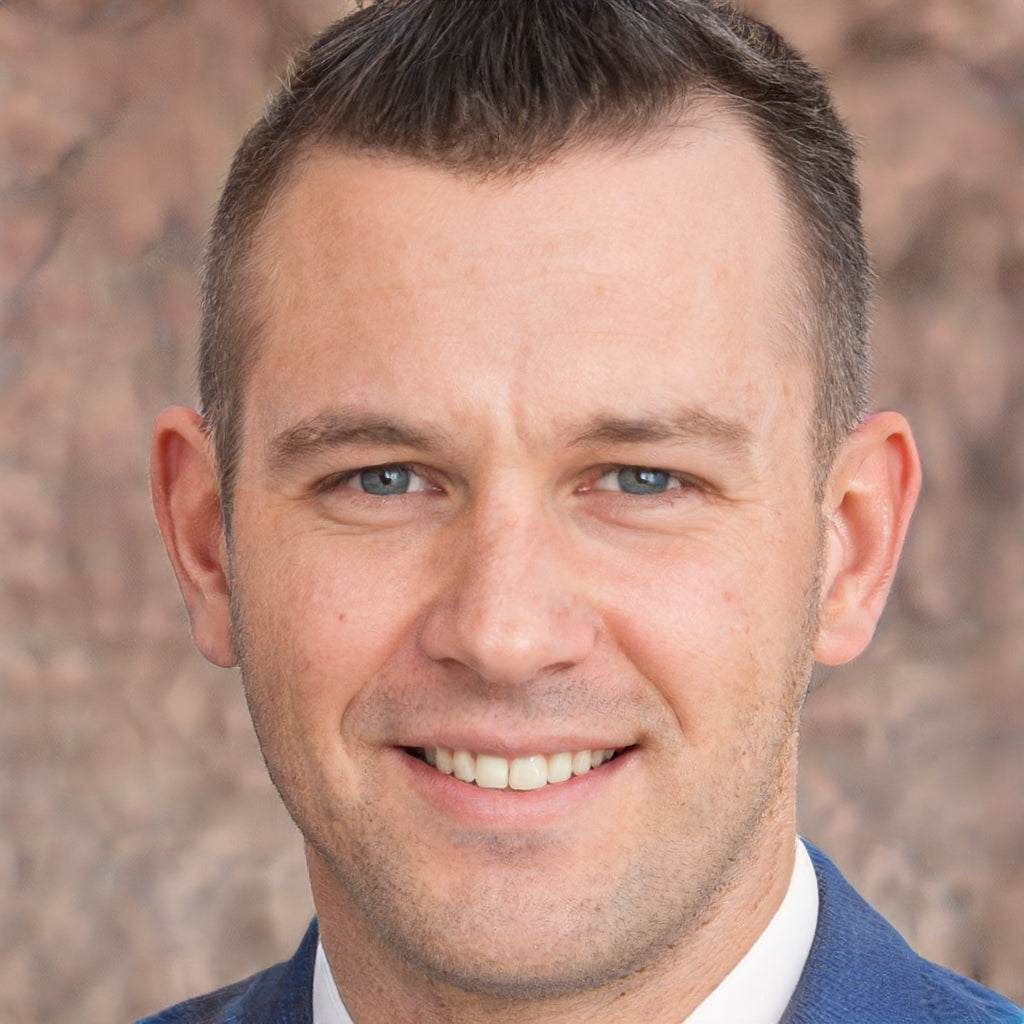 Occupational Therapist
I purchased this bag for two programs I run: one with autistic young adults, and the other with Parkinson's disease. Jukestir has been great for helping them.
Professional Physical Therapy
It's a fun tool. My patients love it. I use the Jukestir a lot of balance exercises as an external stimulus, it helps my patients static and dynamic lower extremity stability.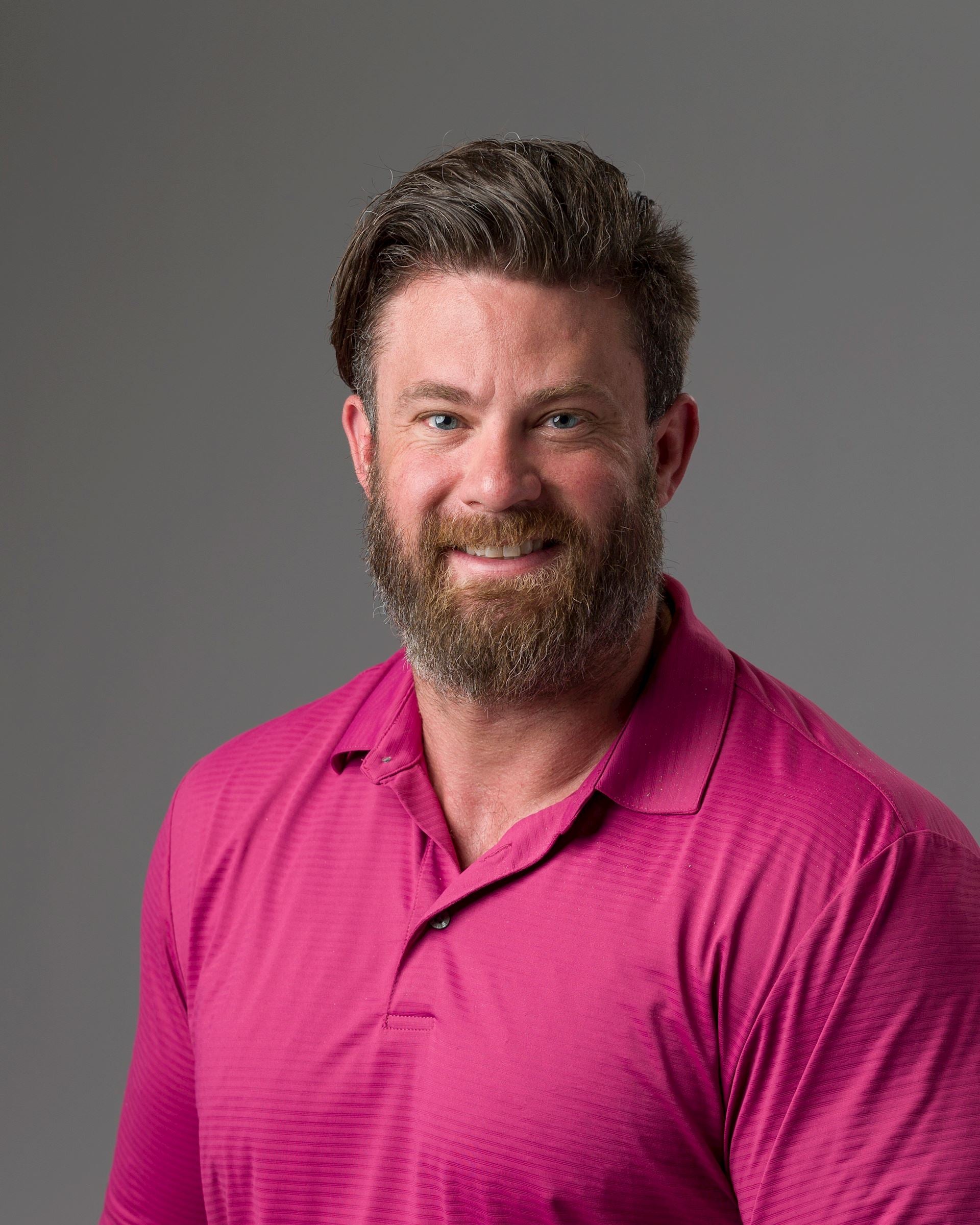 Professor of Physical Therapy, WSU
I think in a facility that deals with balance, or any kind of neuro or vestibular, Jukestir would be great.