Increase Your Speed, Power, and Coordination
Unlike rhythmic bags, that just move back and forth, Jukestir never moves the same way twice. Its unpredictable motion trains you to think and react faster.
Feel The Excitement
Because it's fun, you'll use it. Because you use it, it works.
Win With Jukestir
Used by athletes and coaches from these organizations.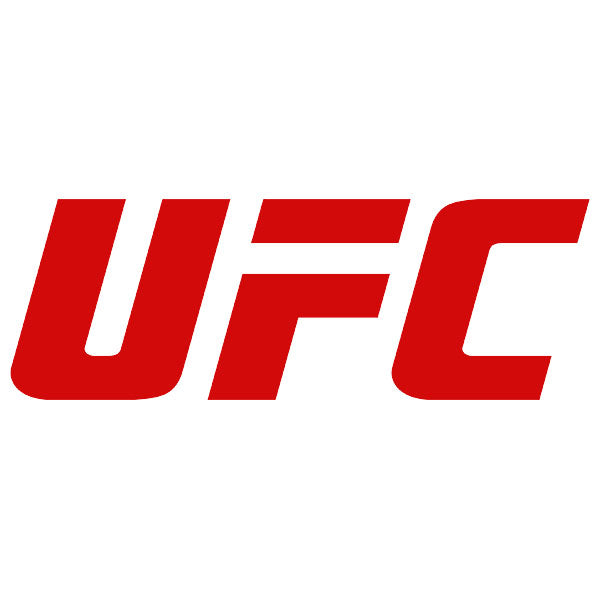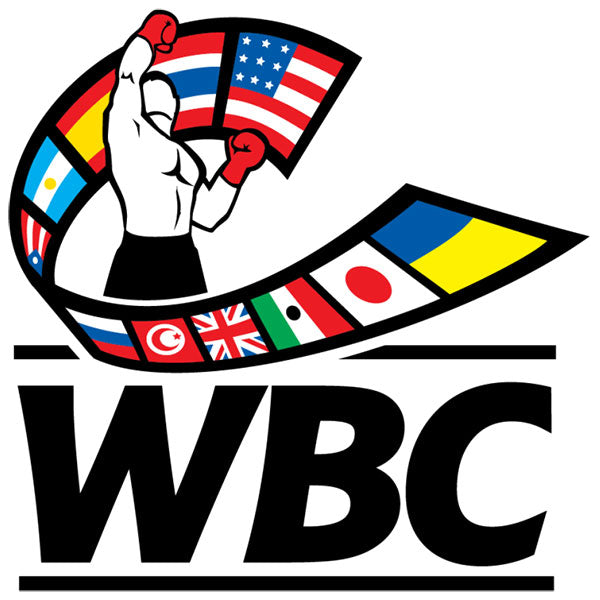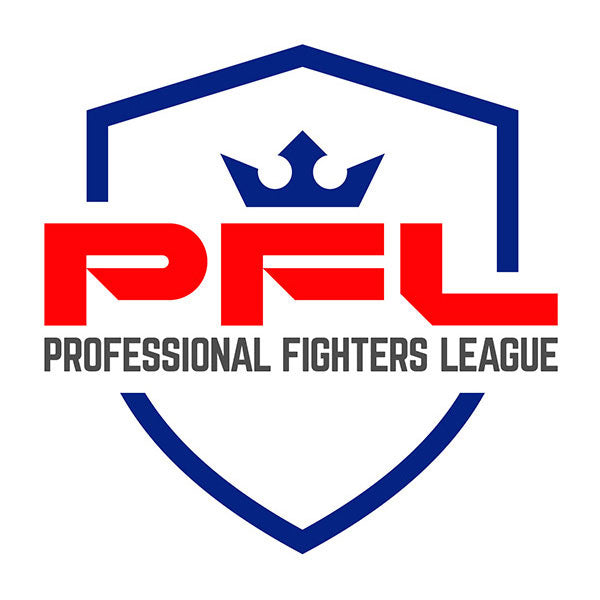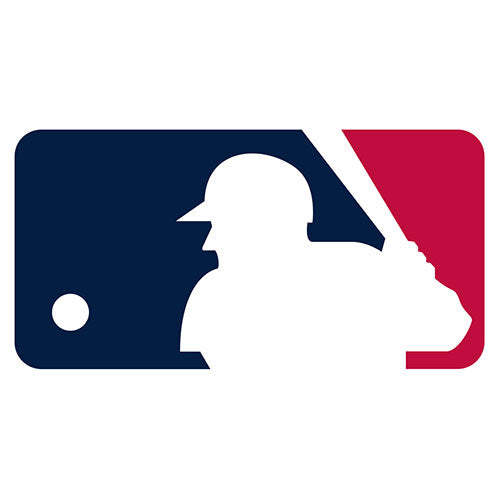 EXPERT REVIEWS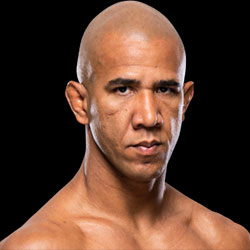 Gregory "Robocop" Rodrigues
UFC Middleweight
"You can work your precision. It's the small things that make the difference when you knock someone out. You need the precision and speed to hit the target. I love it!"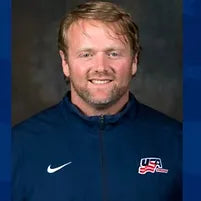 Olympic Team Coach
Jukestir is not sport specific because the skill is brain speed, which makes you better at every sport. It trains essential and fundamental skills. I like it.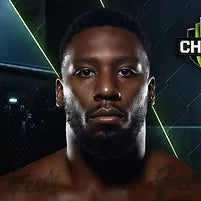 PFL Heavyweight
I like it. I'd definitely get one, 💯%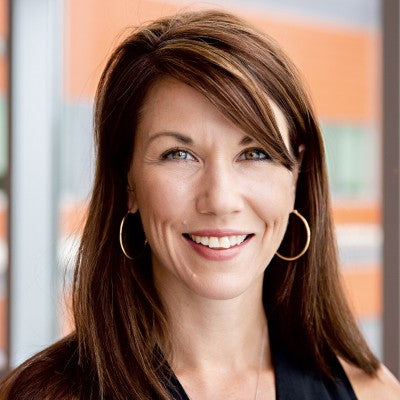 Director Armed Forces Wellnes Center
The coordination factor is great! It encourages physical activity and movement..It has a cognitive tie. I love it.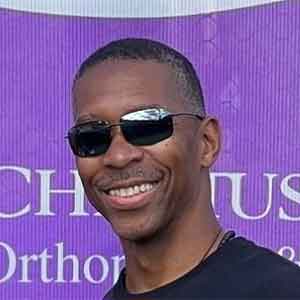 Pro Tennis Coach
I think the Jukestir is an effective tool for activating and potentiating the nervous system.  The combination of visual, vestibular, and muscular systems being used simultaneously is a potent combination.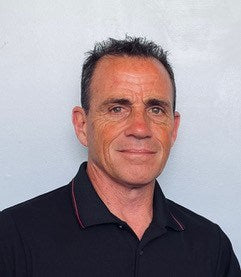 2023 Personal Trainer of the Year
"Jukestir is incredibly versatile. We use it in our athletic conditioning class, everyone loves it. It works for all ages and abilities."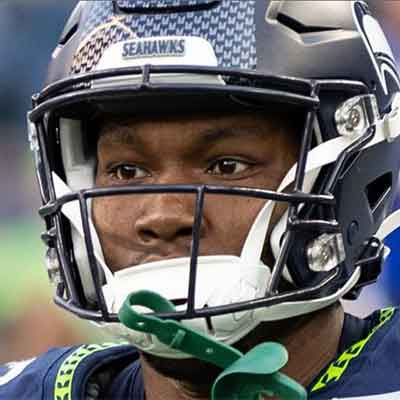 NFL Defensive End
"When you beat the hands, you beat the man. All lineman should get themselves a Jukestir bag."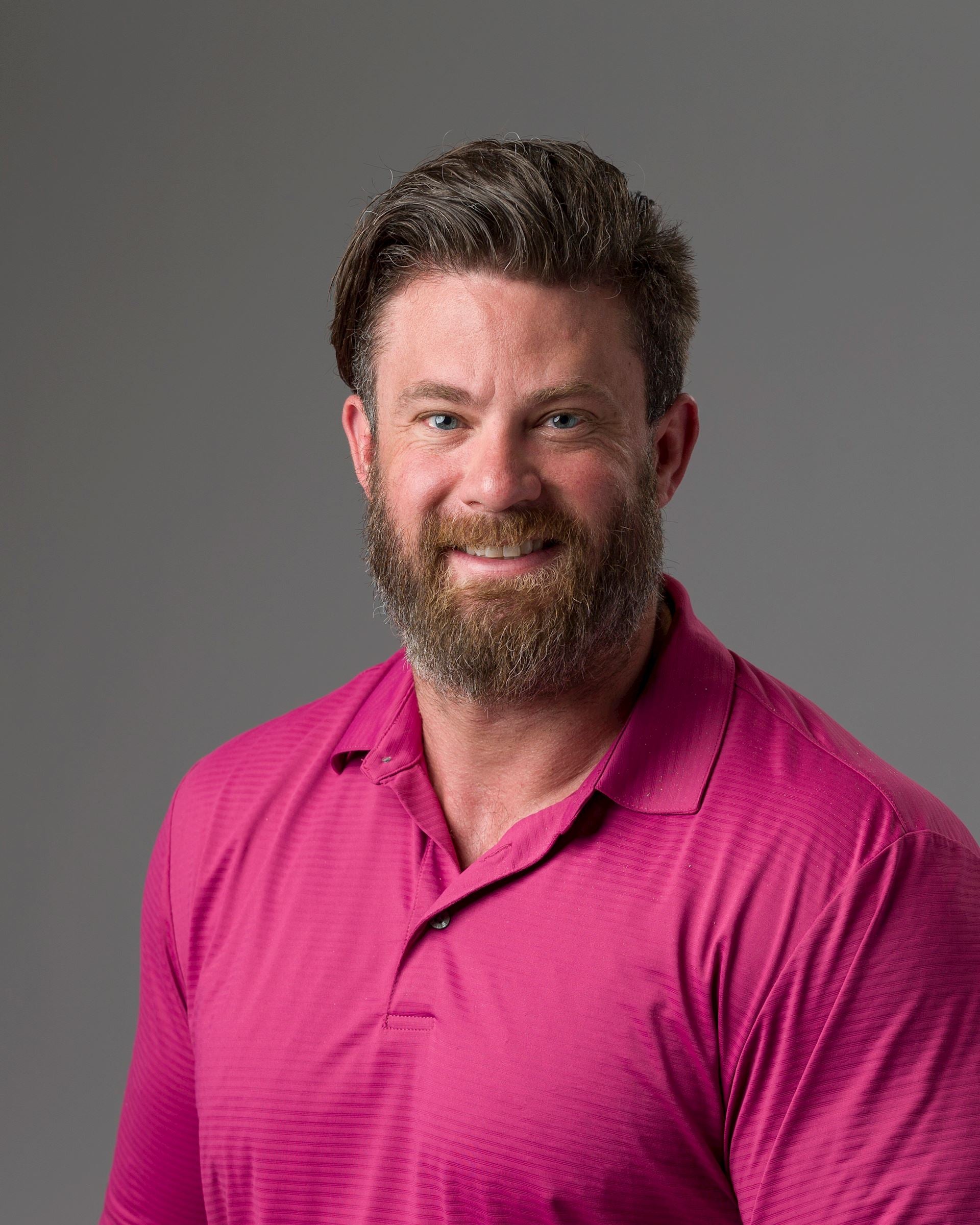 Professor of Physical Therapy, WSU
I think in a facility that deals with balance, or any kind of neuro or vestibular, Jukestir would be great!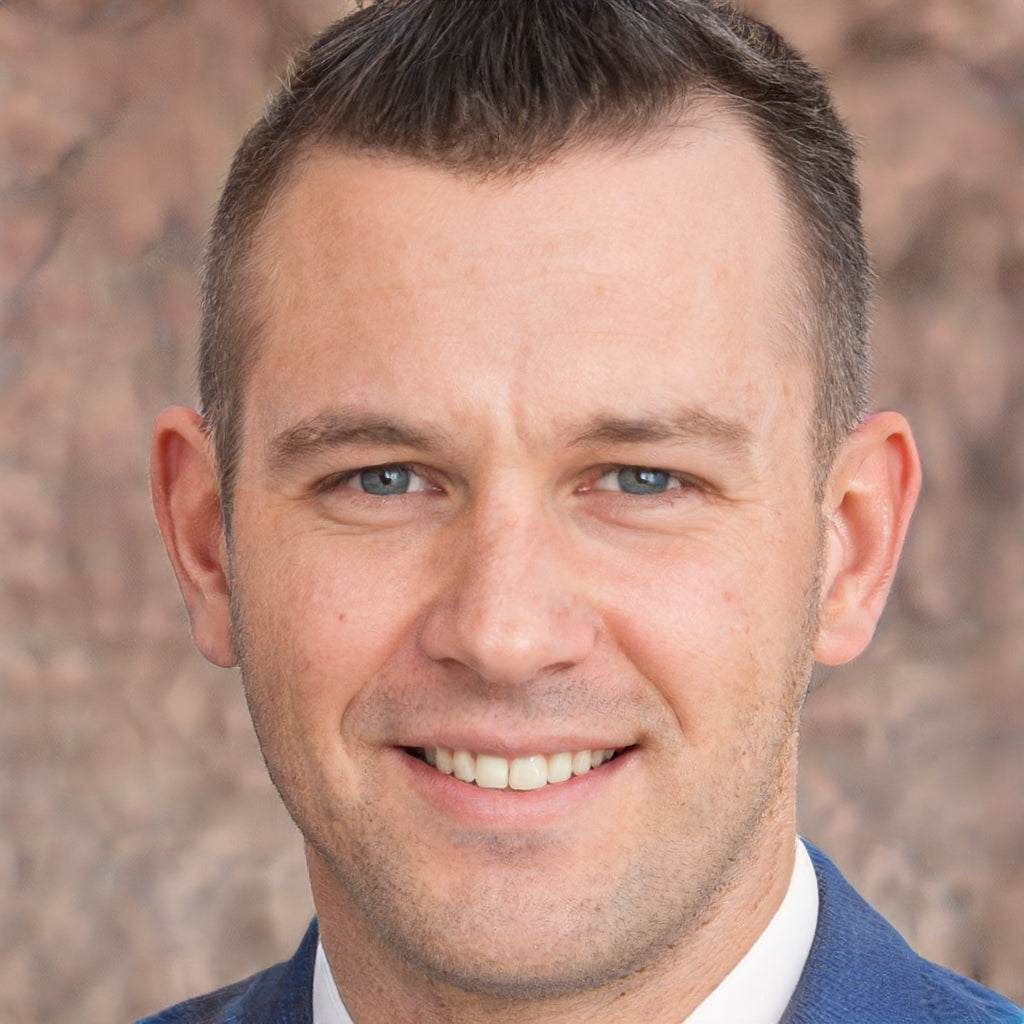 Occupational Therapist
I purchased this bag for two programs I run: one with autistic young adults, and the other with Parkinson's disease. Jukestir has been great for helping them.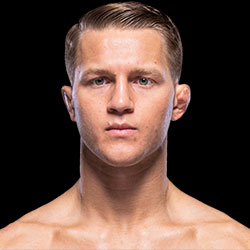 Francis "The Fire" Marshall
UFC Featherweight
"This helps you develop footwork, head movement, accuracy, and precision. If you're trying to get better, I highly recommend the Jukestir."
Professional Physical Therapy
It's a fun tool. My patients love it. It helps my patients static and dynamic lower extremity stability.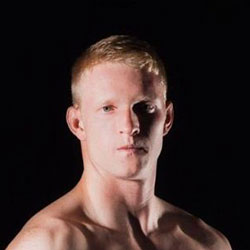 Carson "The Perfect Storm" Hardman
PFL Welterweight
"I like the footwork. I like the defense. I like the movement. Jukestir is way more like a real opponent than any other punching bag. We use Jukestir at the gym every day."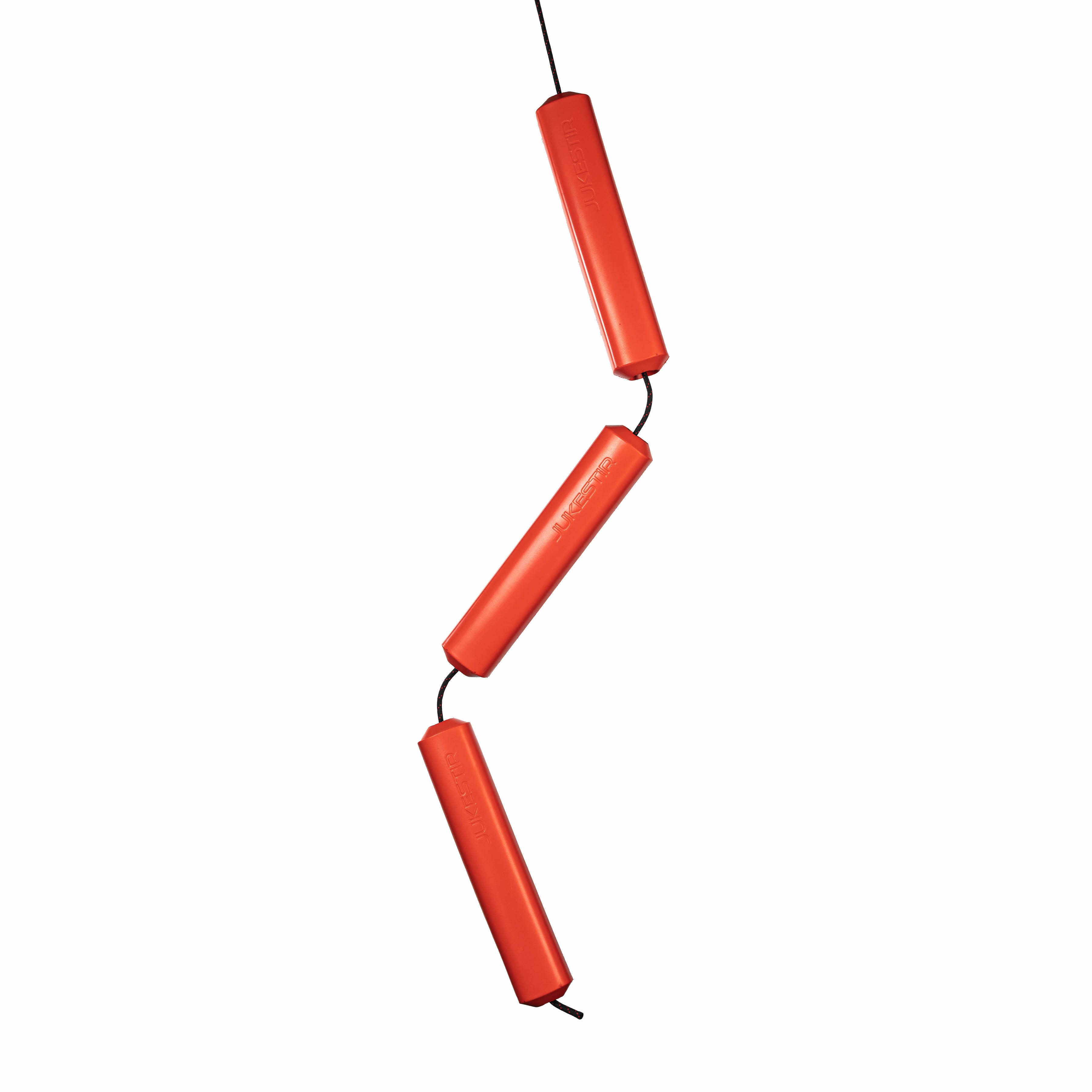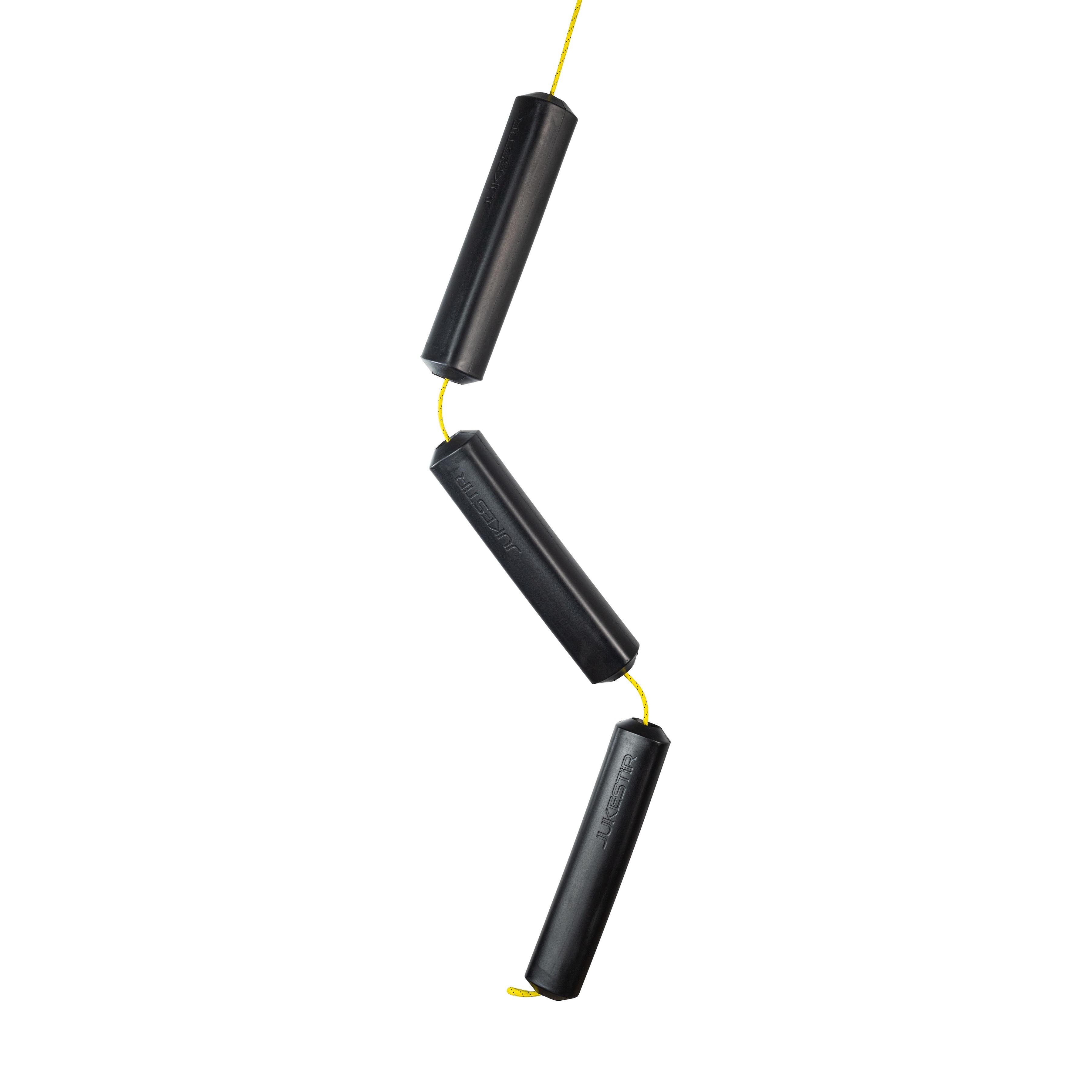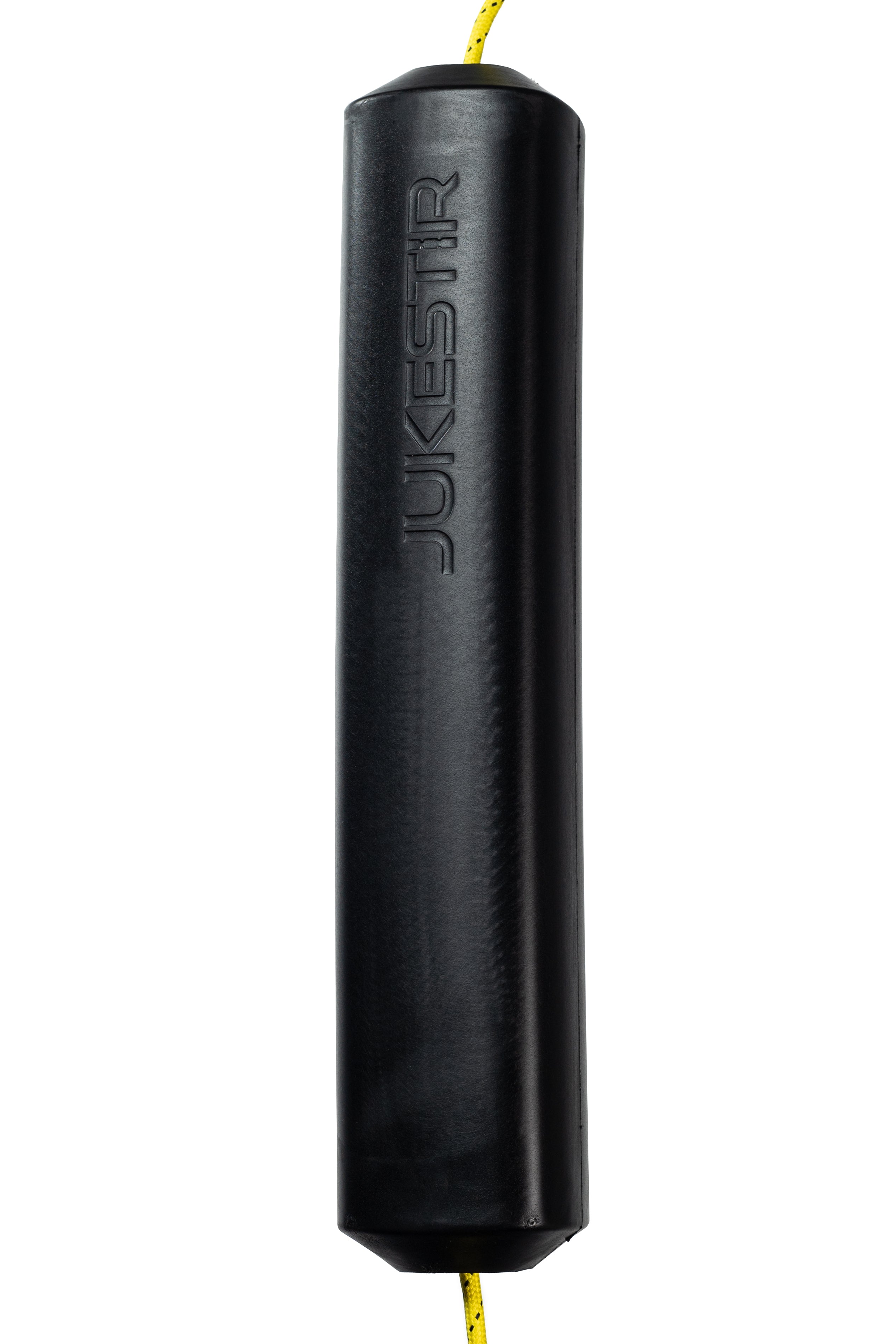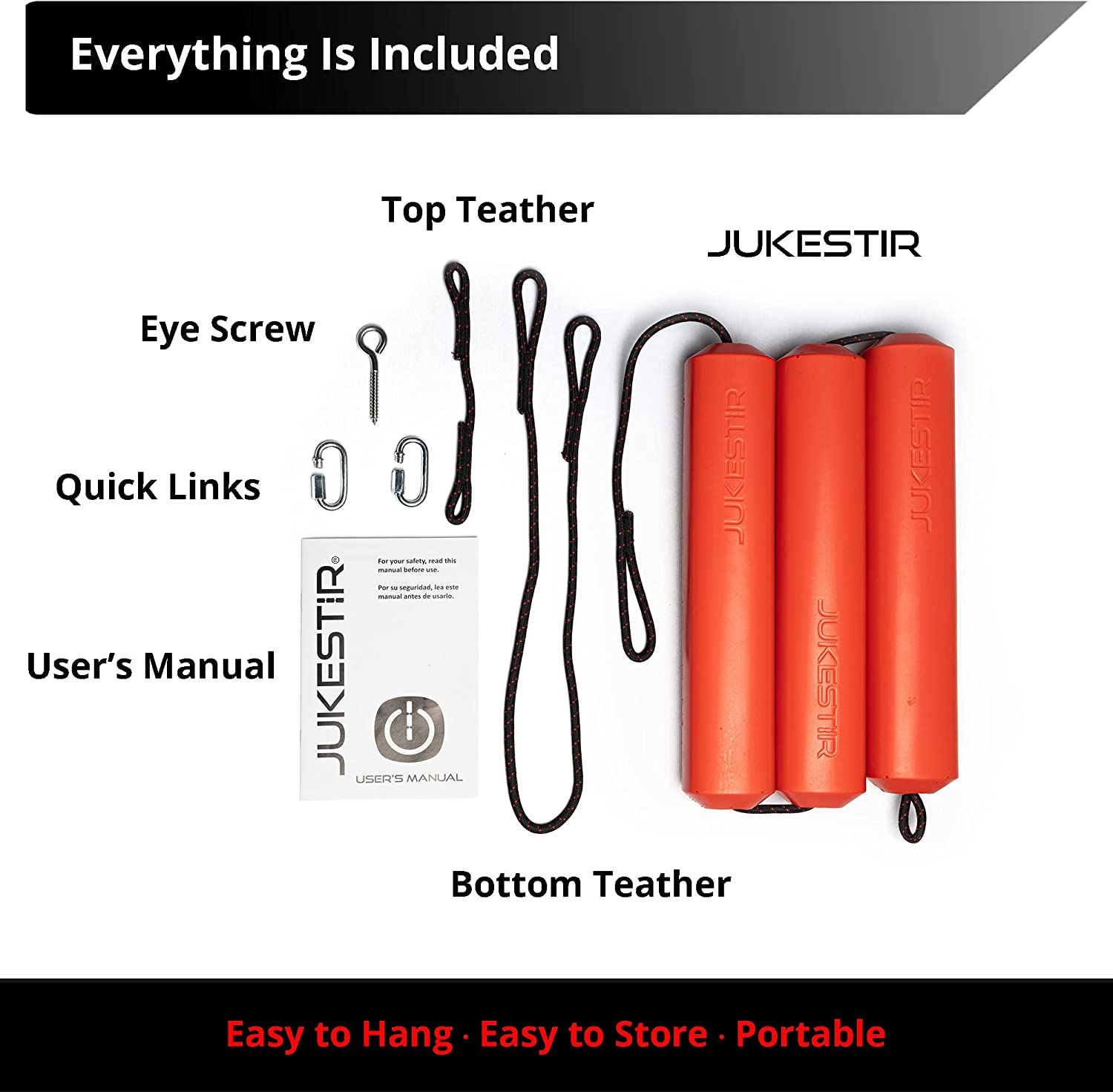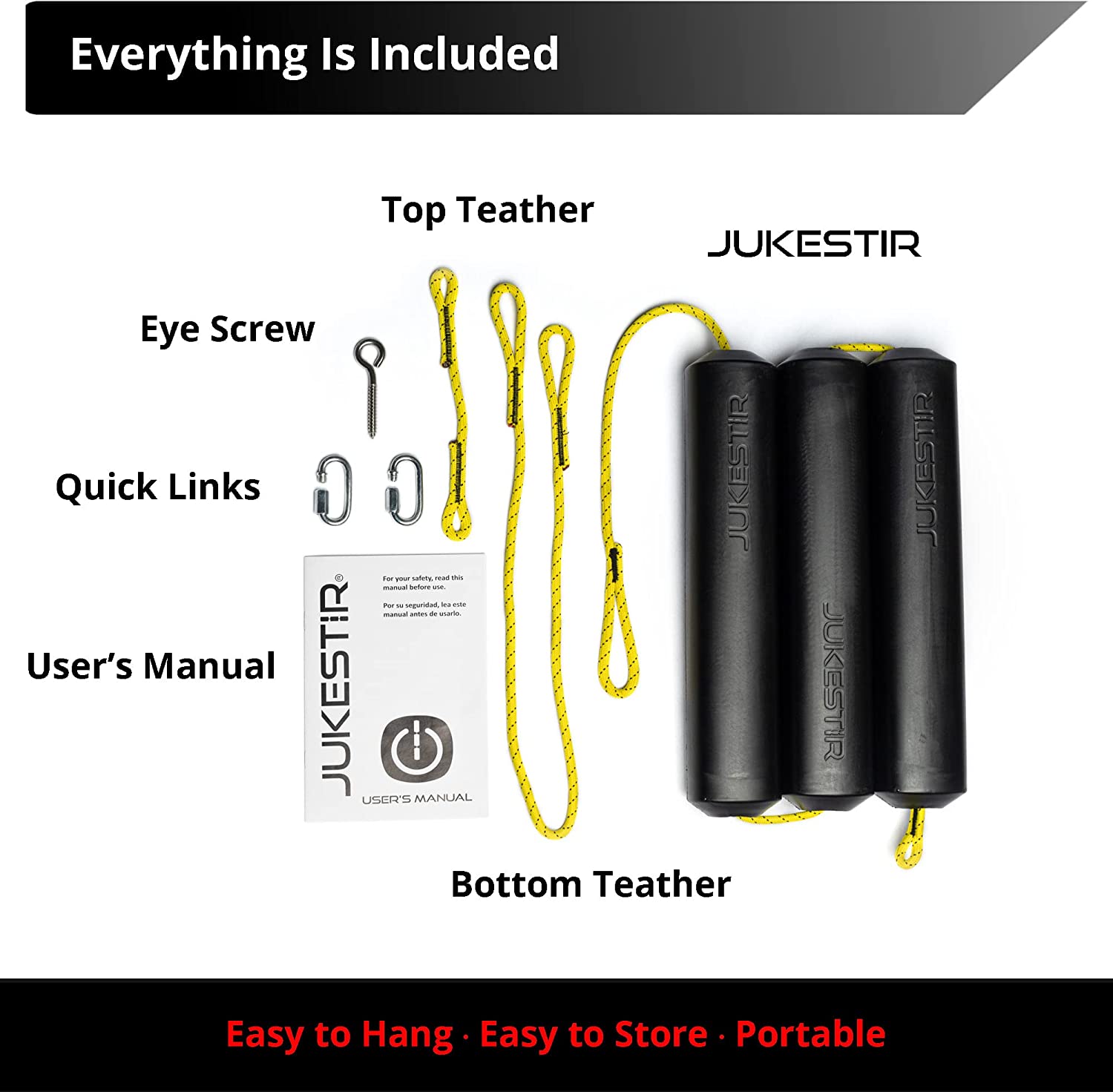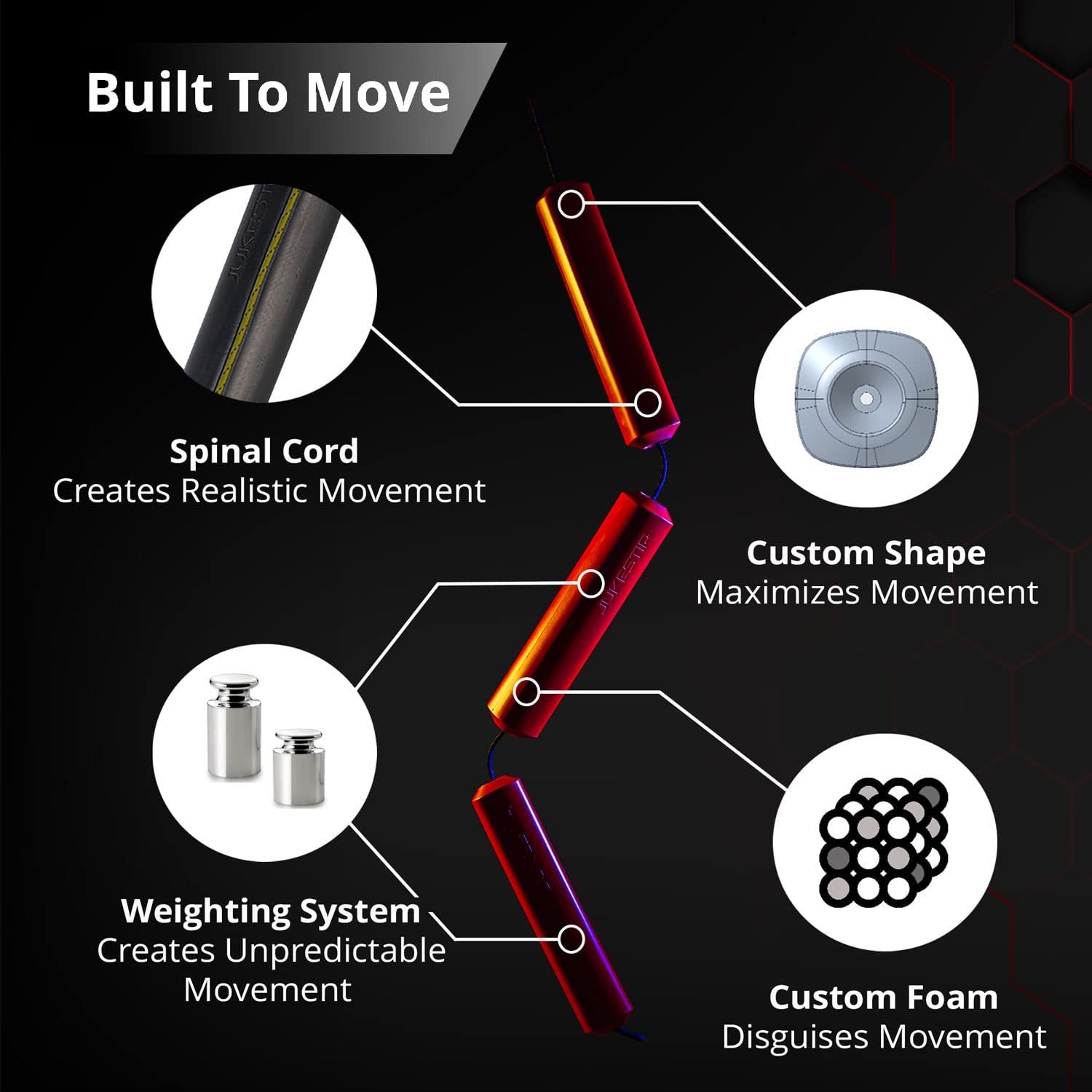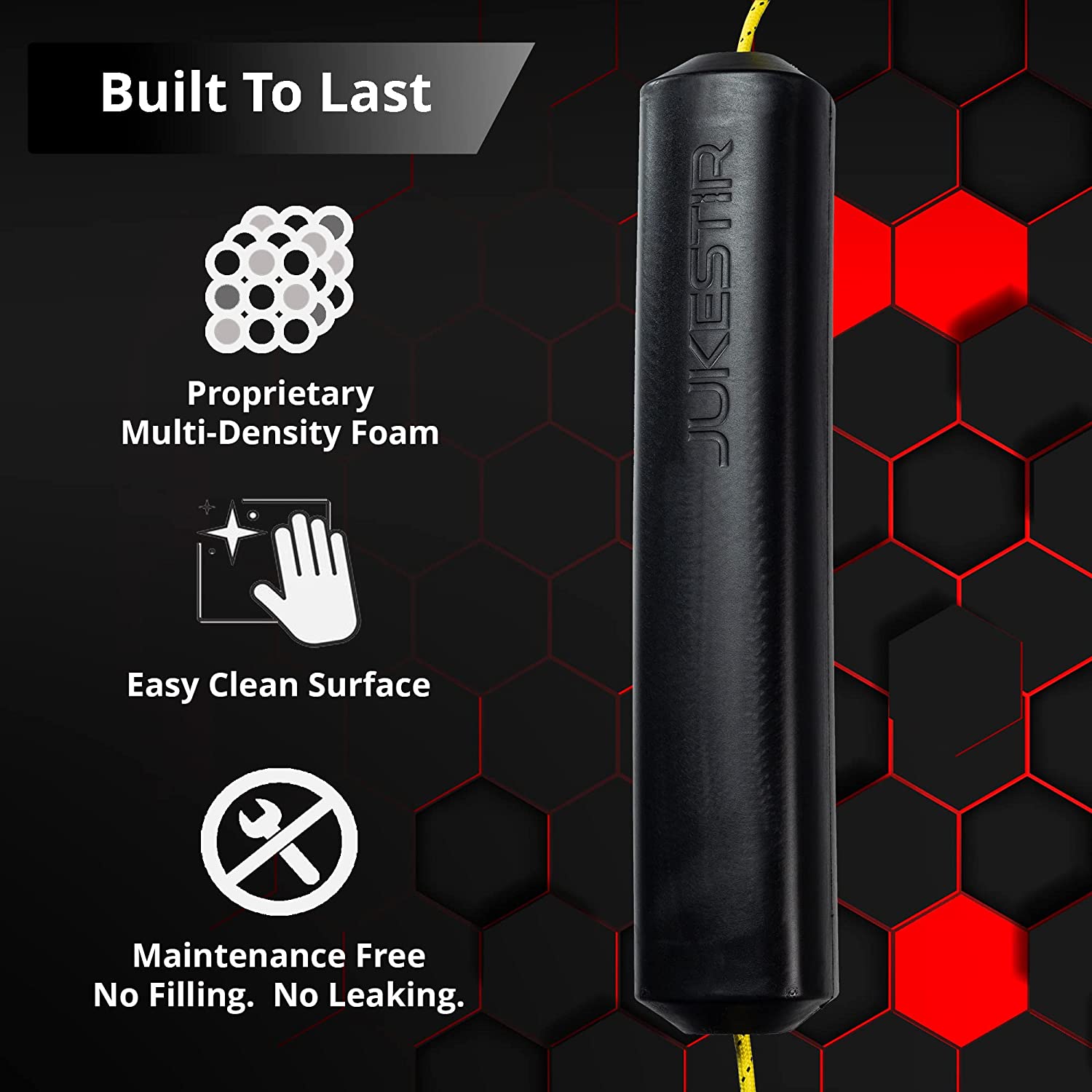 ---
Jukestir is the only punching bag that trains both your body and mind.  Its unpredictable motion improves your speed, power, and coordination.
Total Body Workout

Fun and Engaging
Beginner or Advanced
Easy to Hang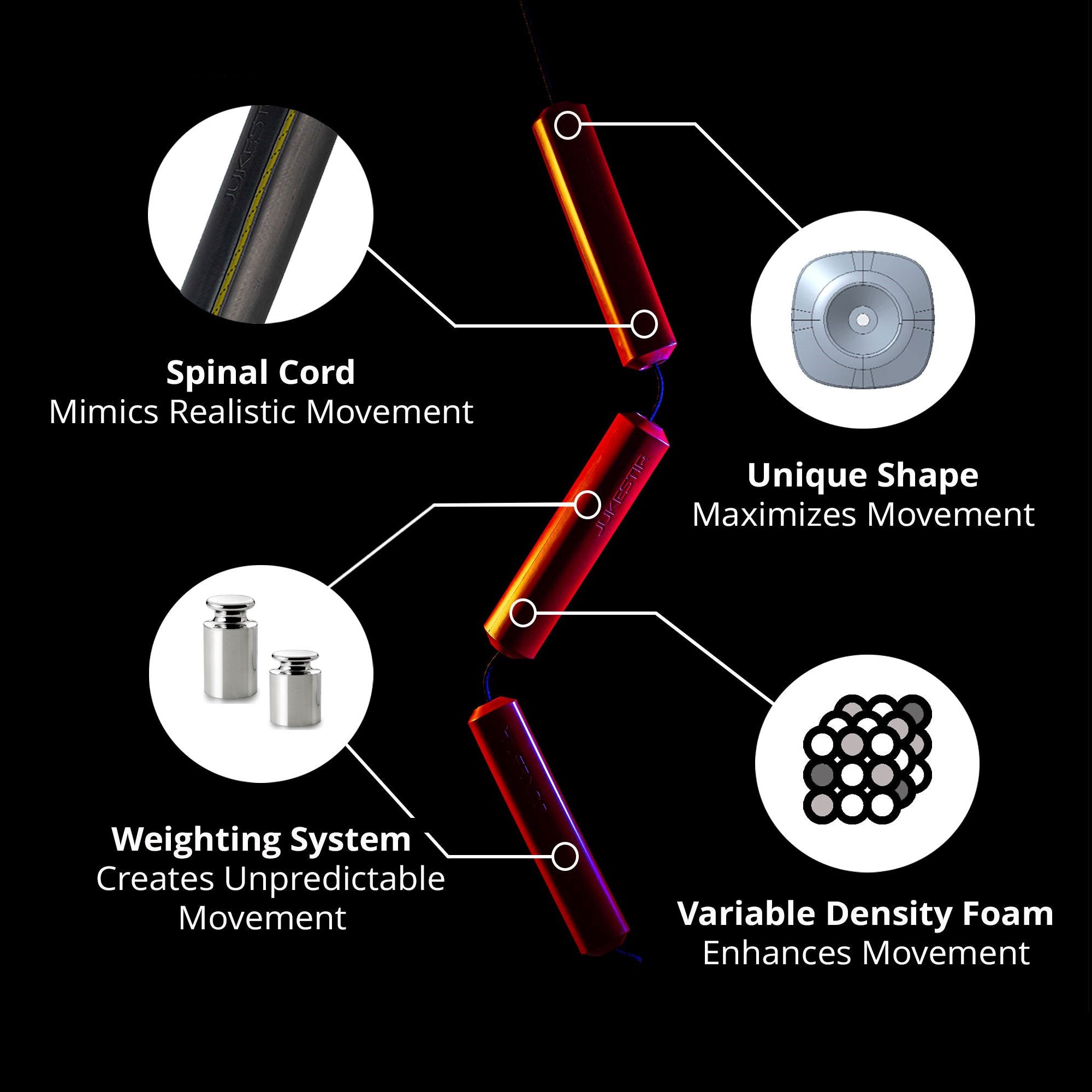 PATENT APPROVED
Dynamic Motion Technology
Ultra Premium Foam
Custom Shape
Internal Weighting System
Warriors, athletes, and scientists literally tested thousands of formulations to create the most realistic movement possible.
About Jukestir
Jukestir is a brain strengthening fitness device designed to improve your mental and physical performance. Using a state-of-the-art weighting system, Jukestir mimics the unpredictable movement of a real opponent, strengthening mental processes and skills such as focus, decision making, reaction time, peripheral vision, and hand-eye coordination.  These enhanced mental skills increase physical performance giving the user almost superhuman speed, accuracy, and coordination during critical situations.