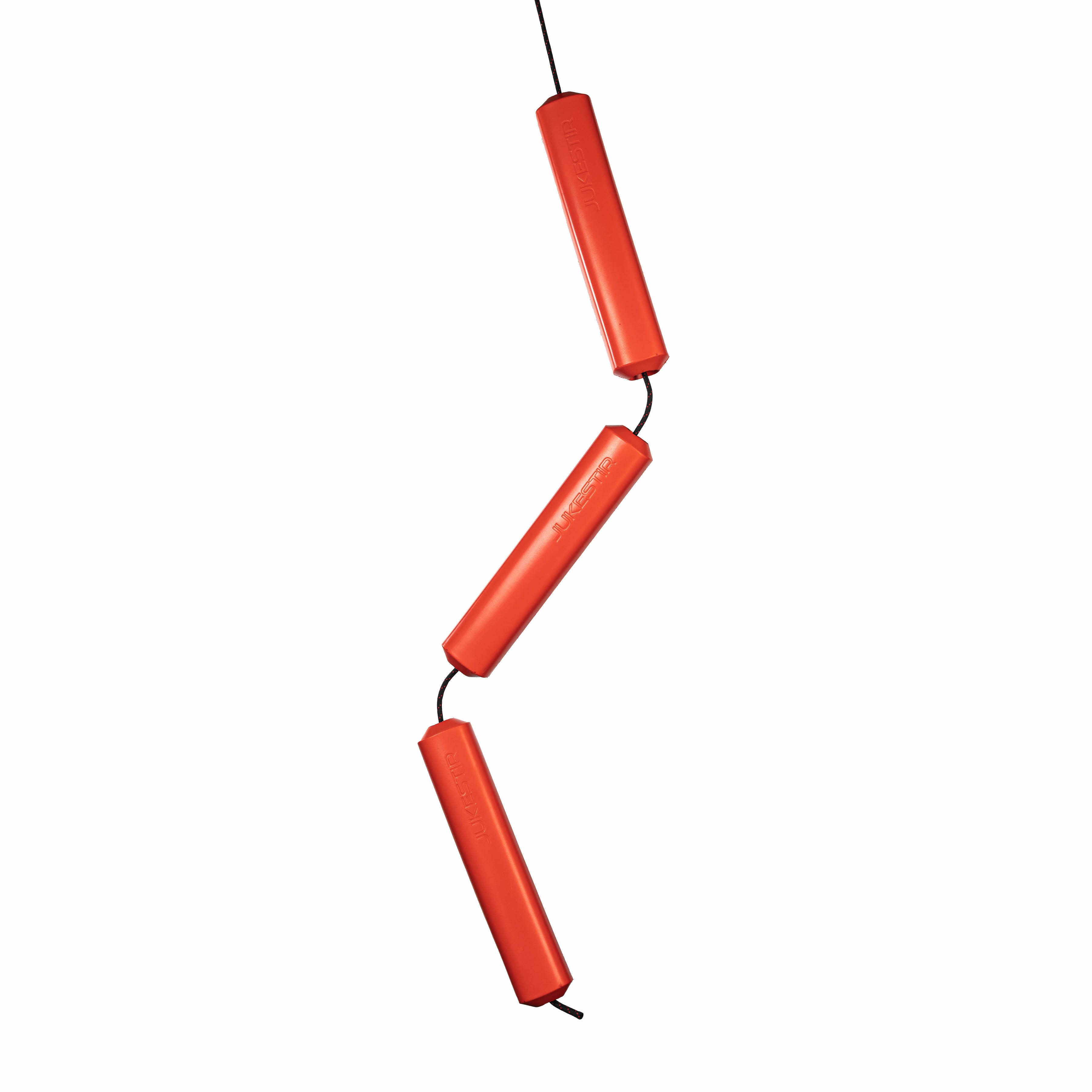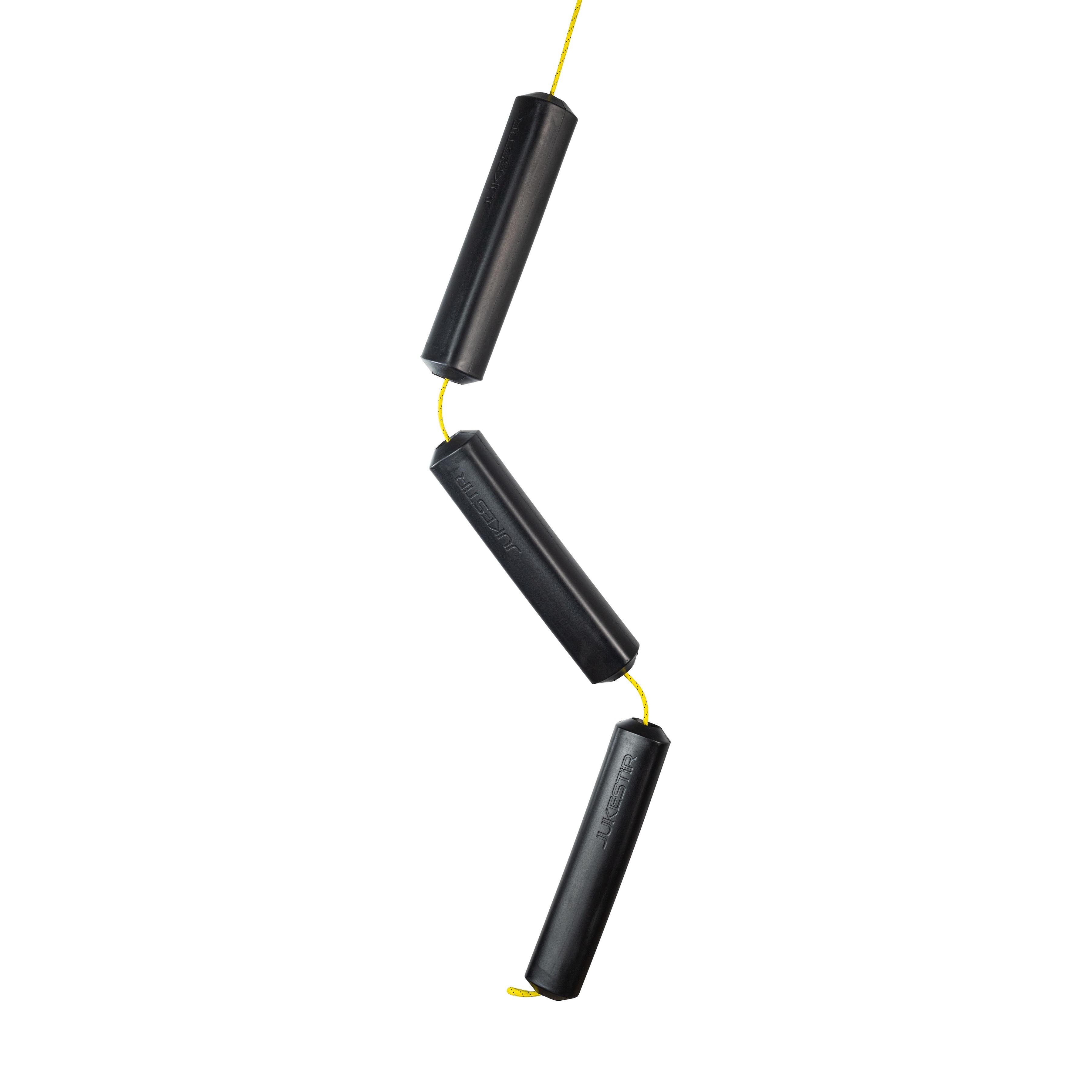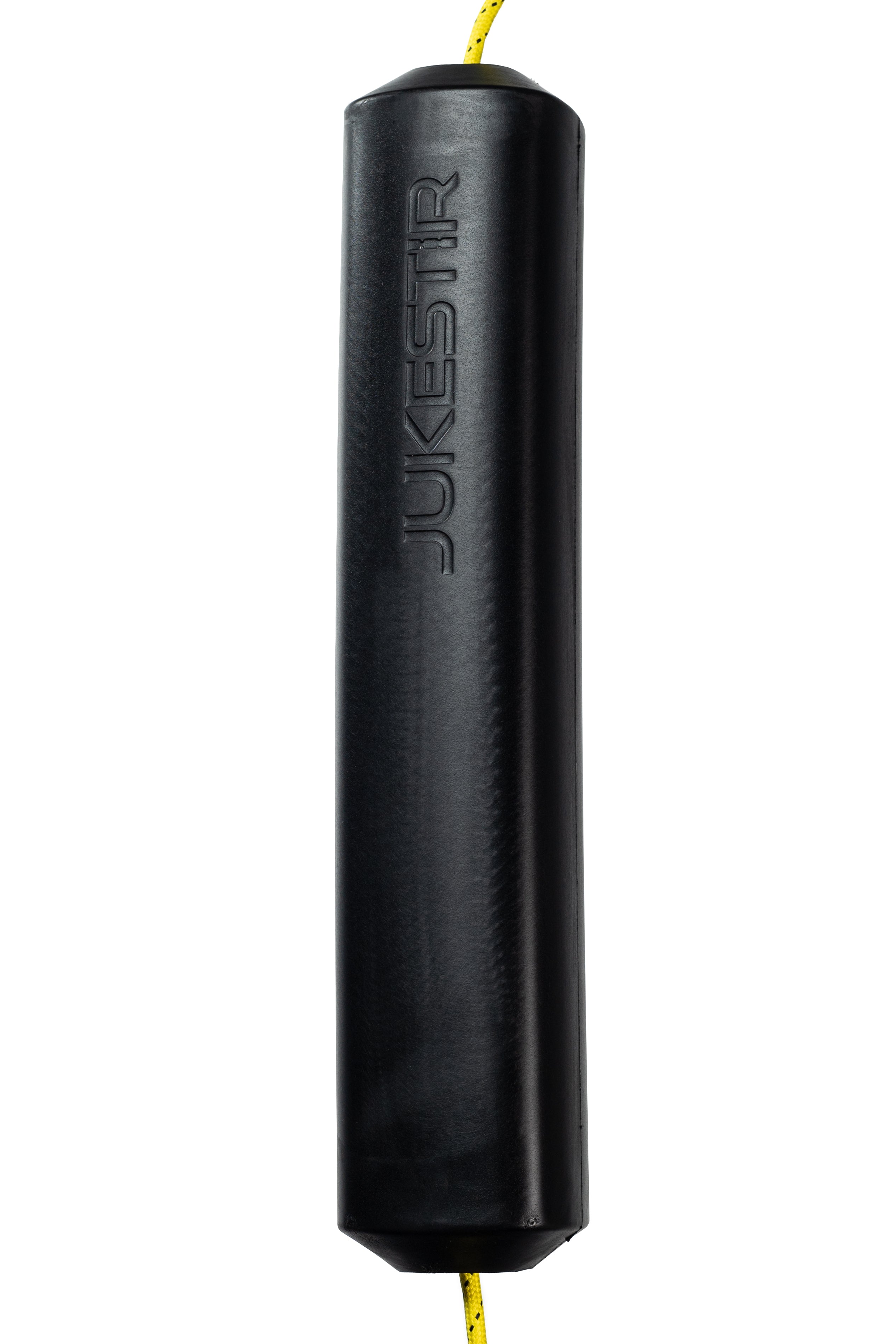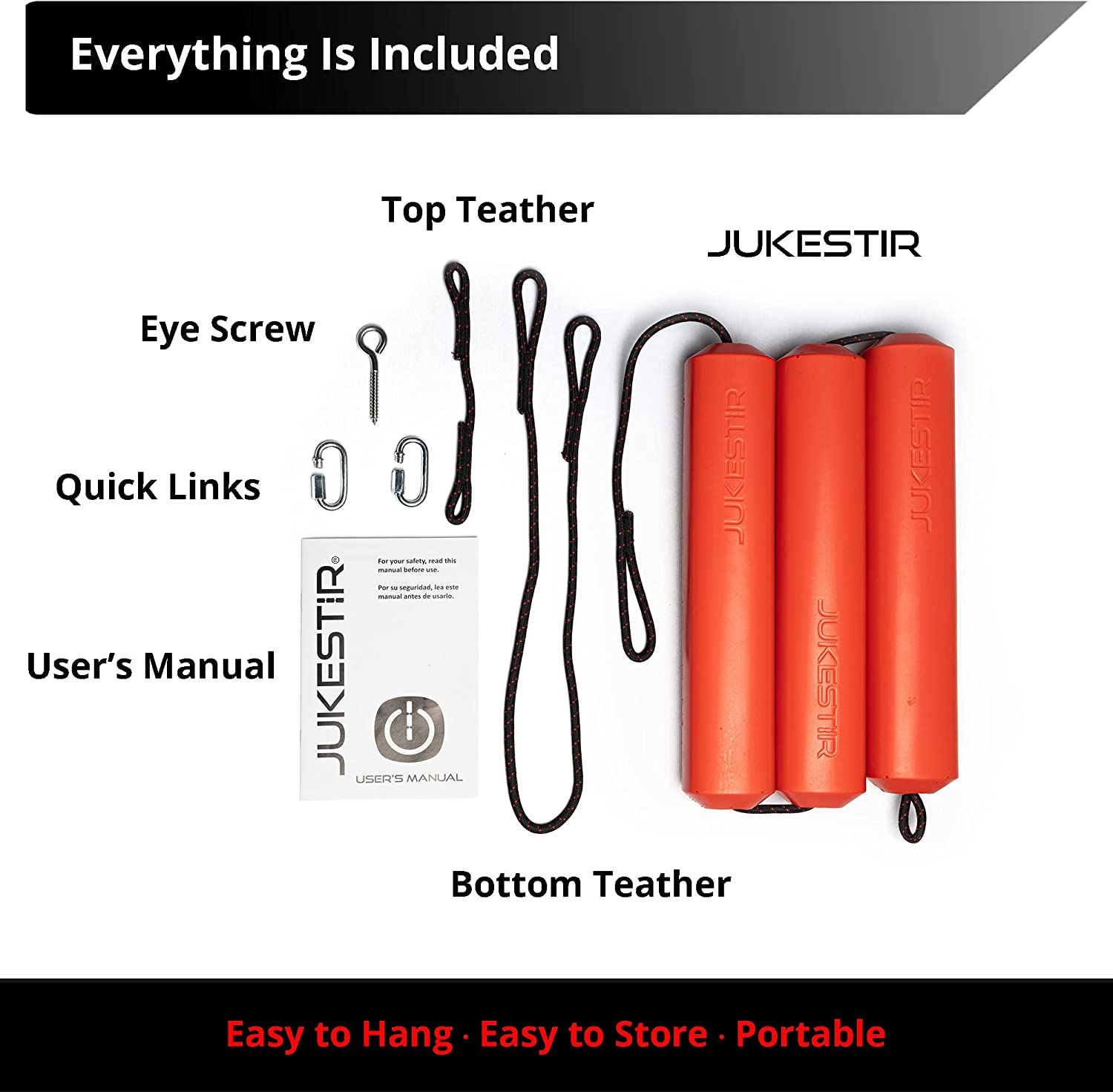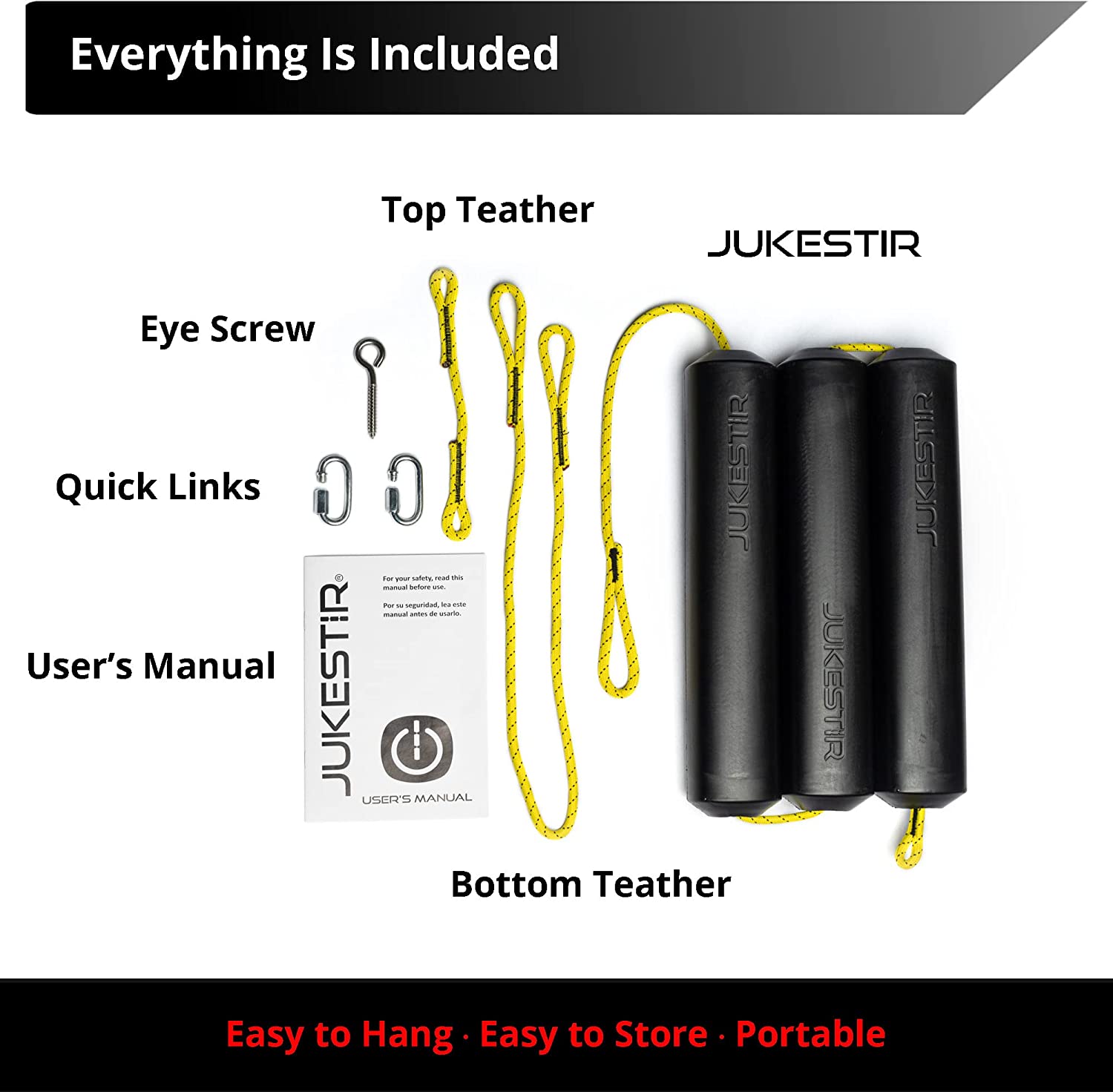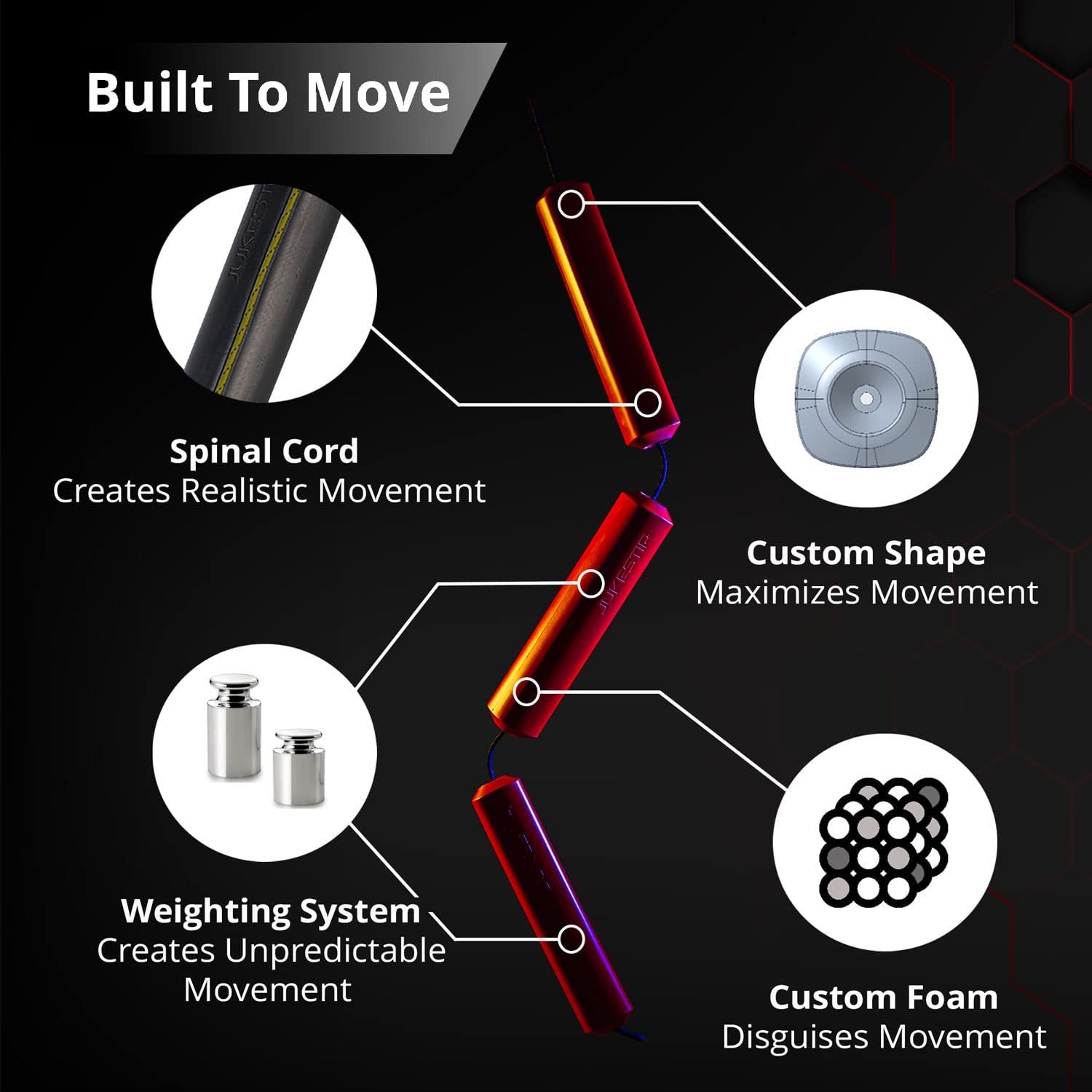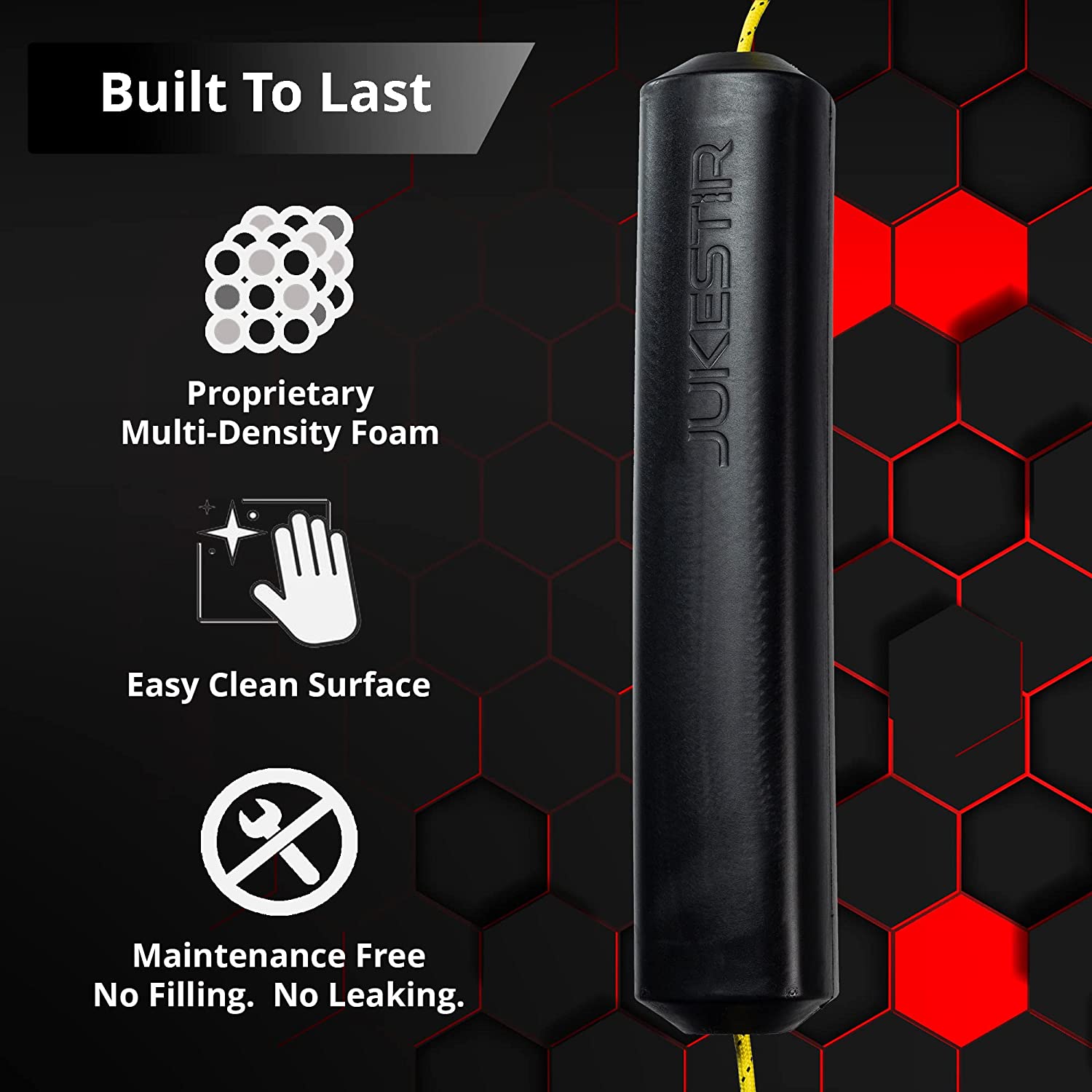 Jukestir - Coordination Punching Bag
Jukestir is the first ever unpredictable punching bag. Its unique and challenging movement will boost your speed, coordination, and cognitive function.
1 x Jukestir

1 x Top Teather

1 x Bottom Teather

1 x Eye Screw

2 x Quick Links

1 x User's Manual
We currently are offerring Free Shipping to the continental United States with 2 - 3 day fulfilment timelines. If you are based outside of the continental United States, applicable carrier rates will apply.

We offer a 30 day money back guarantee, if you aren't 100% satified with the results you are getting from your Jukestir, send it back with no questions asked.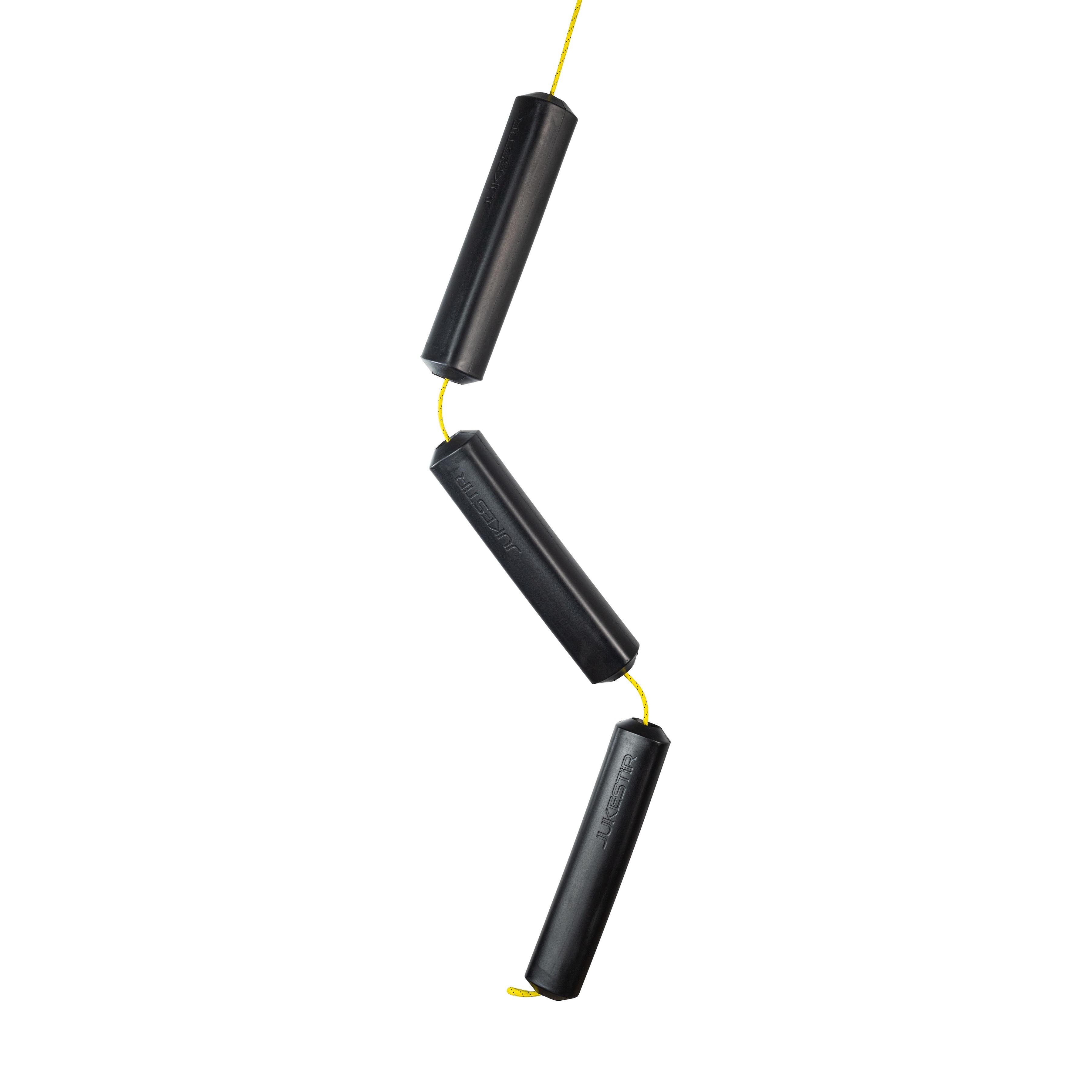 Easy to Hang ○ Easy to Store ○ Portable ○ Works in Apartments ○ Beginners or Advanced
Go to our contact page or send us a DM
Instagram: @jukestirfit
How do you hang Jukesitr?

Jukestir comes with everything you will need to hang it. Simply drill a hole into a ceiling beam, screw in the included eye screw, and attach it with the included quick link.
How is Jukestir different from a speed bag or double-ended bag?

Speed bags and double-ended bags are rhythmic, even though they move you will always hit them in a predictable spot at a predictable time. Jukestir moves unpredictably like a real person which means you never know what you'll do next. Making decisions about where and when to strike are the most critical component of competition. In addition, Jukestir provides more footwork. Lastly, you can punch, kick, clinch and knee the Jukestir. More striking choices makes it even more realistic.
Do you fill Jukestir with anything?

No. Jukestir is made of a proprietary gym quality foam. It is ready to go out of the box, no product assembly is required.
I live in apartment. Does it make the "heavy bag" loud whomping noise?"

Jukestir makes less noise than a heavy bag; however, you might make noise moving around it/ footwork (not sure is someone lives below you). Also, you can take it outside and hang it from a basketball hoop or tree.
Go to our contact page or send us a DM
Instagram: @jukestirfit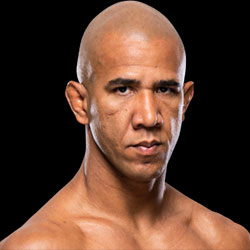 Gregory "Robocop" Rodrigues
UFC Middleweight
"You can work your precision. I think of surgery, it's the small things make the difference when you knock someone out. You need the precision and speed to hit the target. I love it!"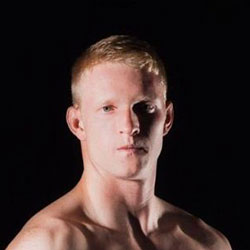 Carson "The Perfect Storm" Hardman
PFL Welterweight
"I like the footwork. I like the defense. I like the movement. Jukestir is way more like a real opponent than any other punching bag. We use Jukestir at the gym every day."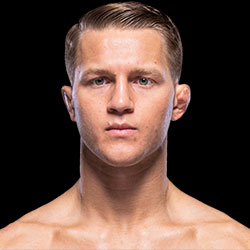 Francis "The Fire" Marshall
UFC Featherweight
"This helps you develop footwork, head movement, accuracy, and precision. If you're trying to get better, I highly recommend the Jukestir."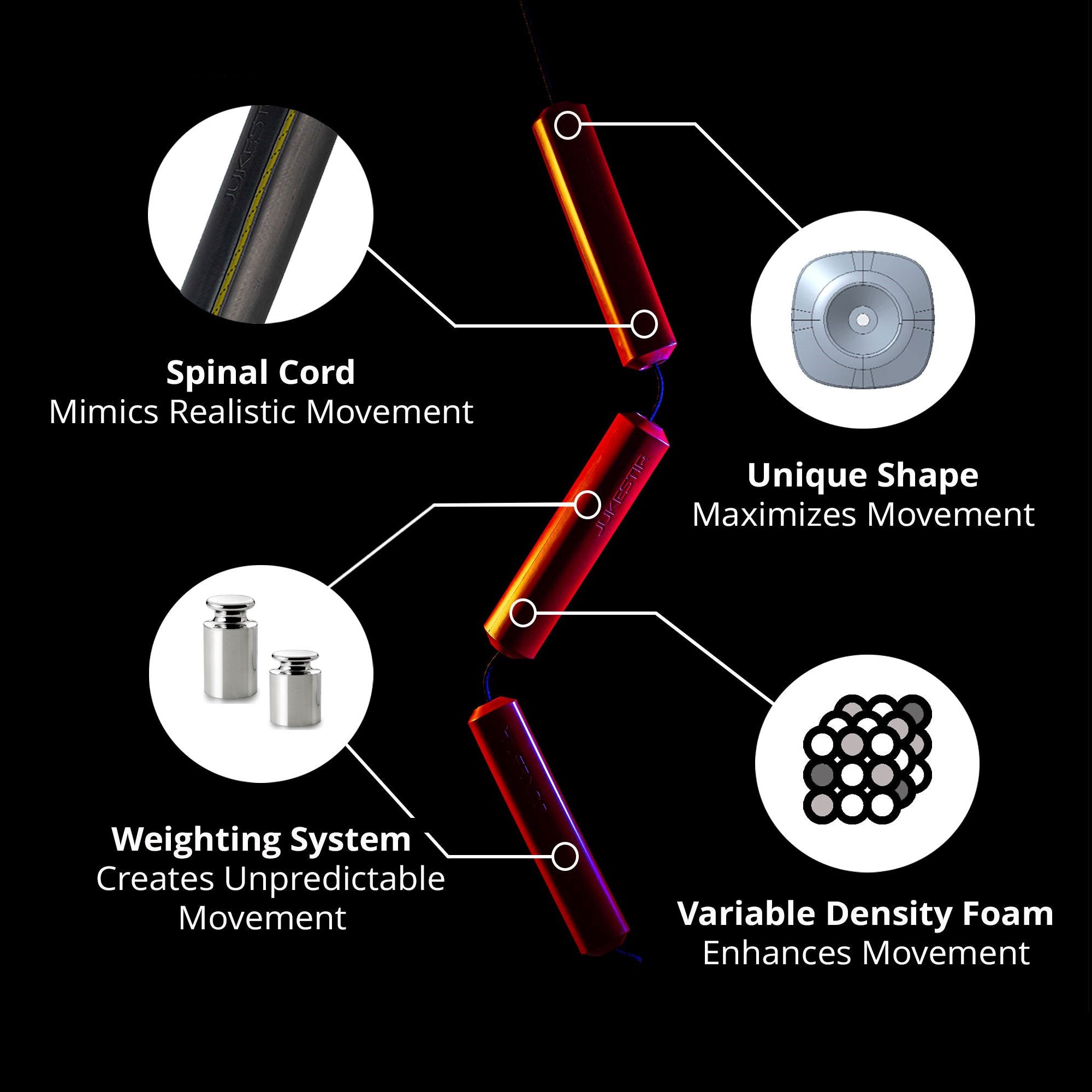 Jukestir never moves the same way twice.
Dynamic Motion Technology
Precision Weighting System​
Premium Molded Foam ​​
Engineered Shape Optimizations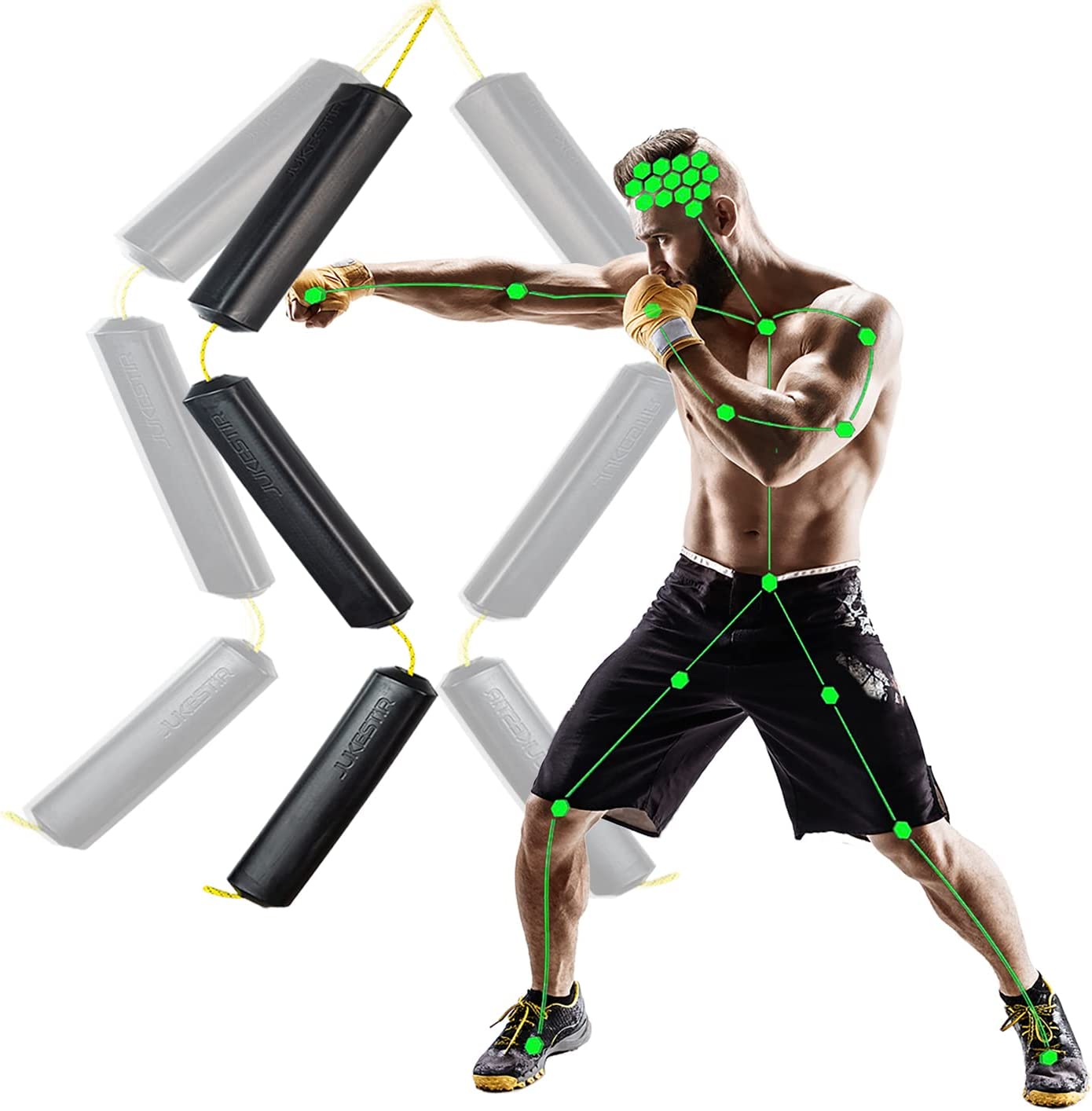 Boost Your Mental and Physical Performance
ˑ Full Body Workout
ˑ Enhances Reflexes
ˑ Builds Confidence
ˑ Relieves Stress