Win Your Fight
Offense and Defense ˑ Large Strike Selection ˑ Most Footwork ˑ Expands Peripheral Vision
UFC's "Robocop" @ Kill Cliff FC
A Sparring Partner
Jab? Cross? Hook? Block? The decisions you make have more to do with victory than just your speed and power. Decisions win fights. Jukestir's unpredictable motion trains you to think faster and make split second decisions.
Decide to Win
A Striking Difference
Unlike traditional punching bags, which just move back and forth, Jukestir's unpredictable motion challenges your strategy and tactics, enhancing your fight game at a cognitive level.
Buy Now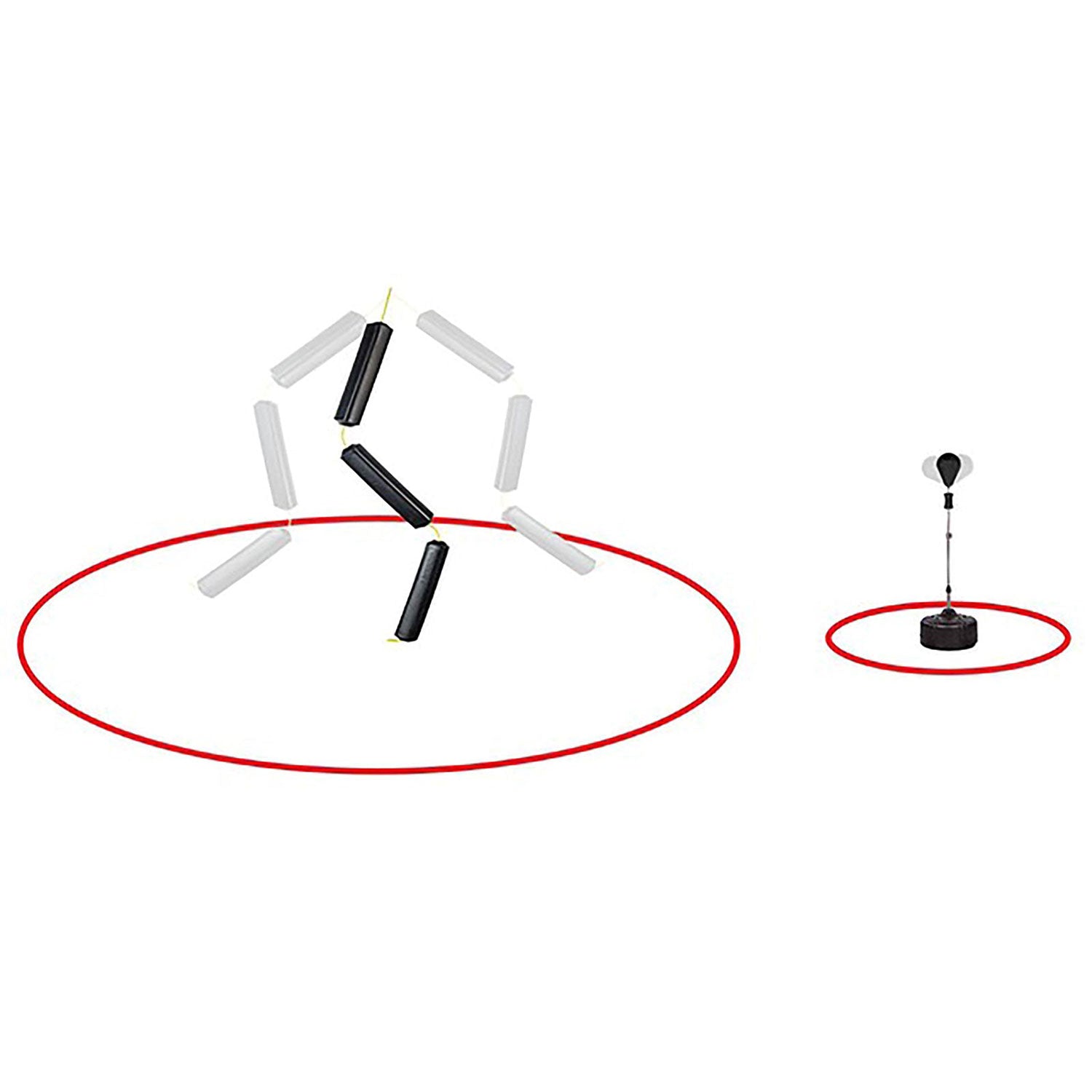 Improve Your Footwork
The most footwork of any punching bag. You can move in and out, or around. Sometimes you'll have to dodge it, but that's the perfect setup for a counter strike!
Increase Your Accuracy
Centerline targets are your opponent's weak spots. It also enhances your striking power. Proverb: "Hit the edge of a log it will spin, hit the middle and it will sink."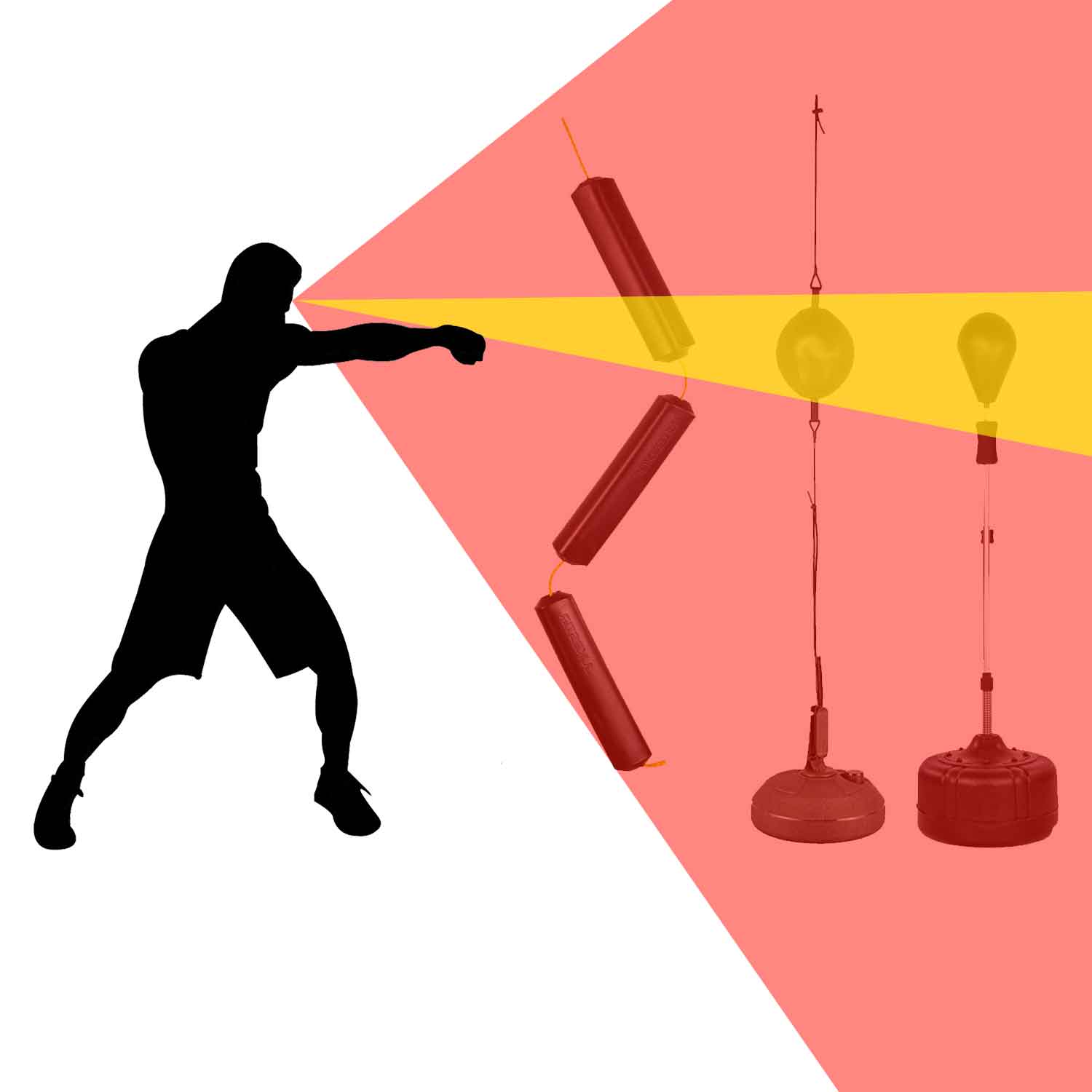 Expand Your Vision
Most punching bags only engage central vision. Jukestir trains both your central vision and peripheral vision for greater speed and accuracy.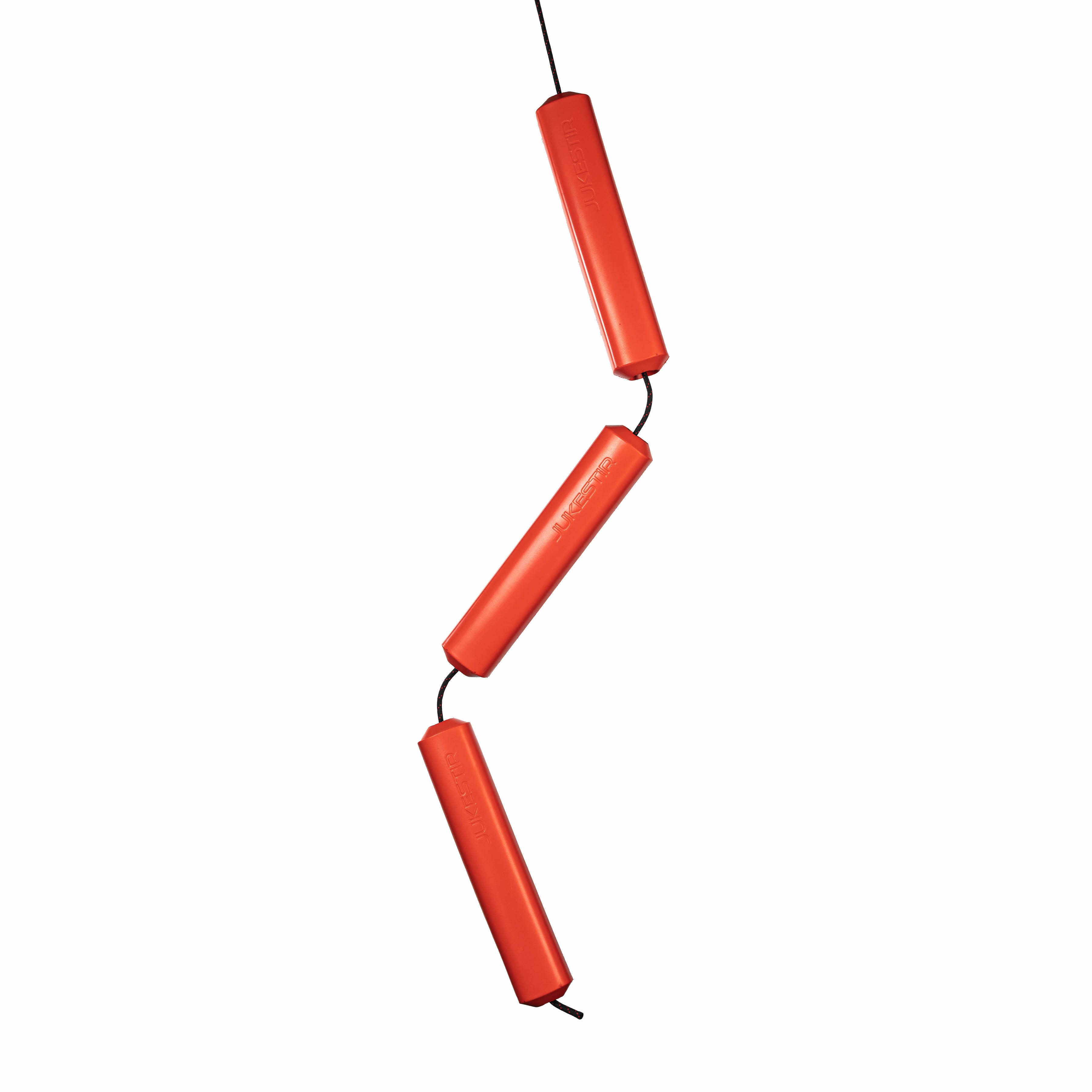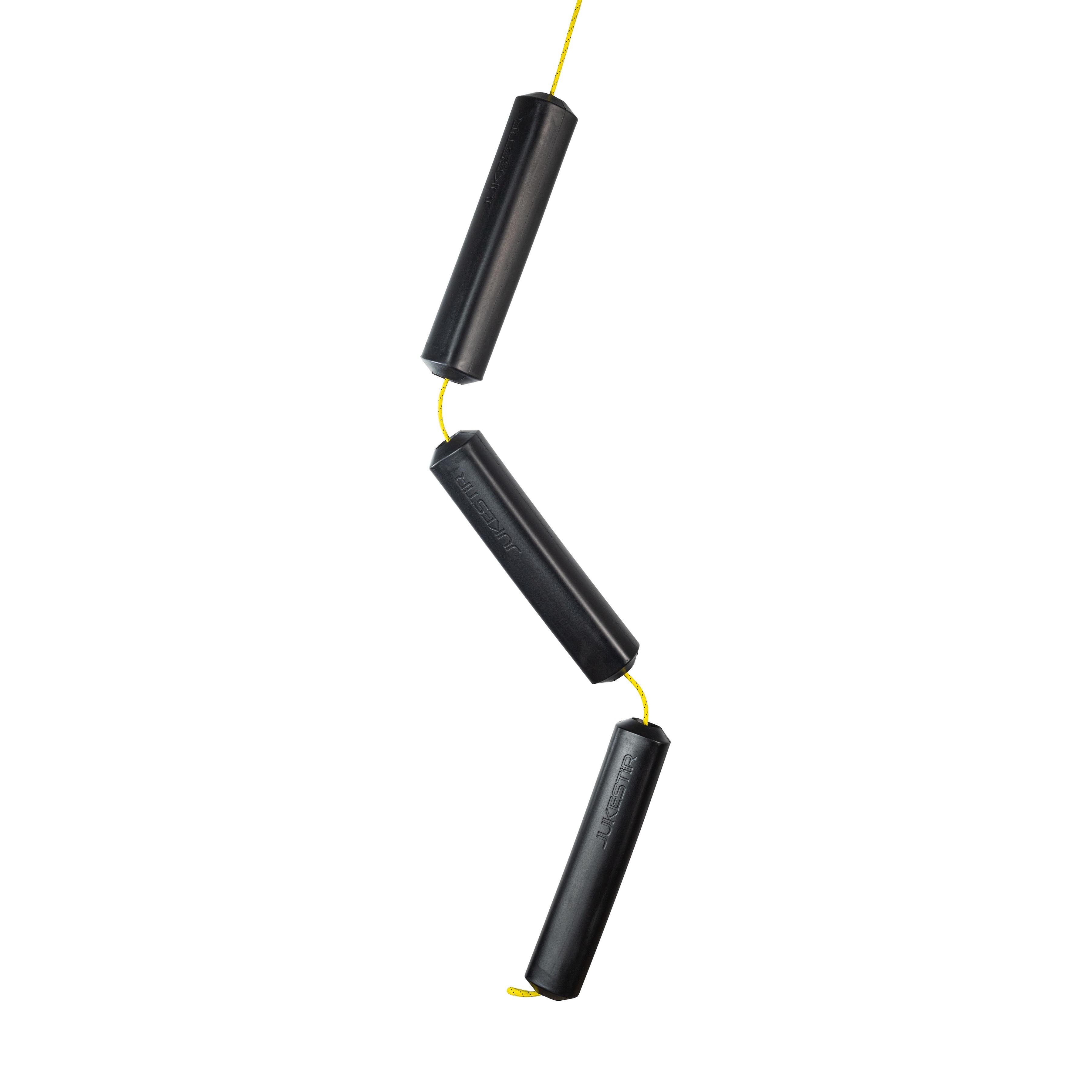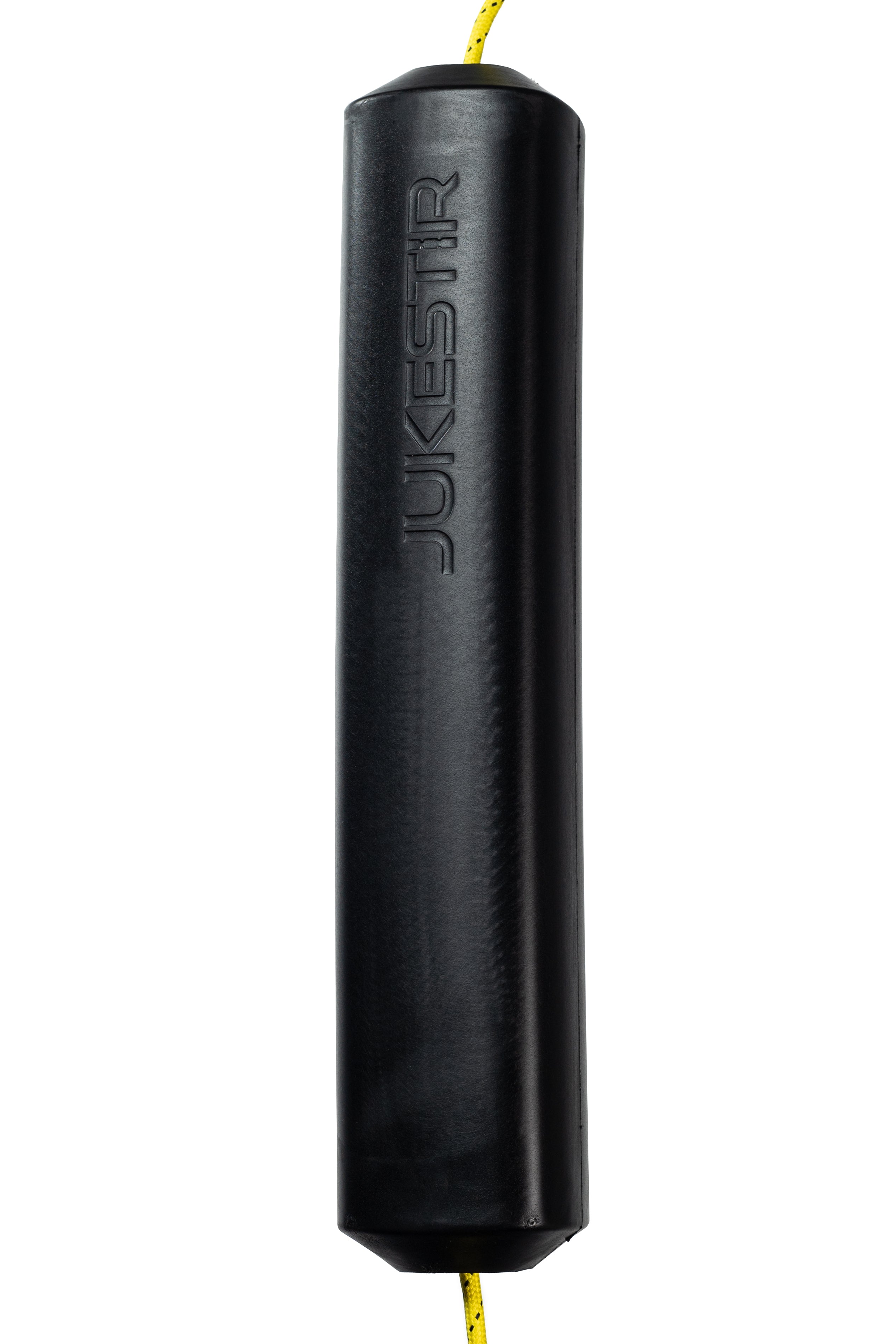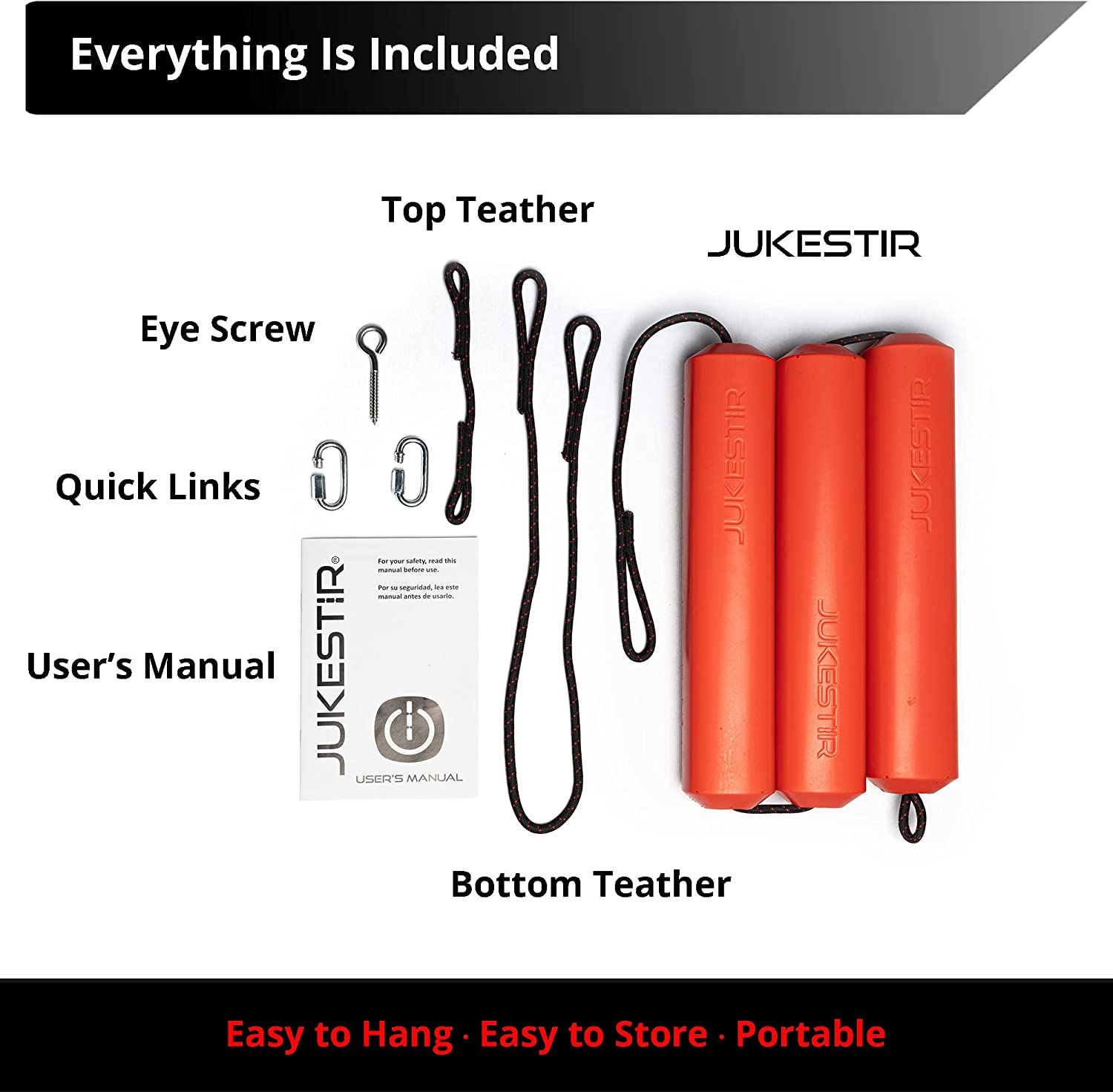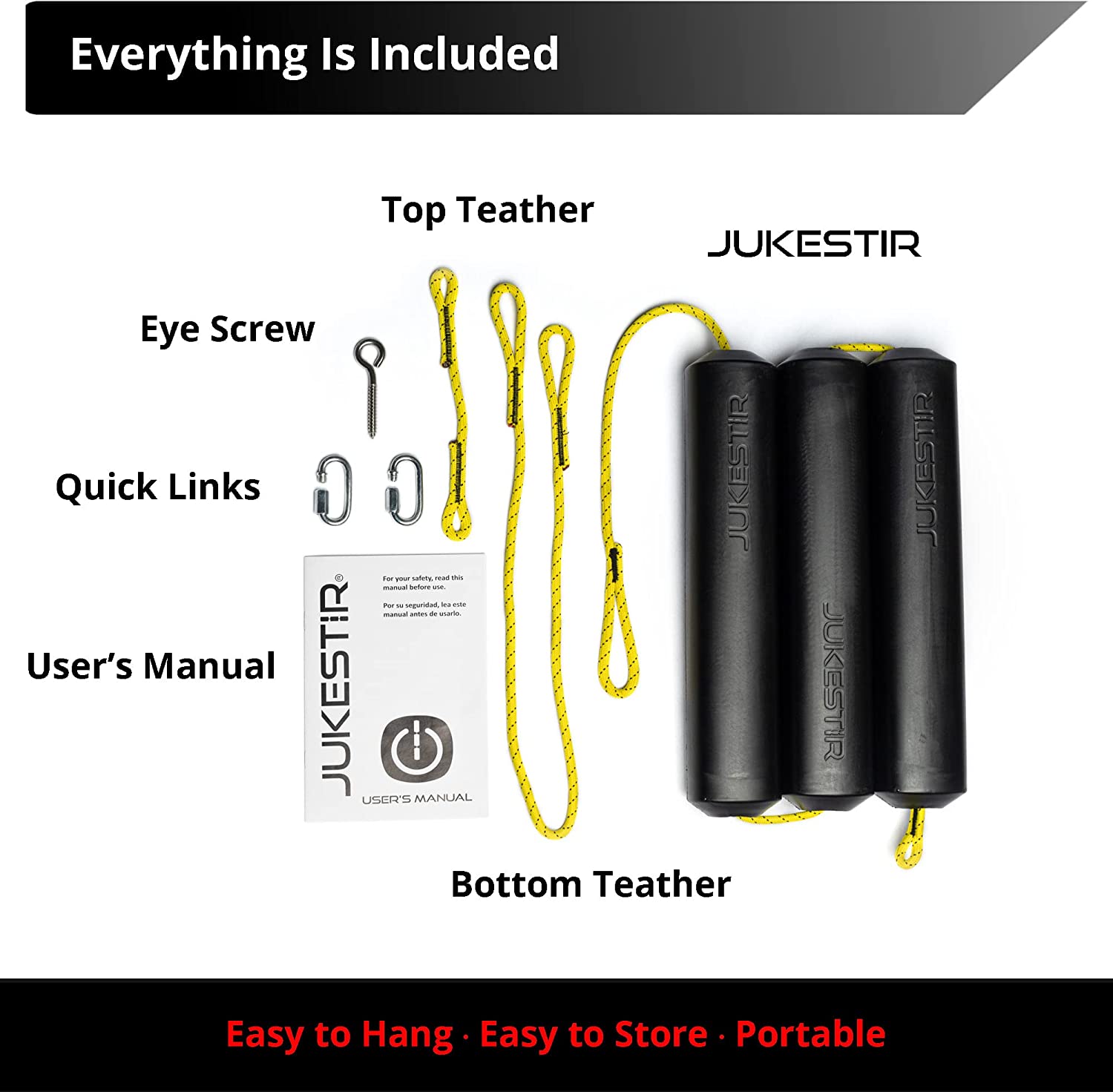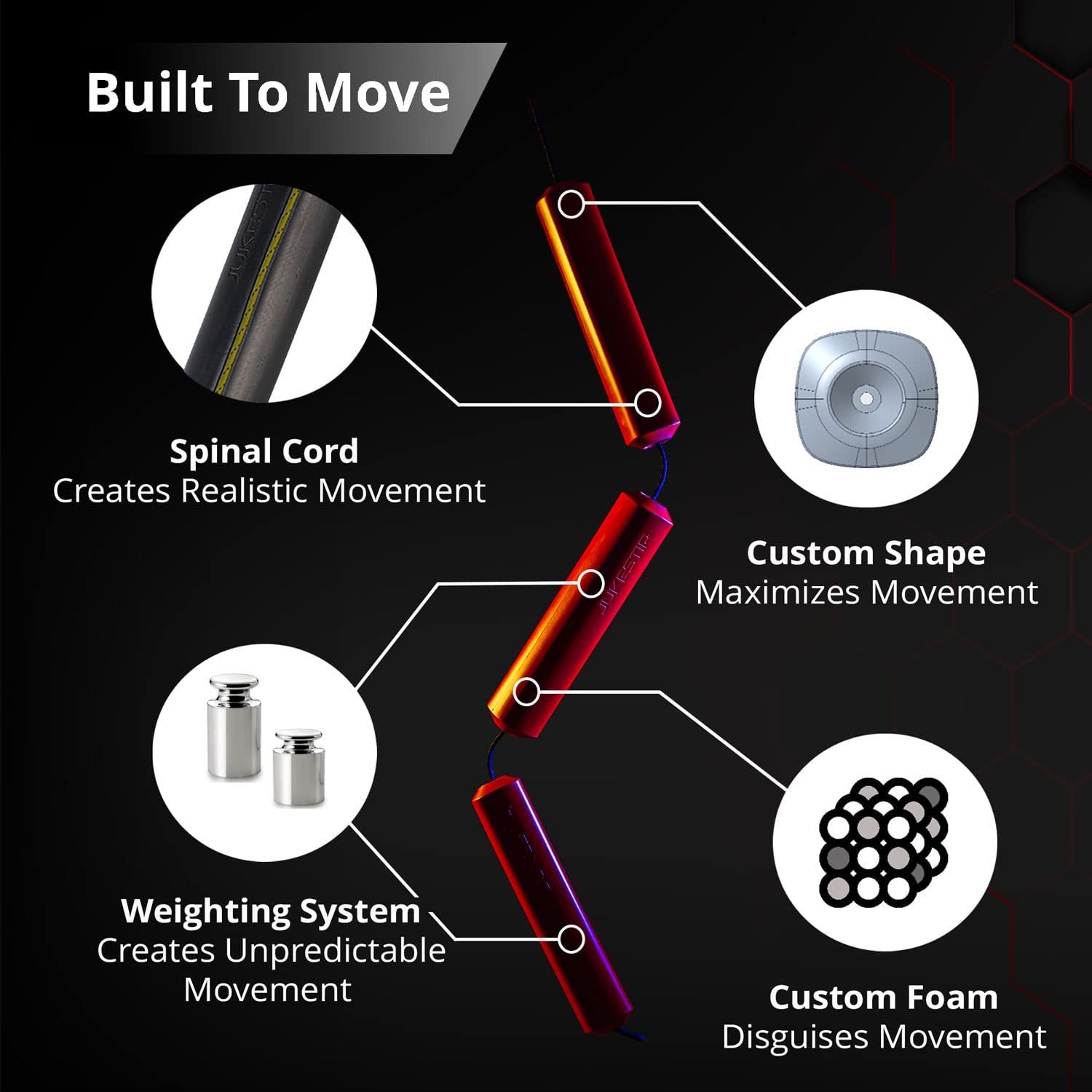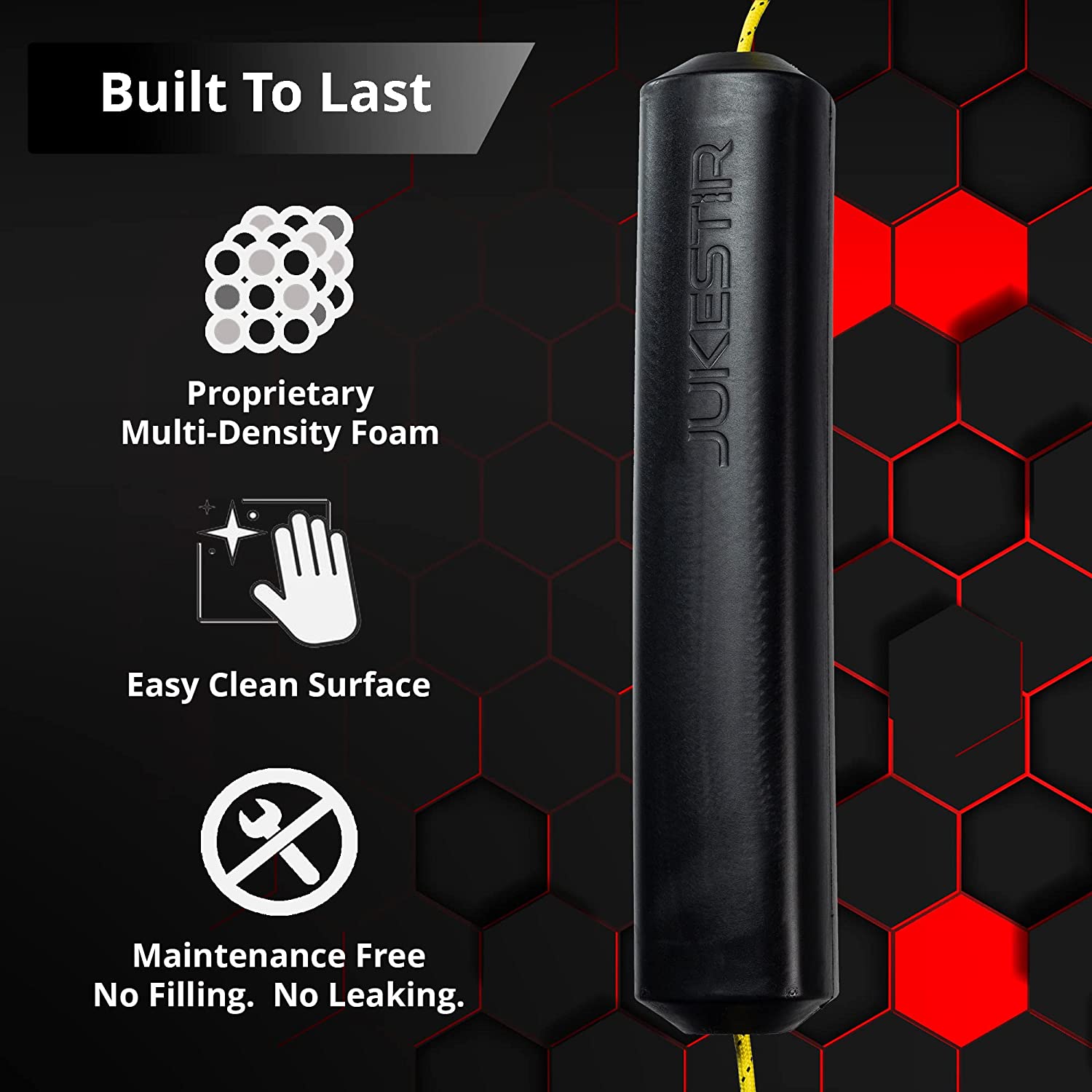 ---
Jukestir is the only punching bag that trains both your body and mind.  Its unpredictable motion improves your speed, power, and coordination.
Total Body Workout

Fun and Engaging
Beginner or Advanced
Easy to Hang
Winners Use Jukestir
Used by Fighters and Coaches from These Organizations.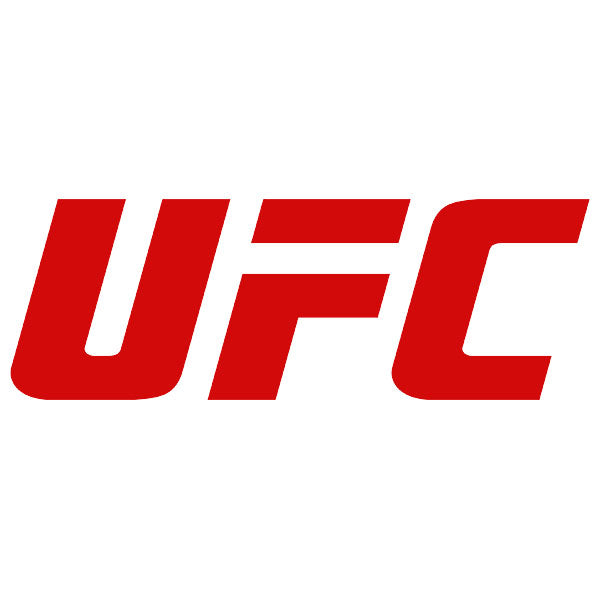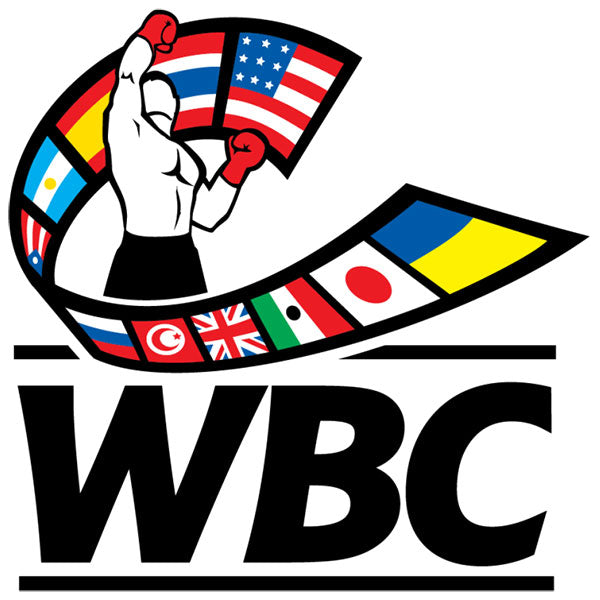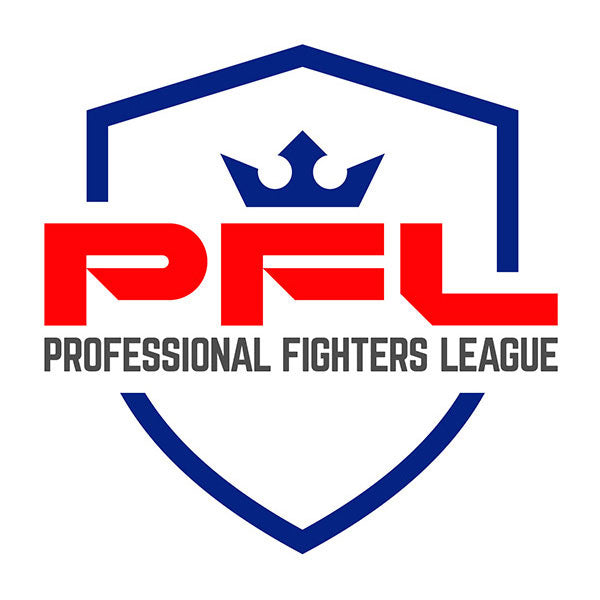 EXPERT REVIEWS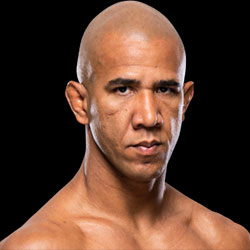 Gregory "Robocop" Rodrigues
UFC Middleweight
"You can work your precision. It's the small things that make the difference when you knock someone out. You need the precision and speed to hit the target. I love it!"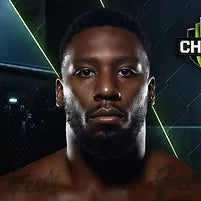 PFL Heavyweight
"Take it with you to the gym, or to your home. I like it. I'd definitely get one, 💯%"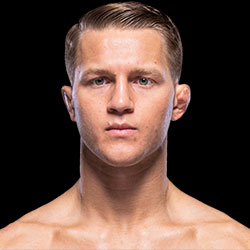 Francis "The Fire" Marshall
UFC Featherweight
"This helps you develop footwork, head movement, accuracy, and precision. If you're trying to get better, I highly recommend the Jukestir."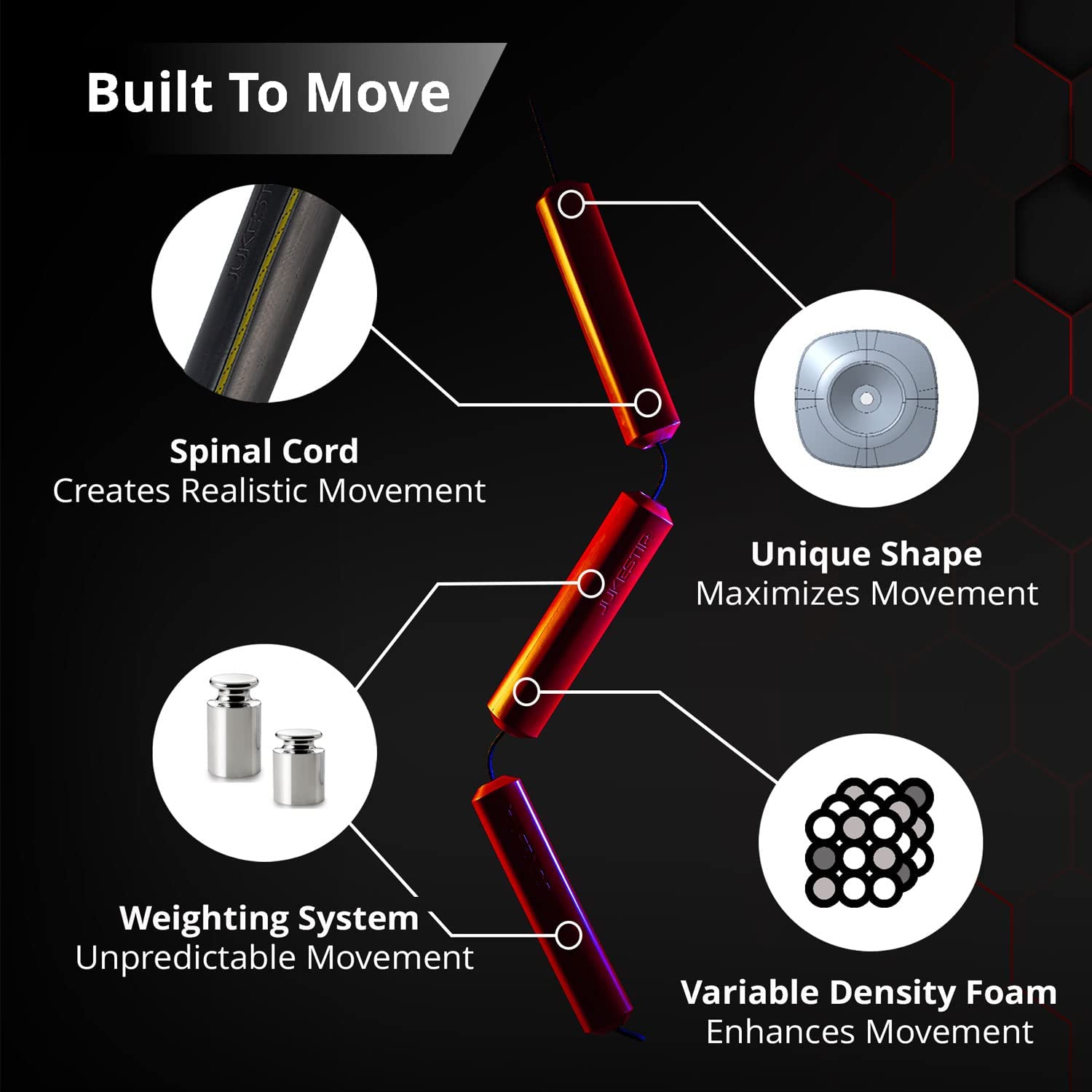 PATENT APPROVED
Dynamic Motion Technology
Ultra Premium Foam
Custom Shape
Internal Weighting System
Warriors, athletes, and scientists literally tested thousands of formulations to create the most realistic movement possible.