USED BY WARRIORS AT ALL LEVELS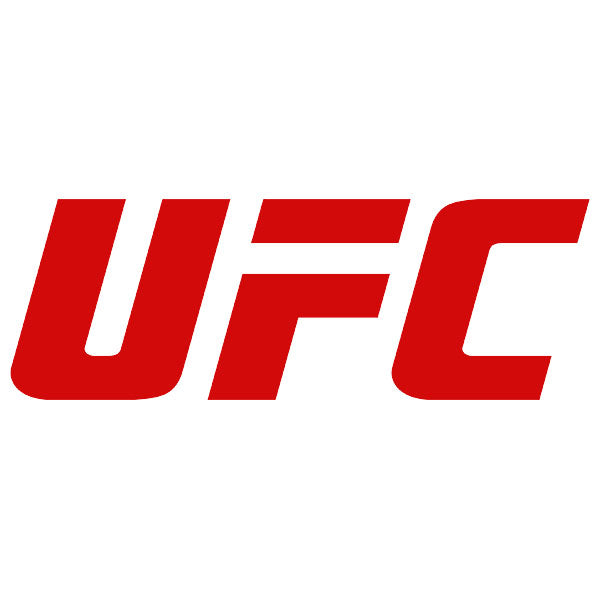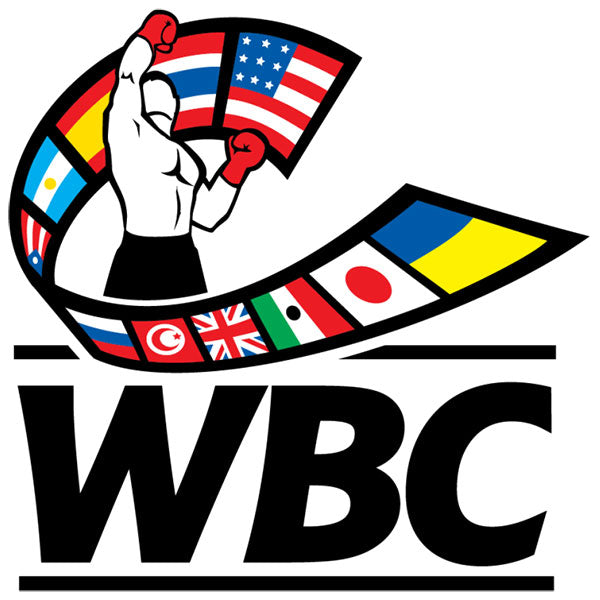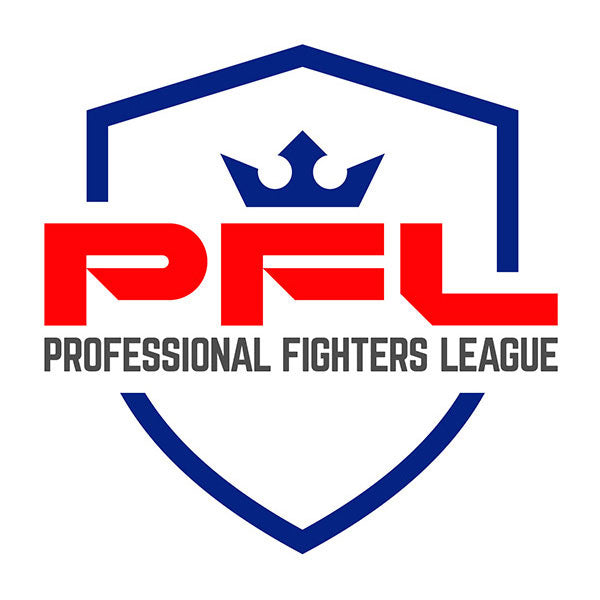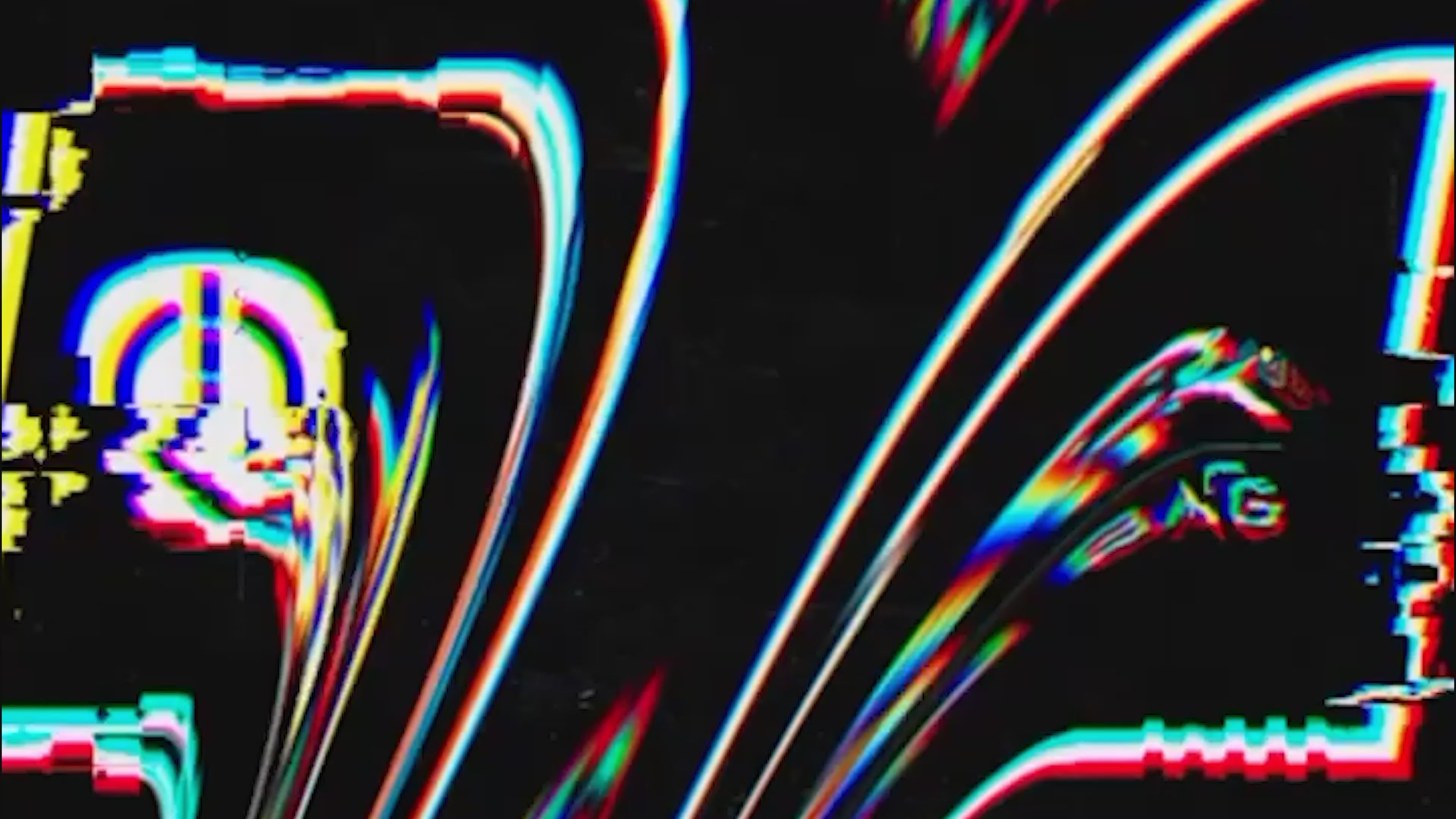 Fight IQ
Which punch you throw has more to do with victory than the actual speed and power of your punch. Decisions win fights.
Jukestir's movement is random, it never moves the same way twice. This complex motion challenges your brain to think quicker. With Jukestir you will react at the speed of thought.
DECIDE TO WIN
Strike Sniper
Jukestir trains you to strike with precision. It represents centerline targets. These are the most vulnerable targets on your opponent. In addition, if you hit your opponent in the centerline it enhances your power.
Proverb: if you hit the edge of a log it will spin, hit the middle and it will sink.
HIT YOUR TARGET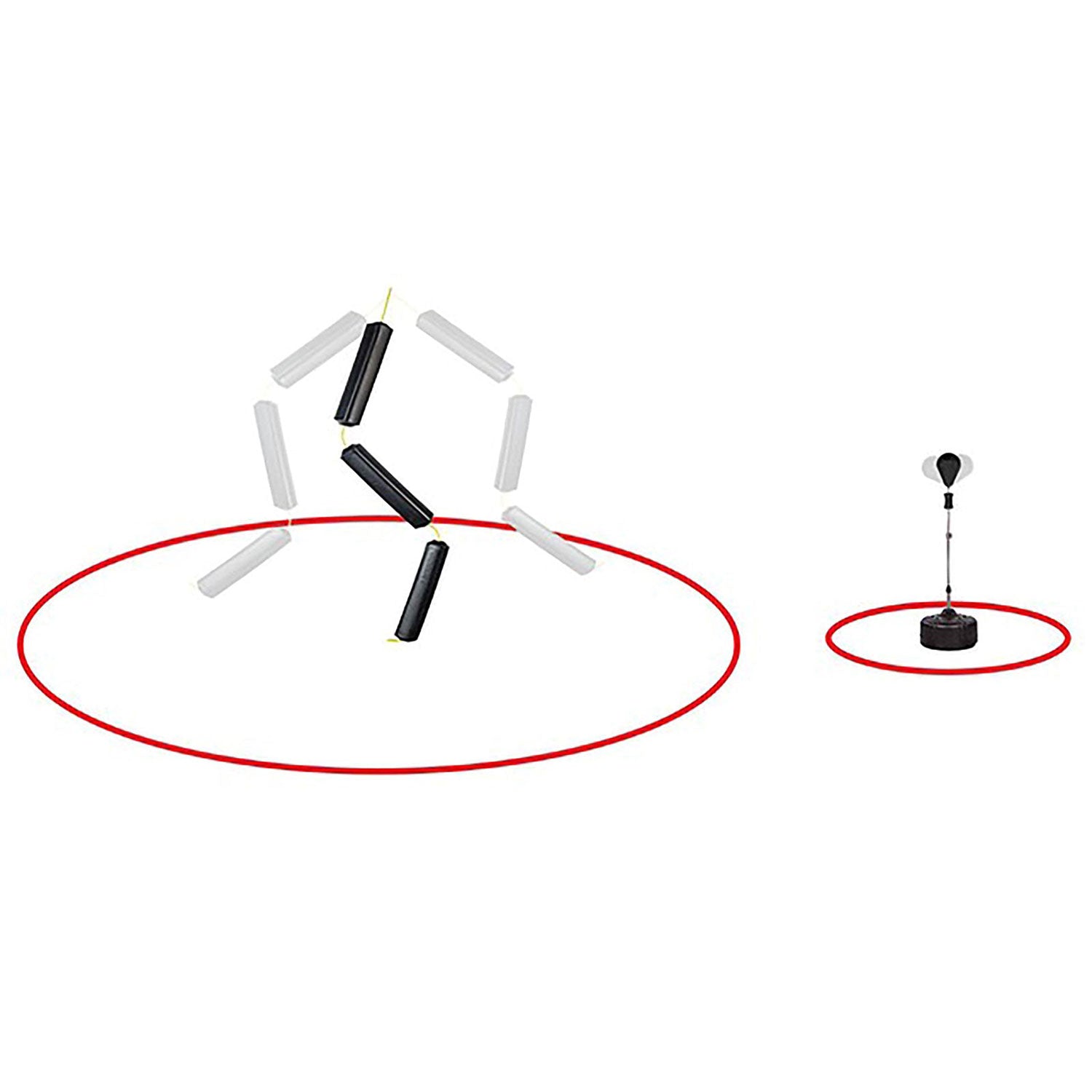 Get Mobile
Jukestir's the only punching bag that makes you move your feet. You can move in and out, or around. Sometimes you'll have to dodge it, but that's the perfect setup for a counter strike!
Patent Approved
A Sparring Partner
Your new Jukestir is not just a piece of foam. This is an ultra premium, multi density, custom shaped, firm to hit yet soft to touch, with a patented weighting system piece of foam.
Warriors, athletes, and scientists literally tested thousands of formulations to create the most realistic movement possible.
SHOP COORDINATION BAGS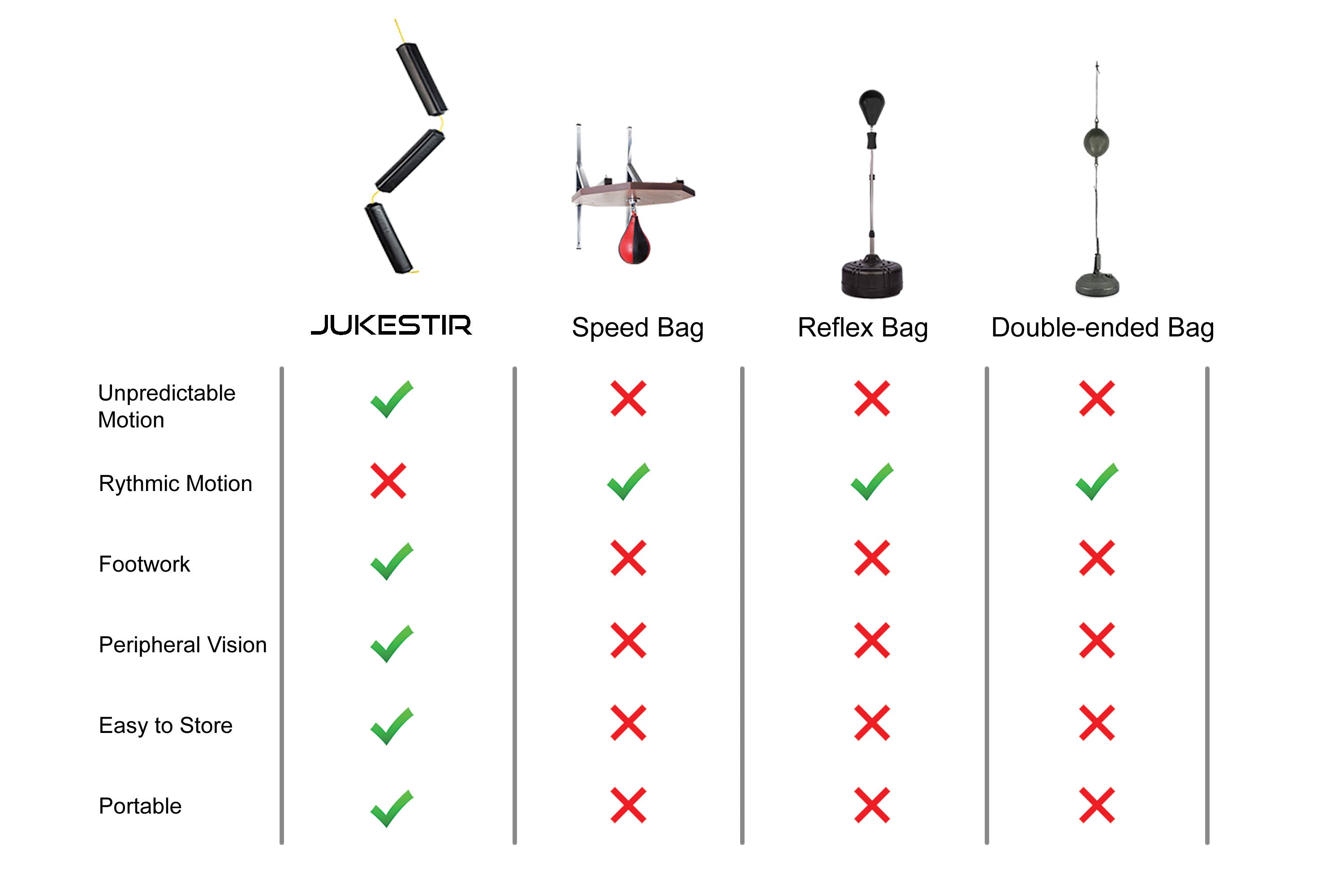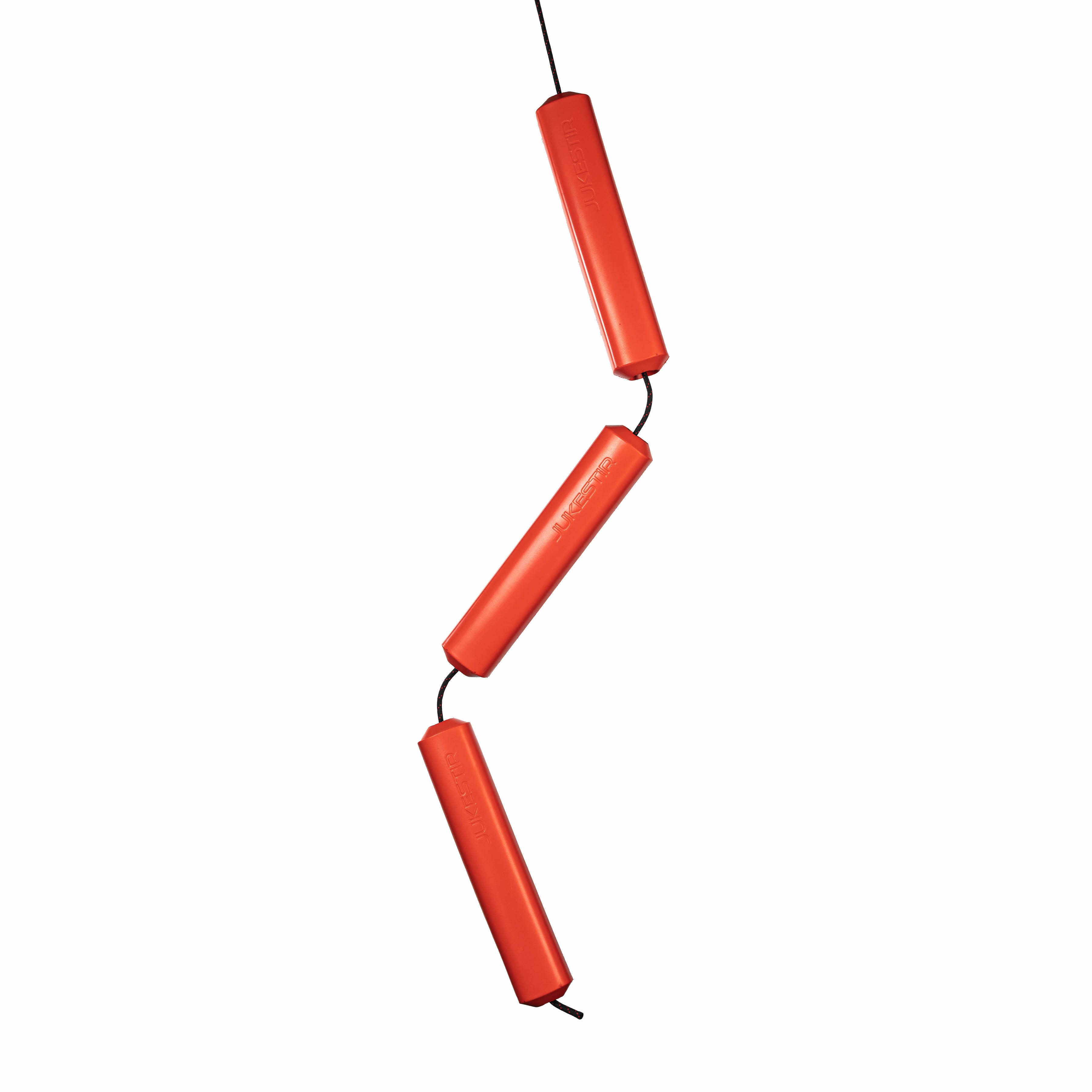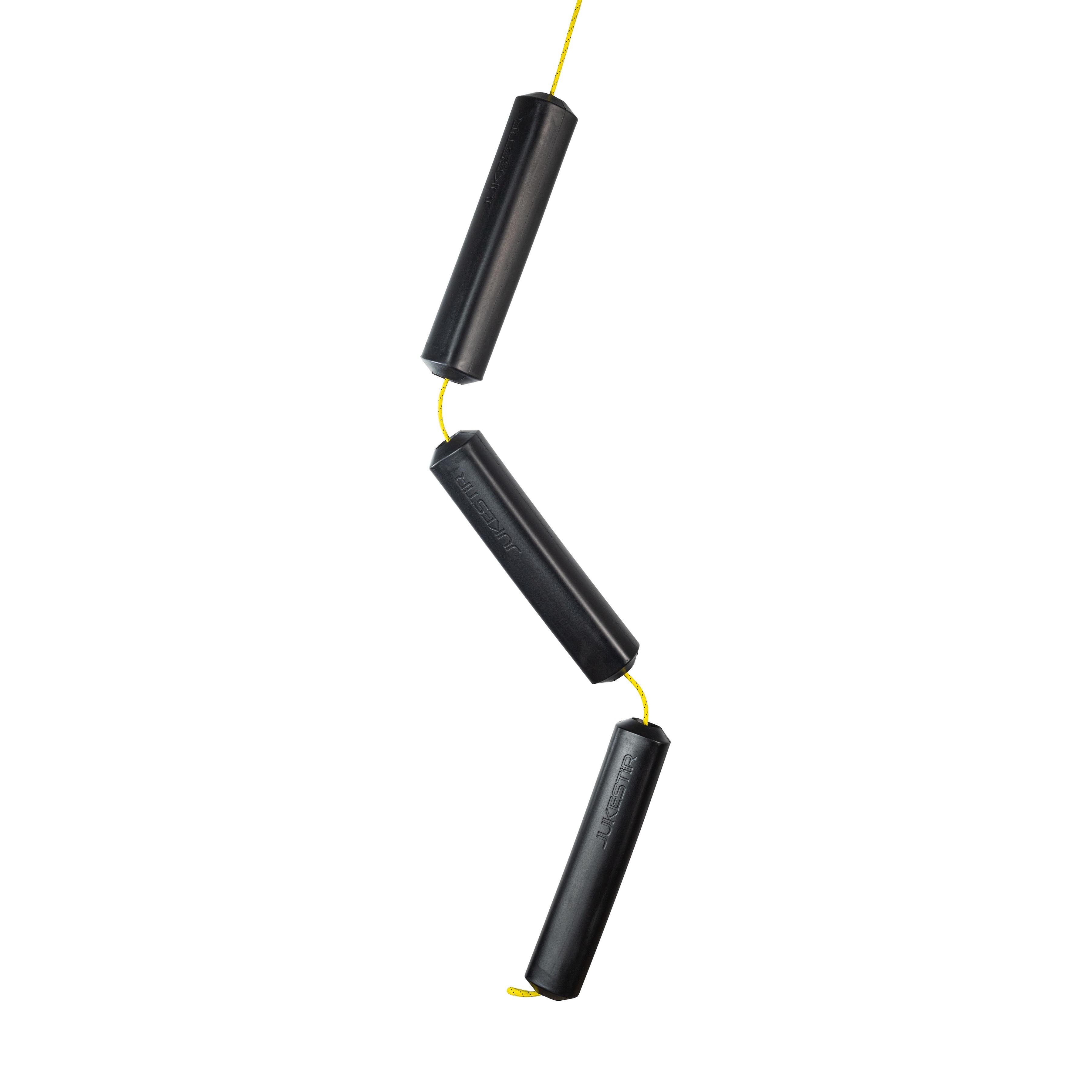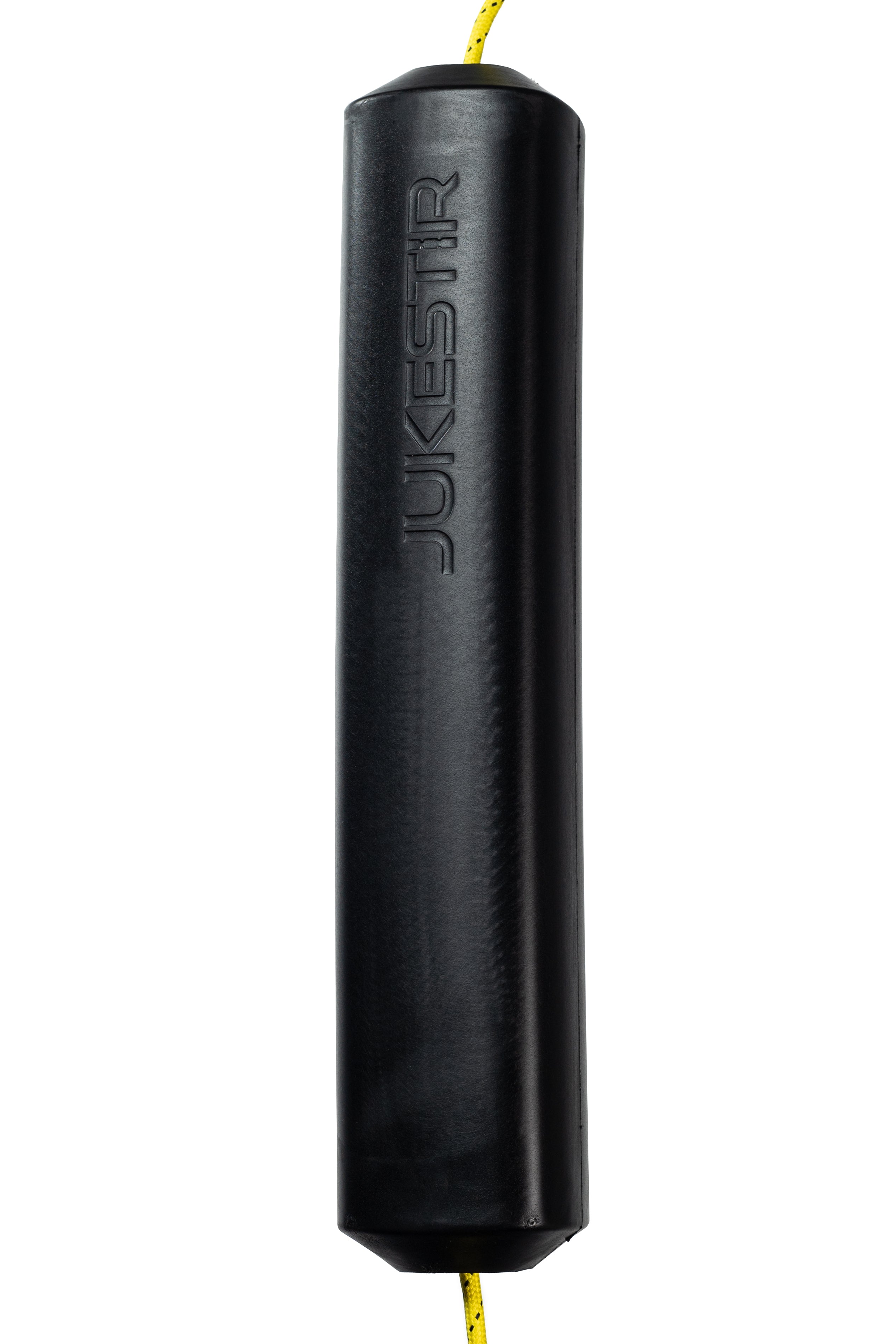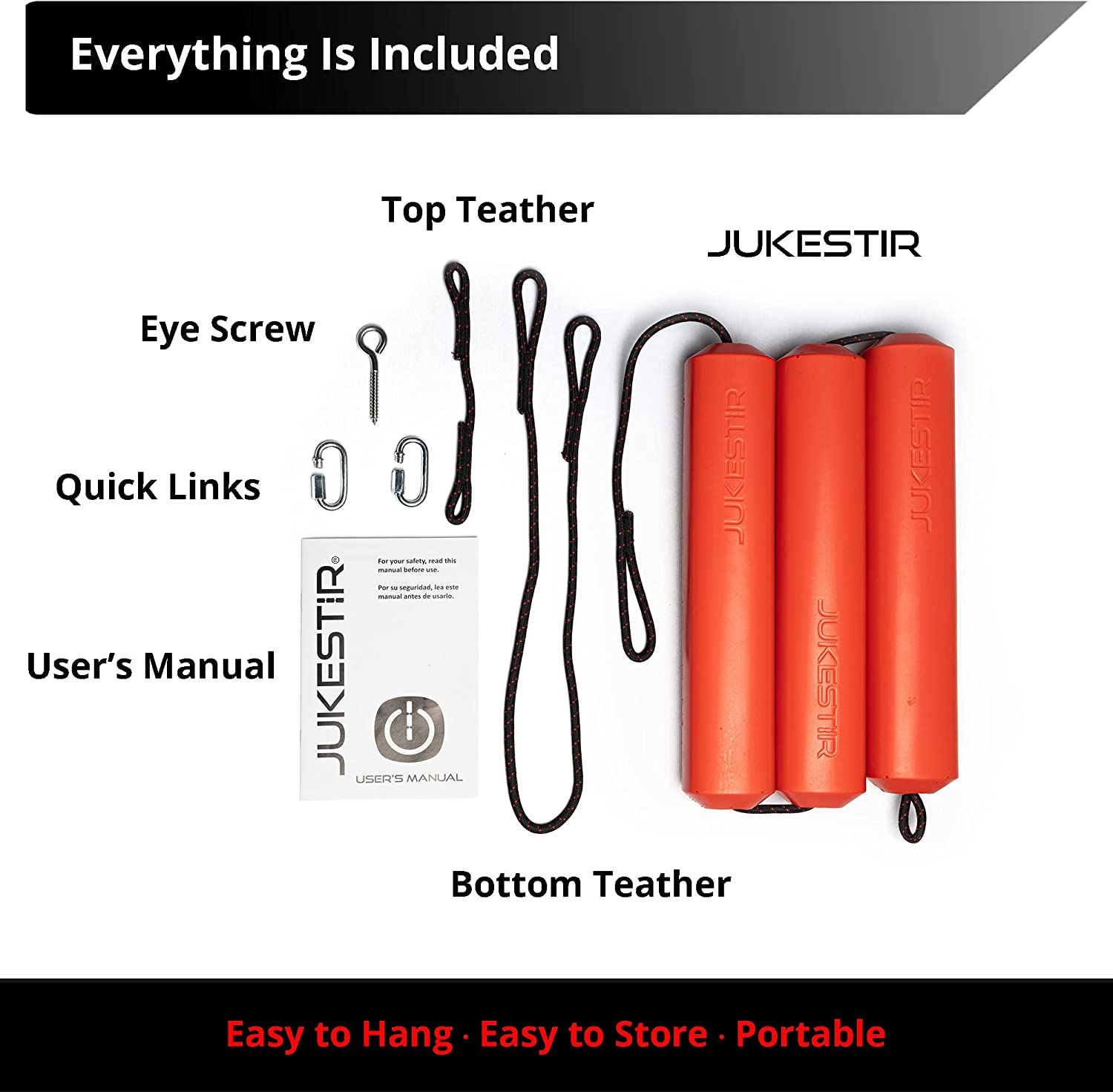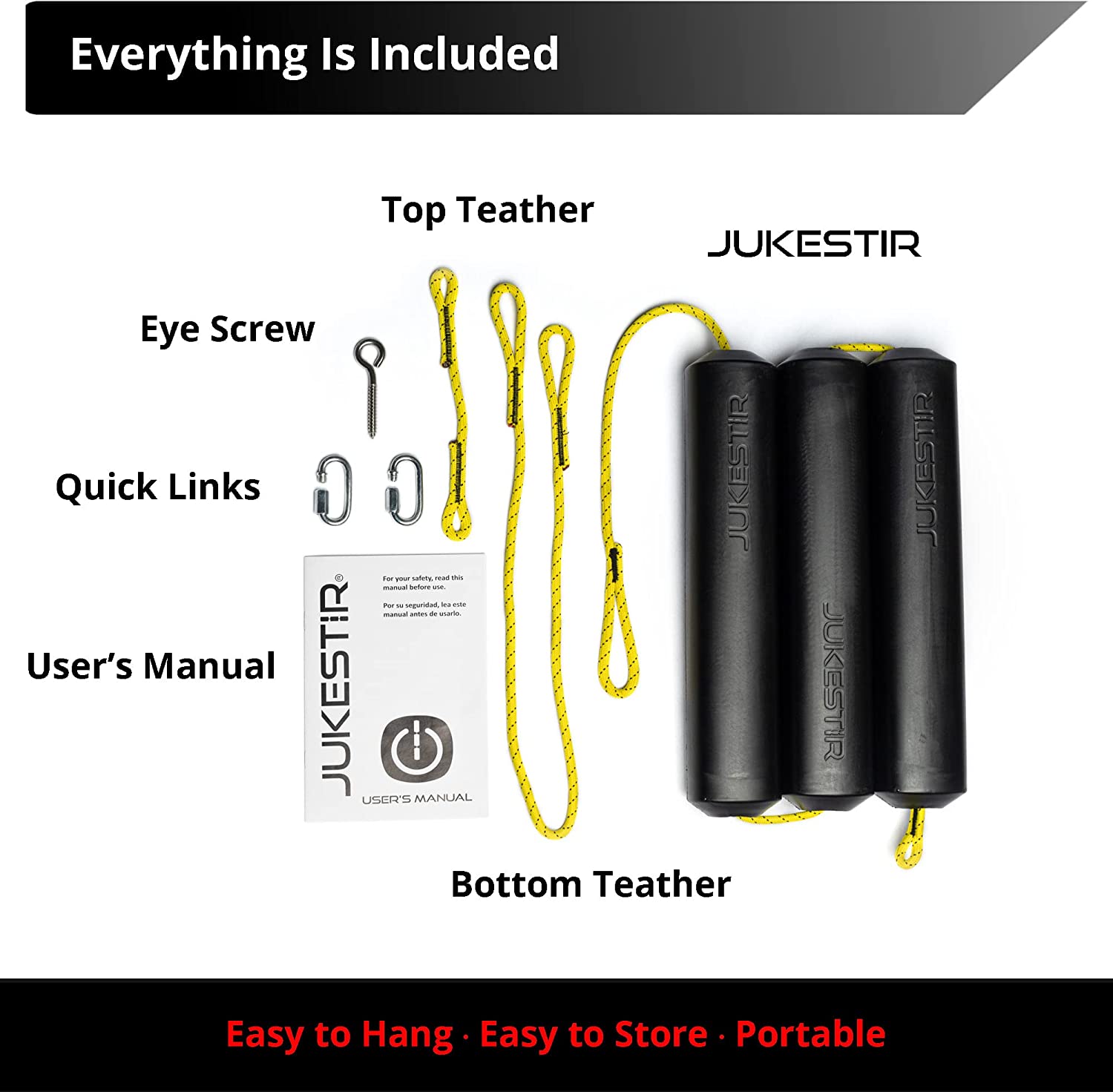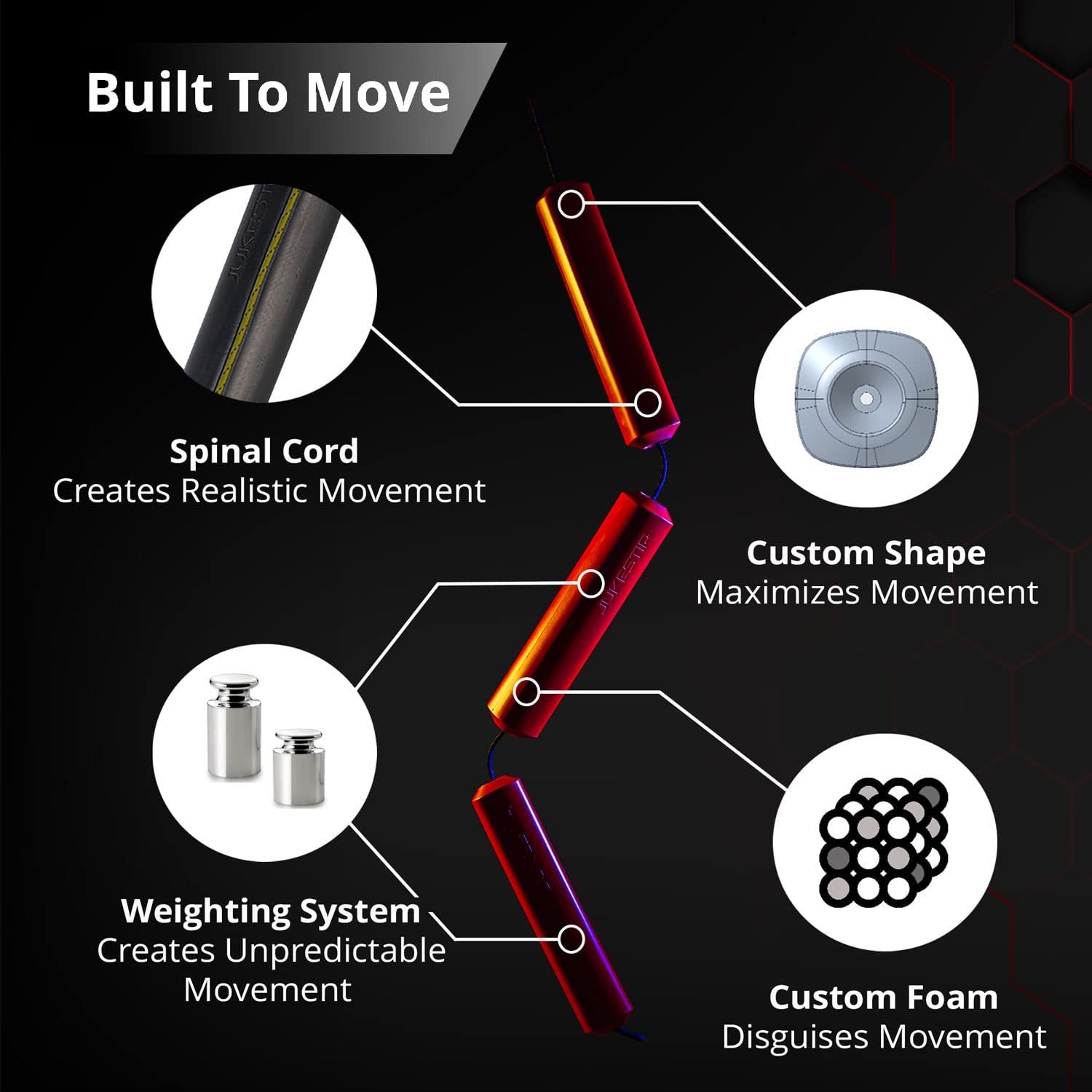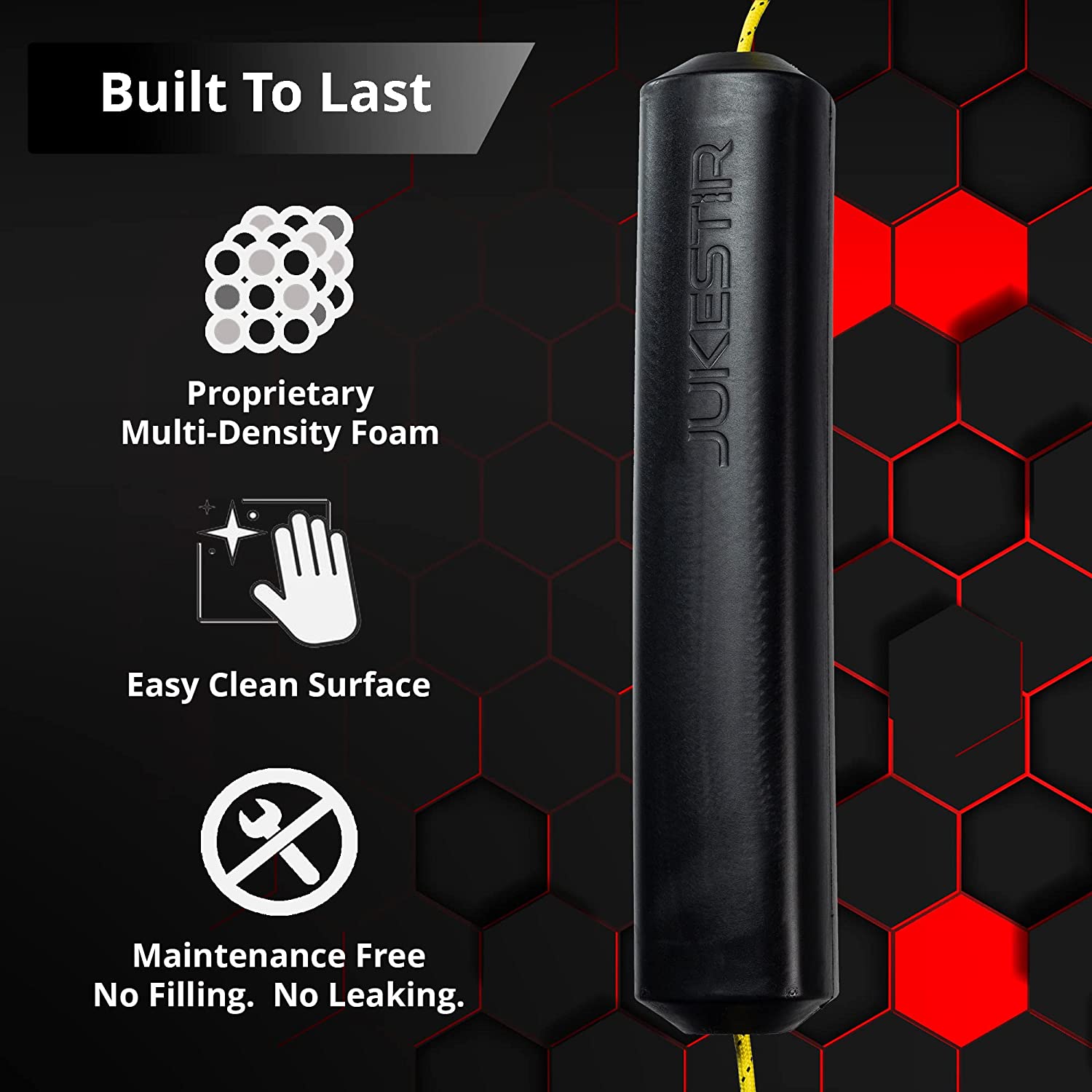 ---
Jukestir is the first ever unpredictable punching bag. Its unique and challenging movement will boost your speed, coordination, and cognitive function.
Boxing Coach Tim Carroll Reviews Jukestir