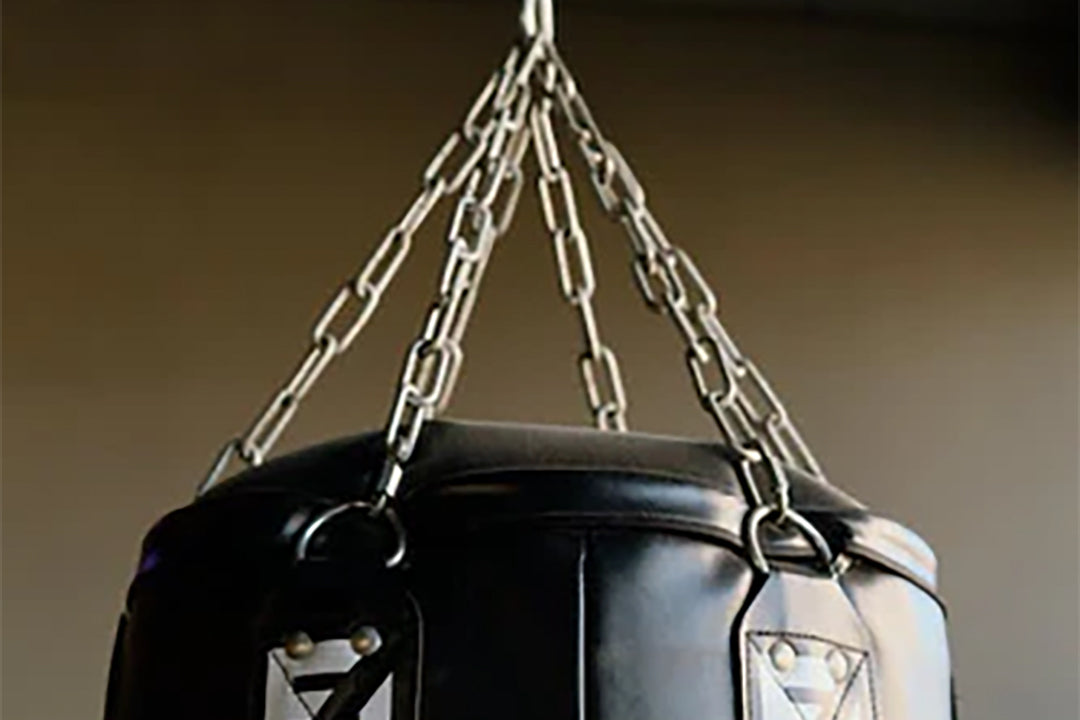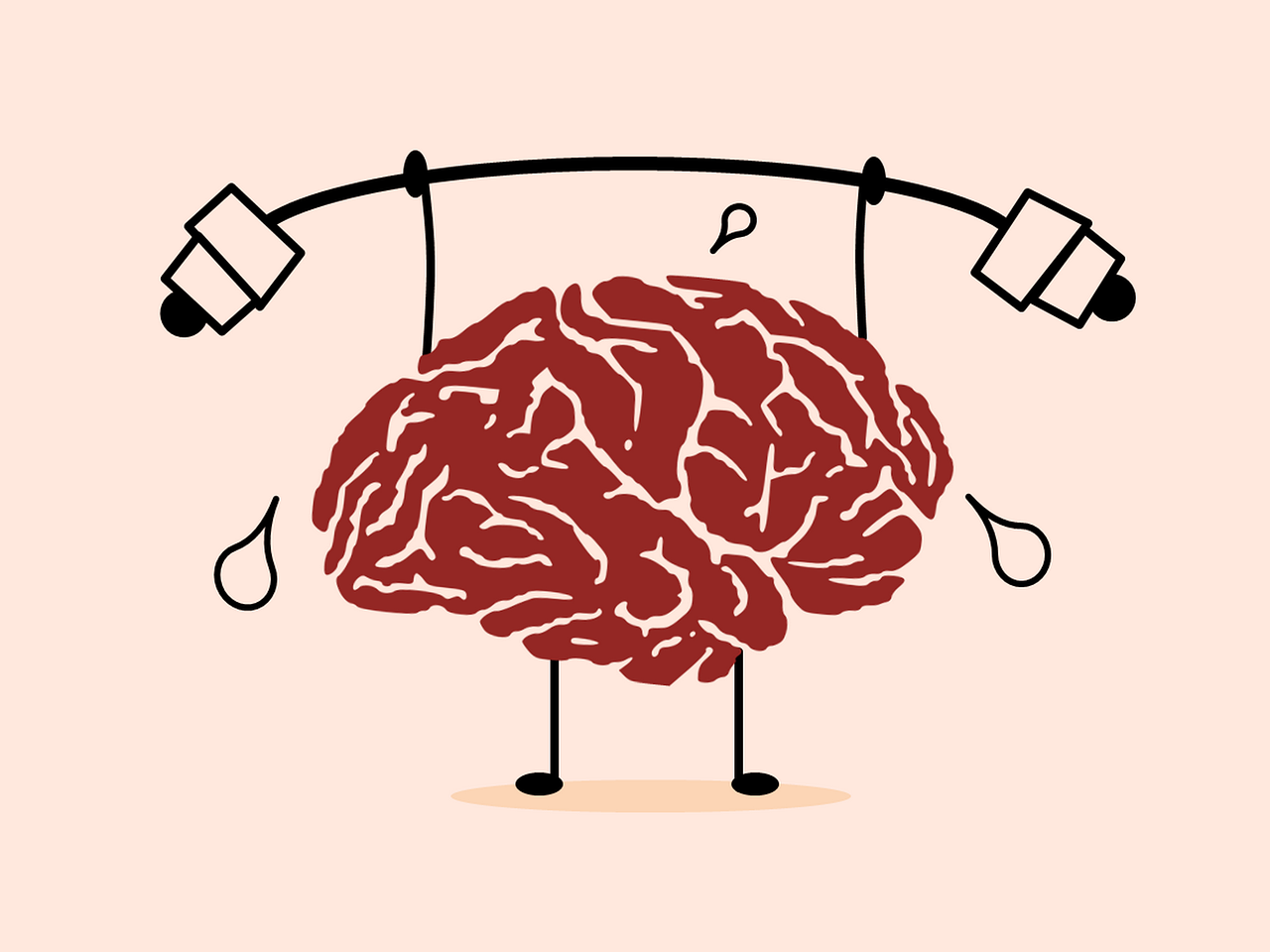 Jukestir Explained: Train Your Brain
Keeping Our Minds Sharp Husband: "Honey! Where's the remote?" Wife: "You're the one watching TV right now, how should I know?" Sound familiar? In our fast-paced world, where information is constant...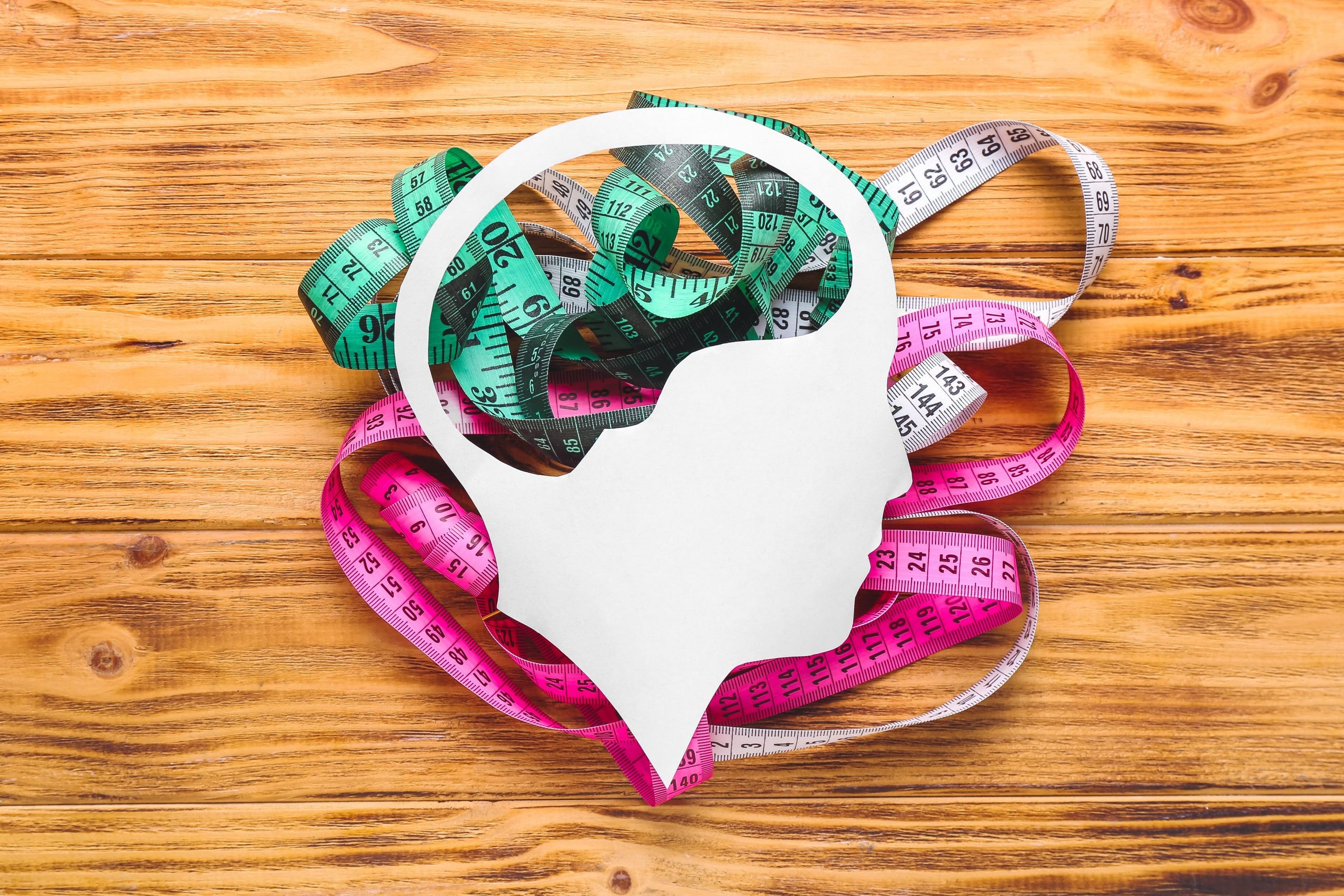 The Mind's Role In Weight Loss
In the pursuit of weight loss, we often focus solely on physical workouts and dietary changes, overlooking the immense power of our brains in this transformative journey. But what if I told you the...
The Importance Of Training Your Reflexes
In the world of sports, where split-second decisions can make the difference between victory and defeat, the role of reflexes is often underestimated. Reflexes are the body's automatic responses t...
Learn More
Jukestir at Sityodtong Muay Thai Gym
In the world of combat sports, Sityodtong LA Muay Thai Camp has earned a reputation as a premier training facility, known for producing skilled and disciplined fighters. Adding to their commitment ...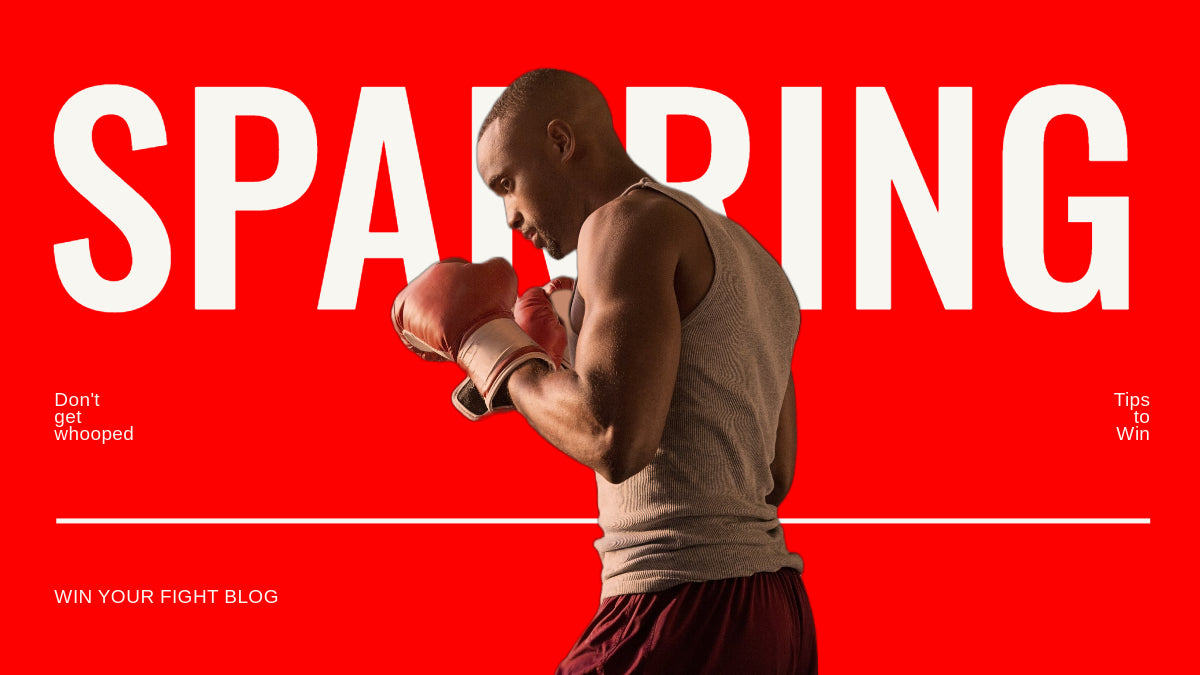 The Secret To Successful Sparring
Sick of always getting whooped in sparring, no matter how much you train? Every week, you spend hours exhausting yourself with roadwork. Then you go to the gym and punch that bag until your 12 oz g...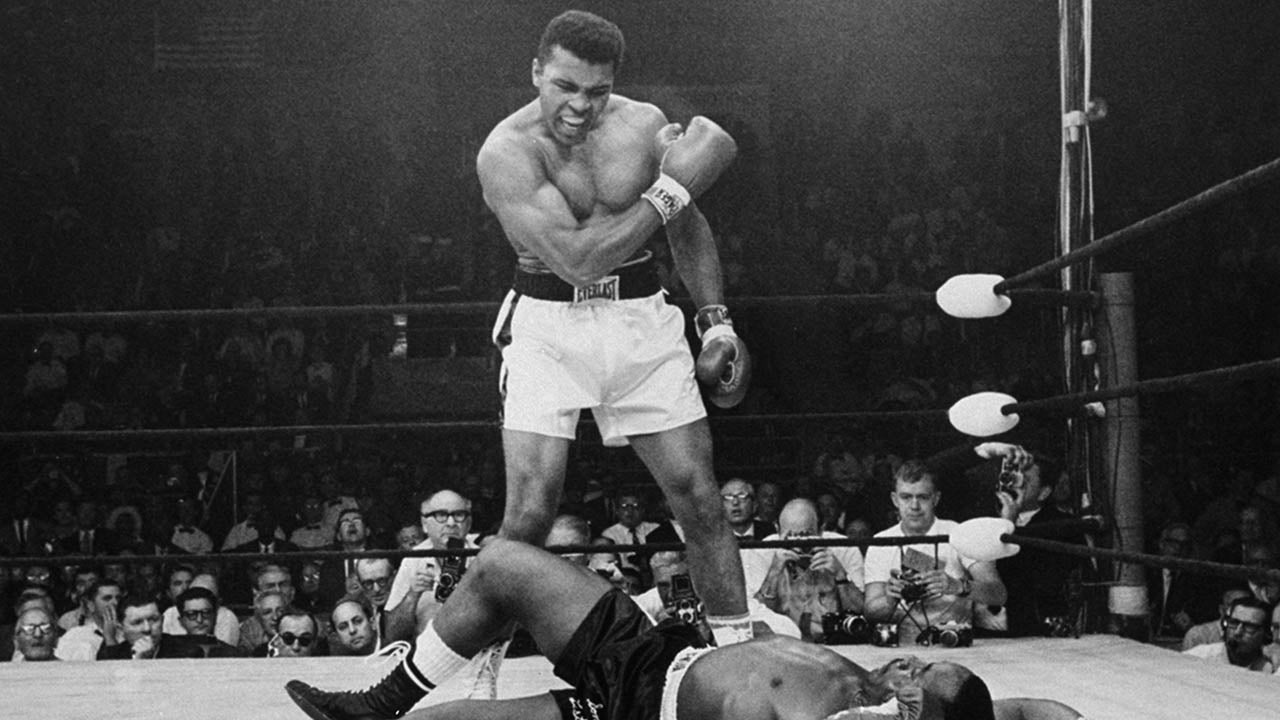 Learn More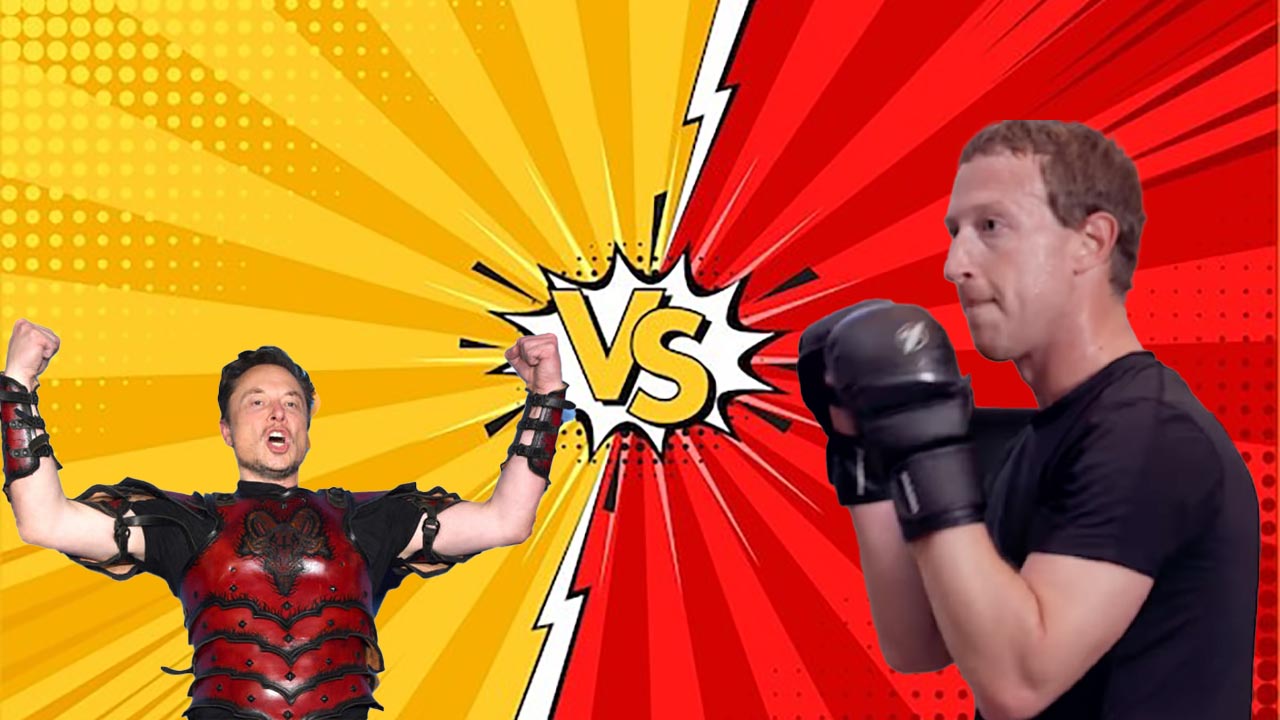 Learn More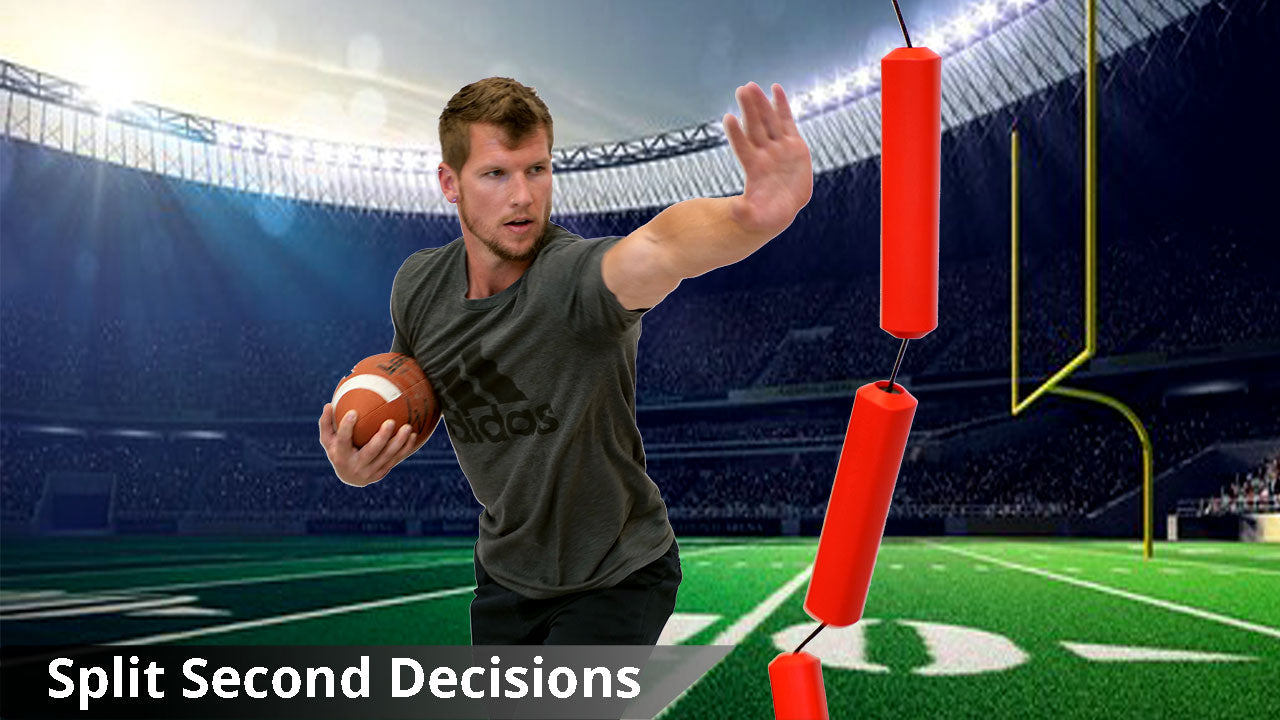 Benefits
Learn More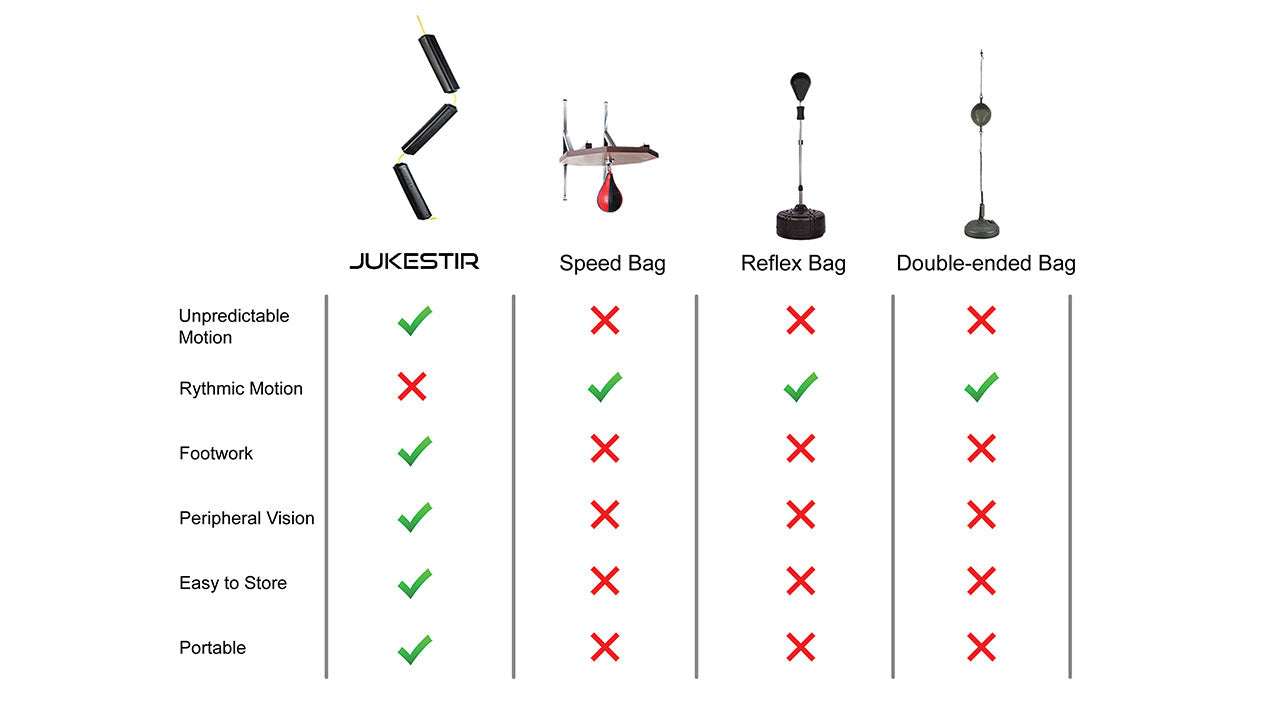 Benefits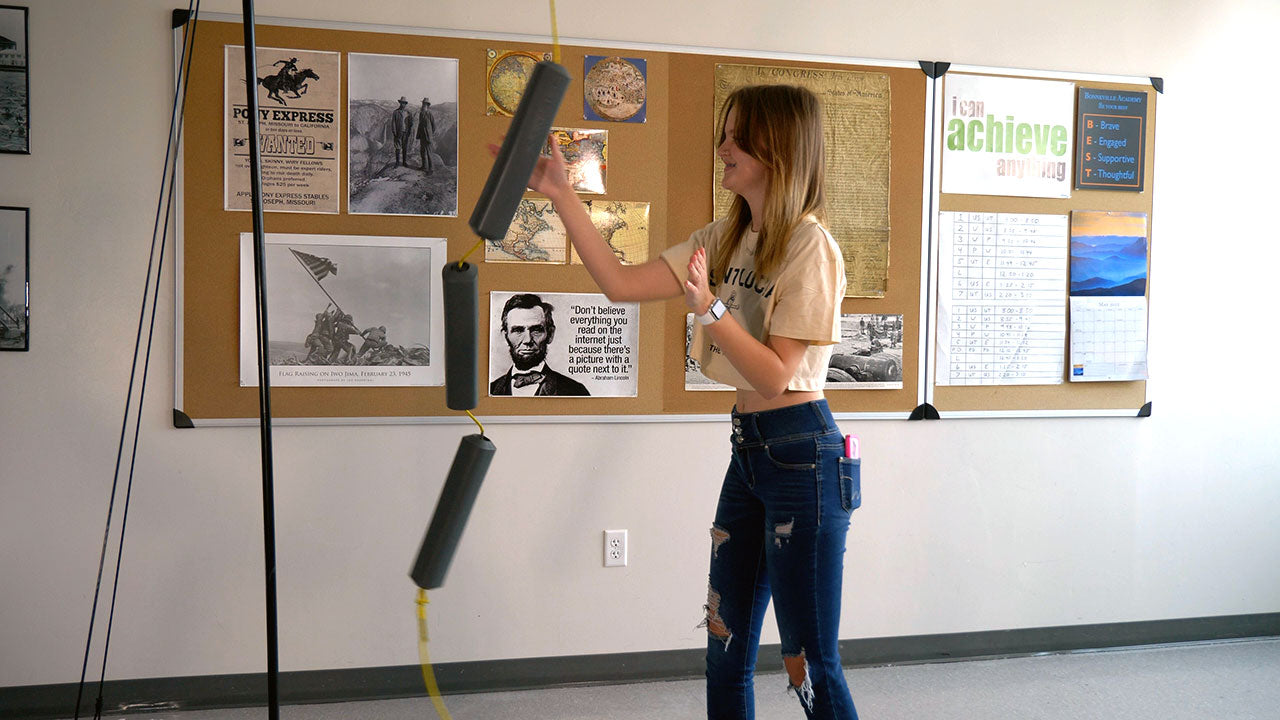 Training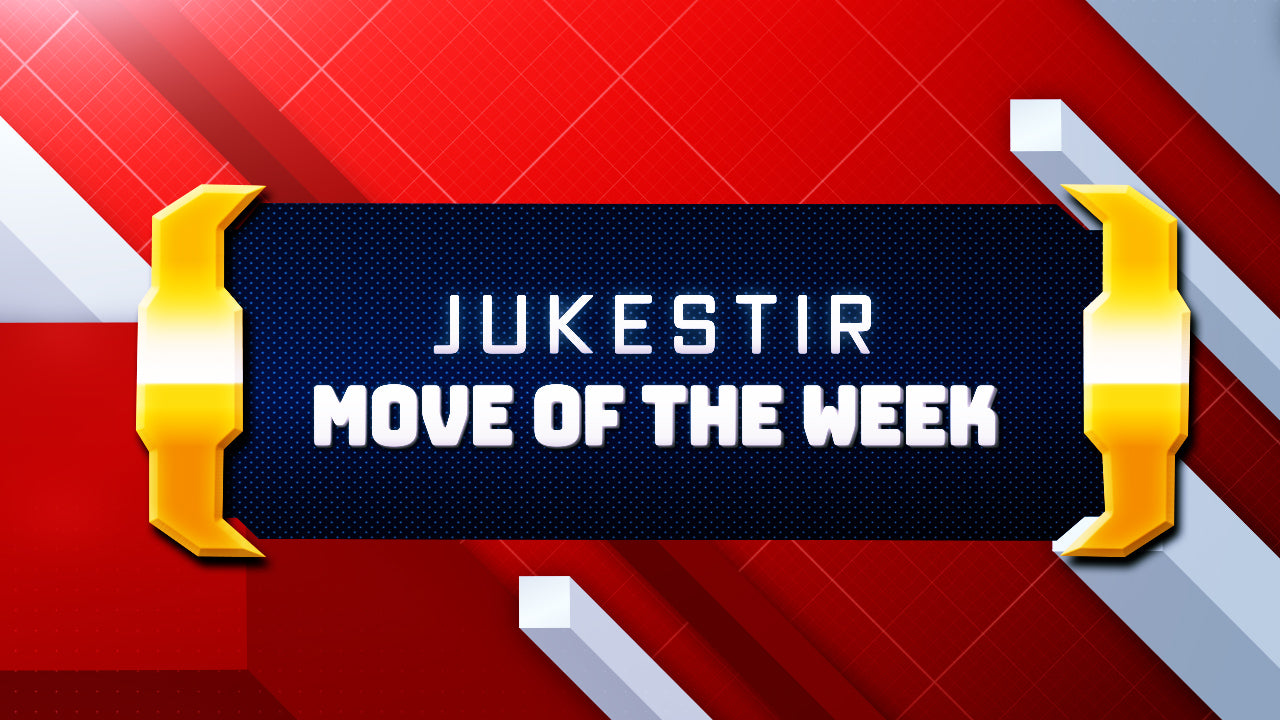 Benefits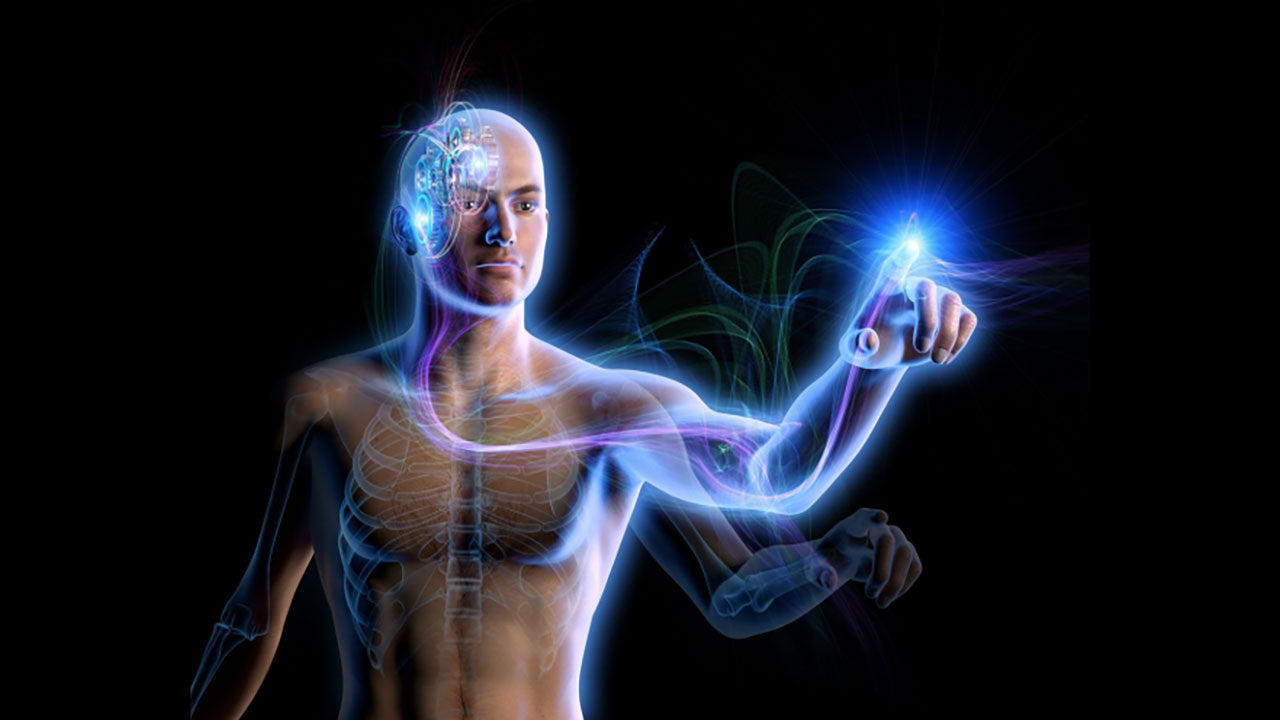 Benefits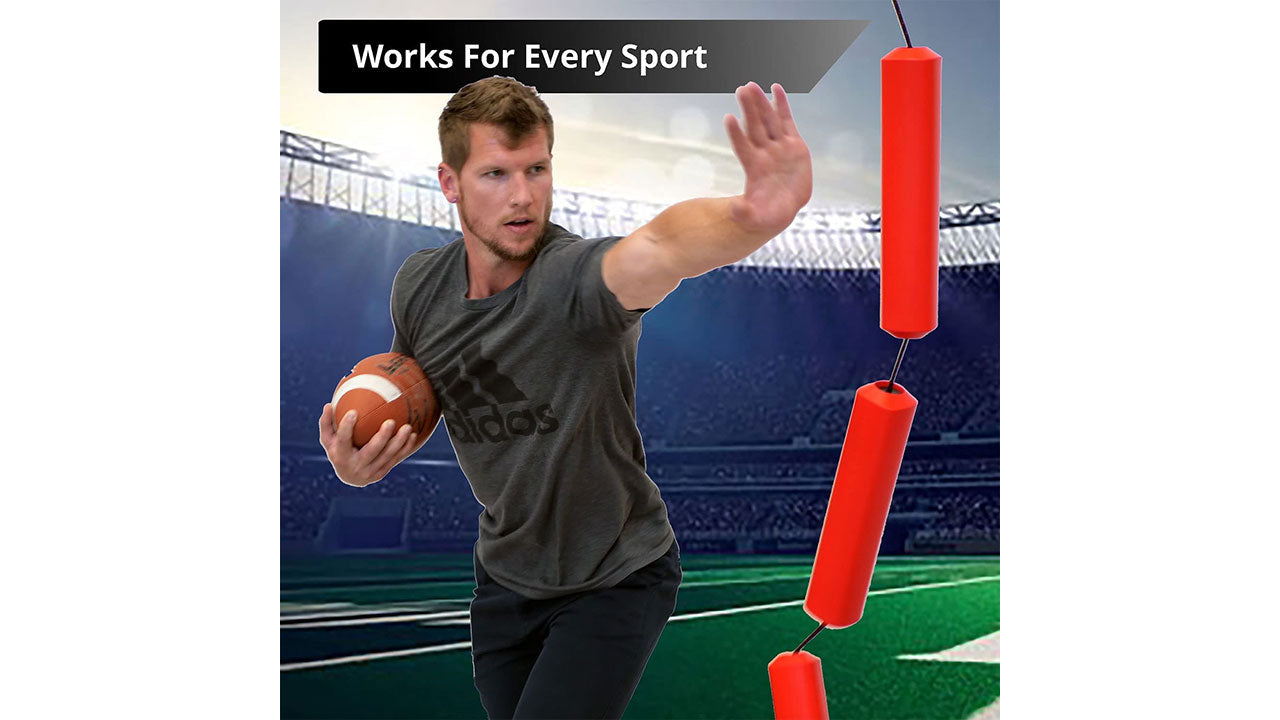 The Secret to Winning in Sports
In sports, a player's split-second choice can determine the fate of a game.The choices made by athletes, whether they are choosing to pass, shoot, or block, can determine whether they win or lose. ...
Training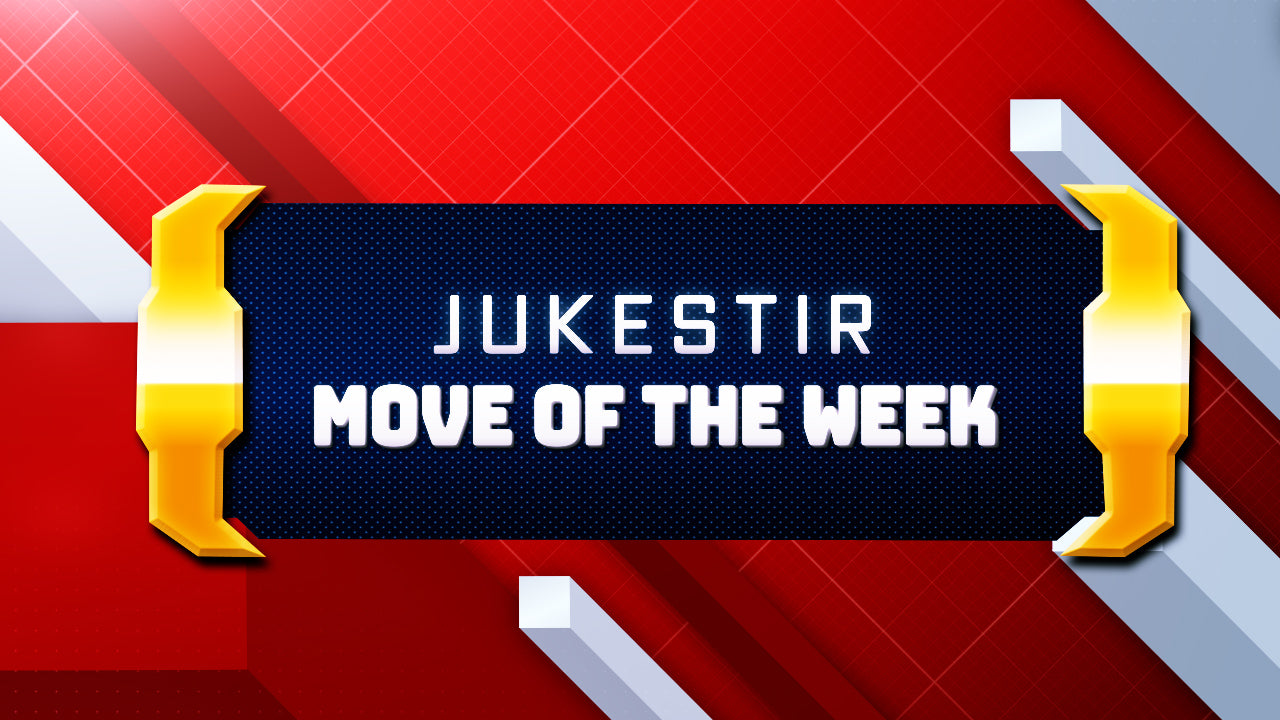 Benefits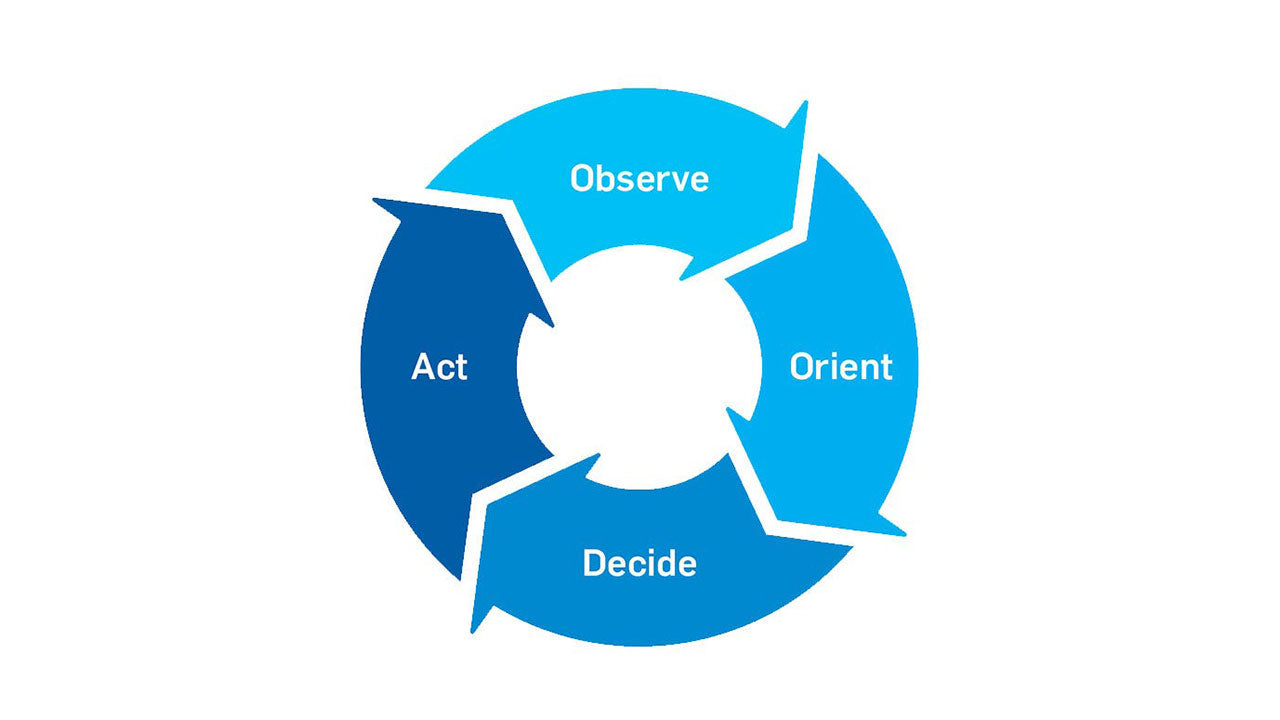 OODA Loop stands for Observe, Orient, Decide, and Act. It represents our decision cycle and is extremely important in sports, combat, and business.
Learn More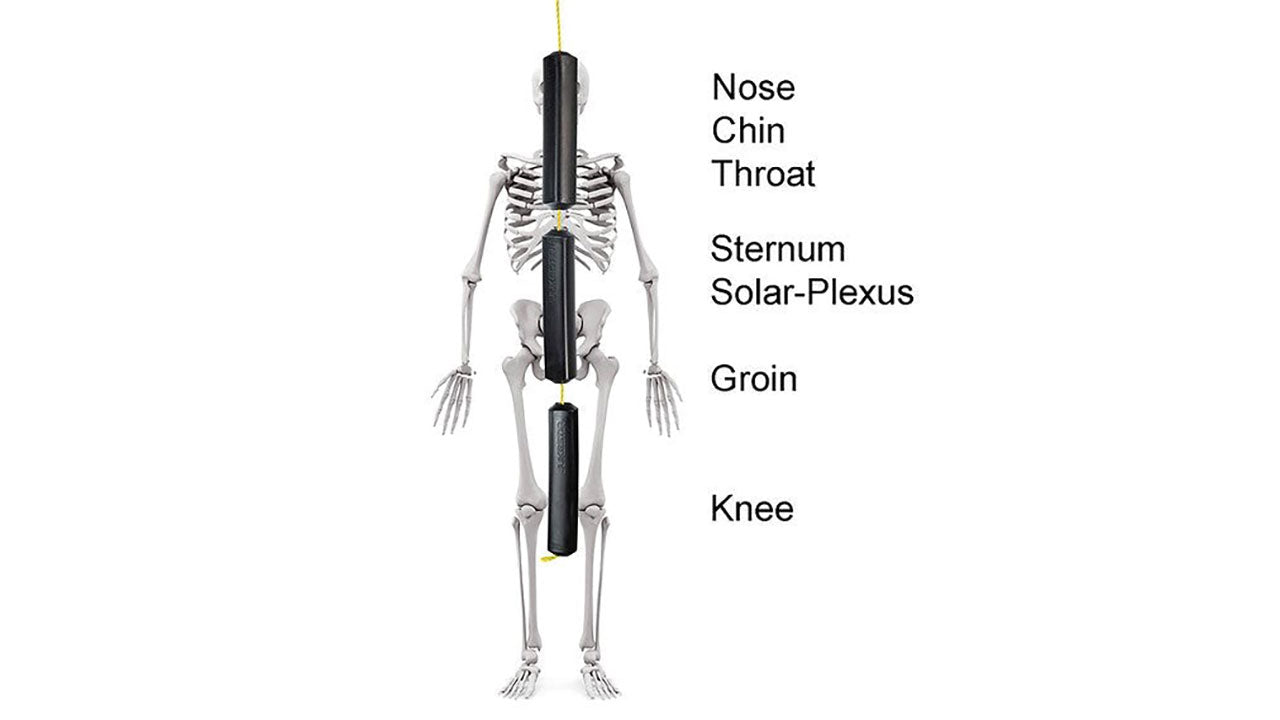 What Are The Best Targets on the Human Body?
WHAT ARE CENTERLINE TARGETS? Centerline targets are mostly located within a 3-inch strip at the center of the body. In the front, they include your nose, chin, throat, sternum, solar-plexus, and g...
Benefits