WIN YOUR GAME
World's first unpredictable punching bag increases your focus, speed, and coordination.
USED BY ATHLETES AT ALL LEVELS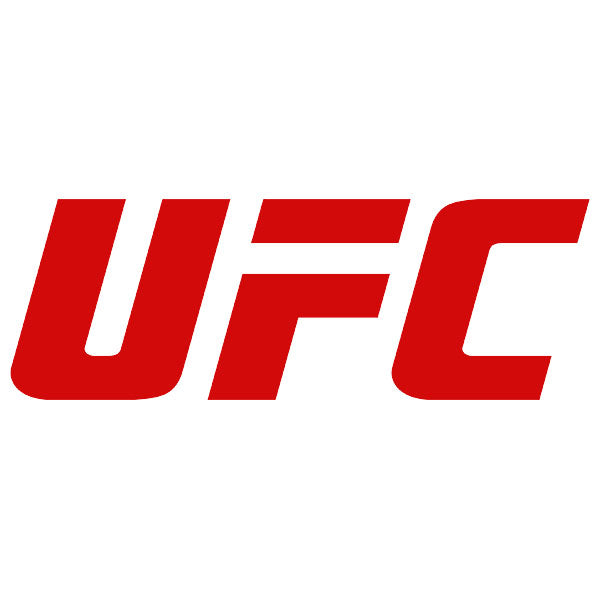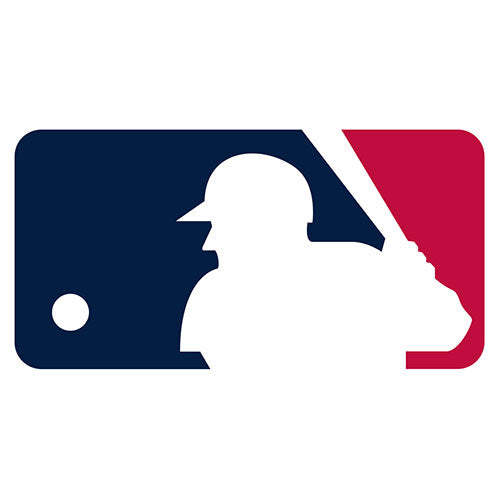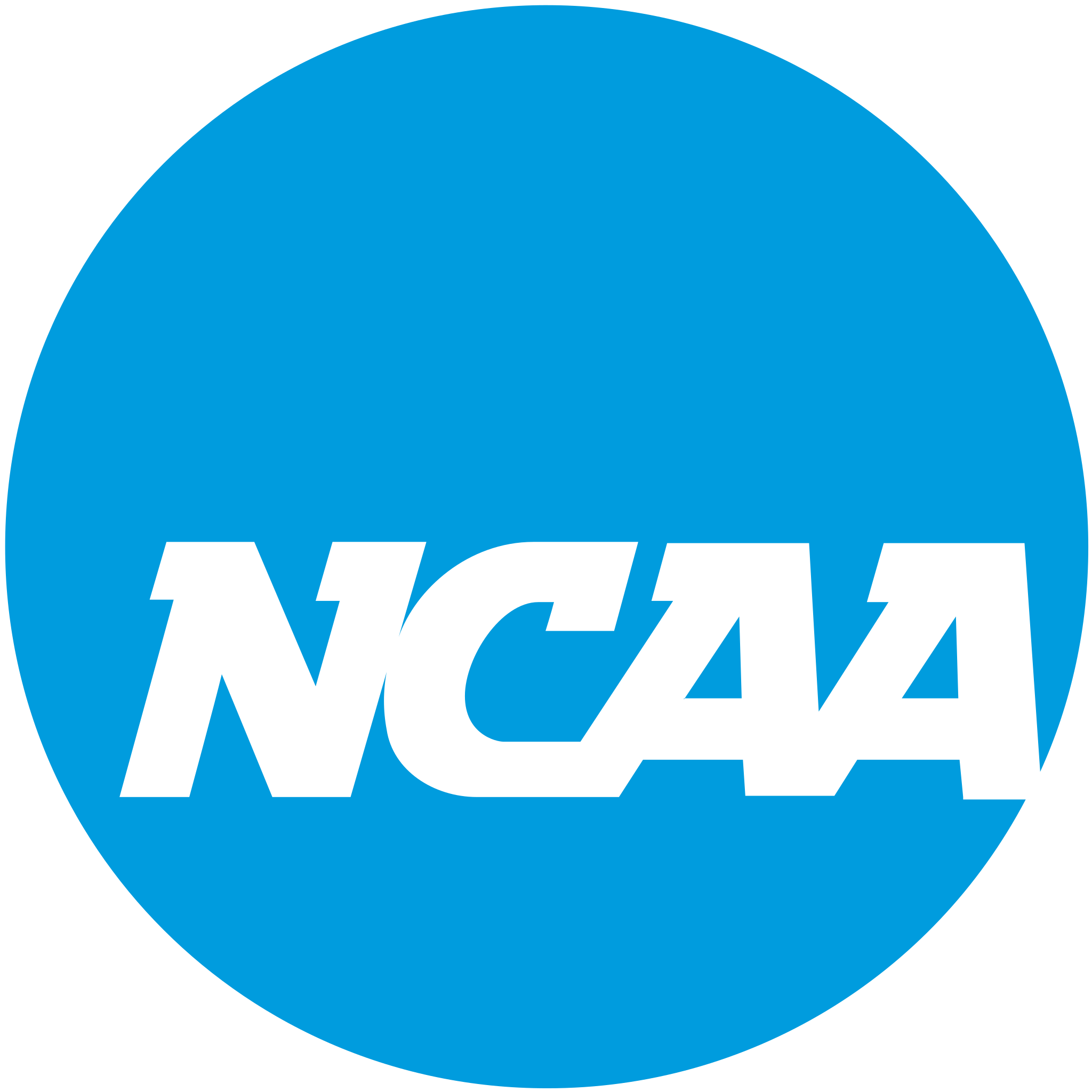 Brains Win Games
Tom Brady, Wayne Gretzky, Babe Ruth. Being the best is more than being the best athleate. Sports require decision making. Jukestir trains you to make split-second decisions. Players using Jukestir improved their cognitive scores on tests like the S2 Cognitive Test.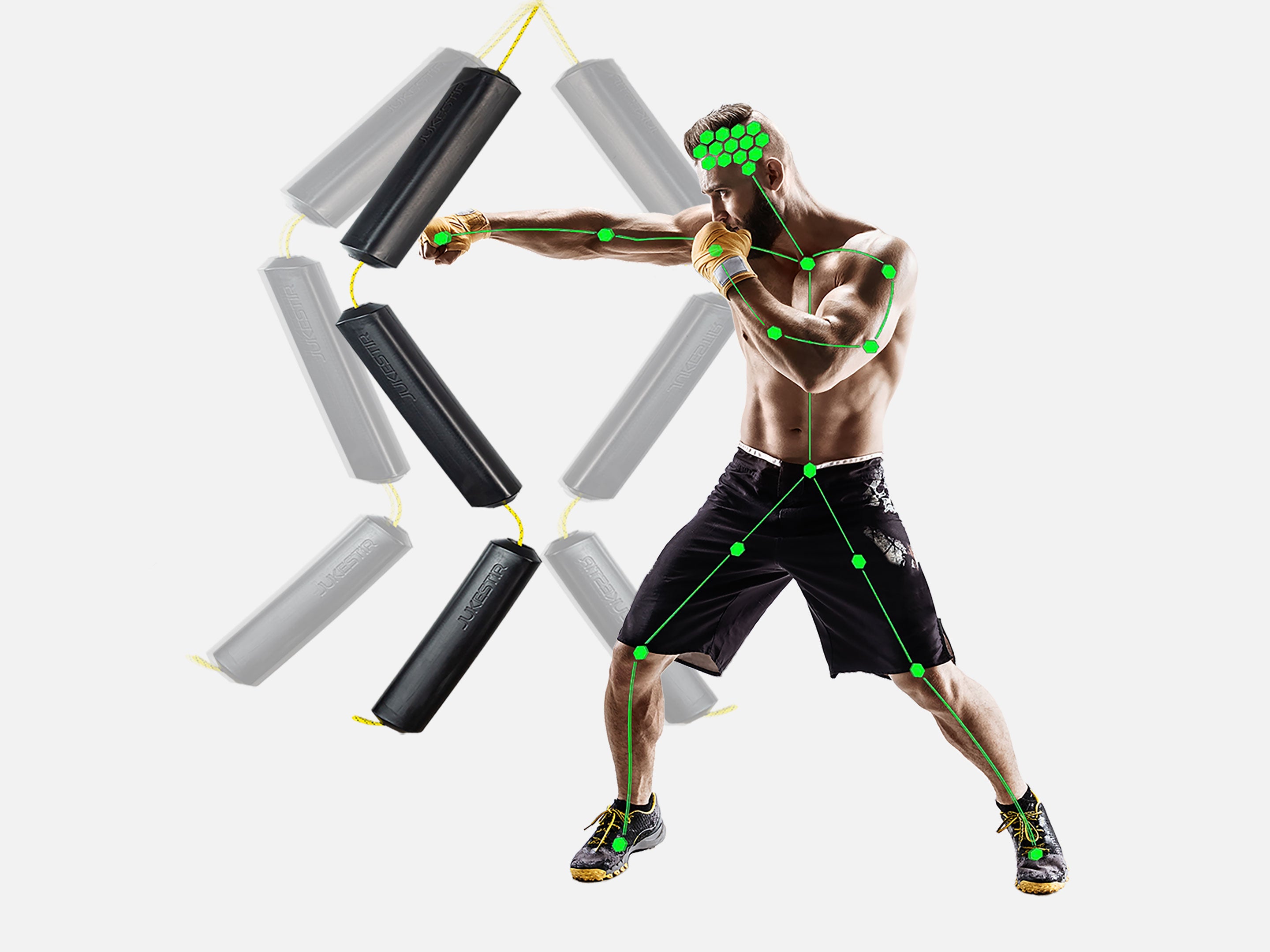 In the Zone
Jukestir trains your nervous system to react faster. In high stress situations players make mistakes. They jump off-sides or make mental errors, because they don't train to relax under pressure. When the game is on the line and there is chaos on the field, you'll be ready because you train in chaos.
THINK FAST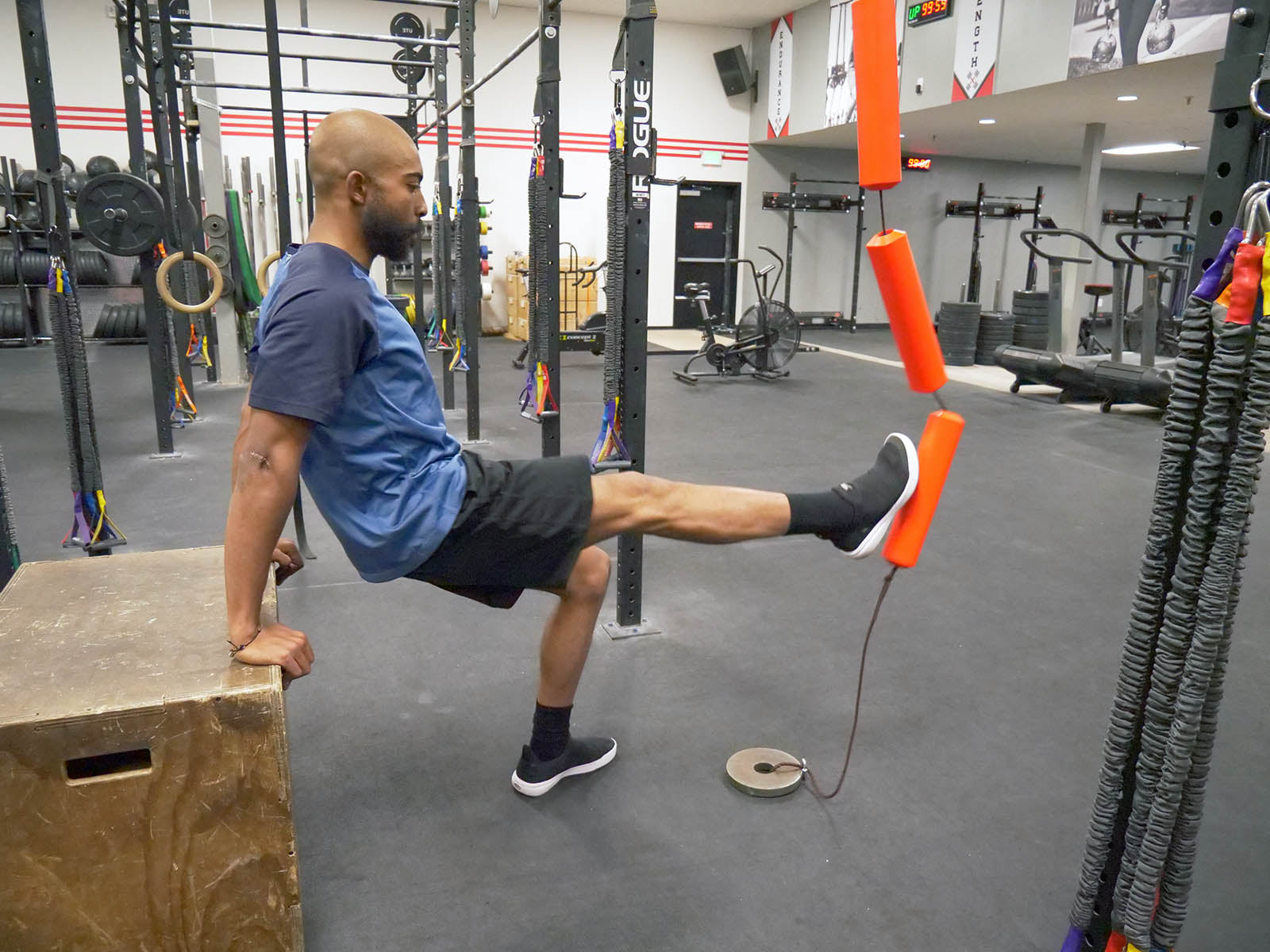 Read to Go
Jukestir is an incredibly versatile tool that adds unpredictability to your workout. It's easy to take with you to the gym or on the road.
GET JUKESTIR
When you beat the hands, you beat the man. Jukestir helps me with speed, hand-eye coordination, and reaction time.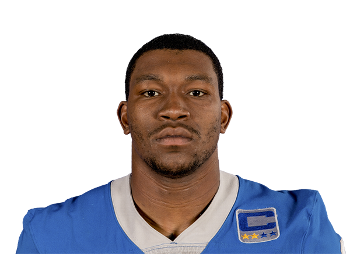 Jukestir is not sport specific because the skill is brain speed, and that helps you learn other skills faster. It trains essential and fundamental skills. I like it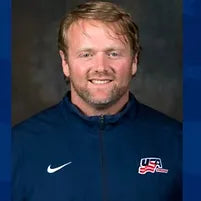 I like it for a cognitive warmup.  Also, my daughter loves it!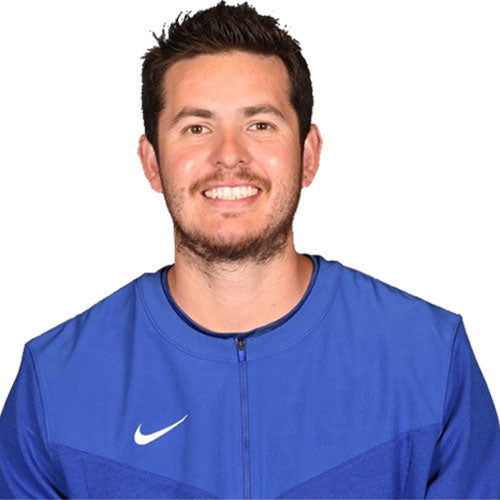 Easy to Hang ○ Easy to Store ○ Portable ○ Works in Apartments ○ Beginners or Advanced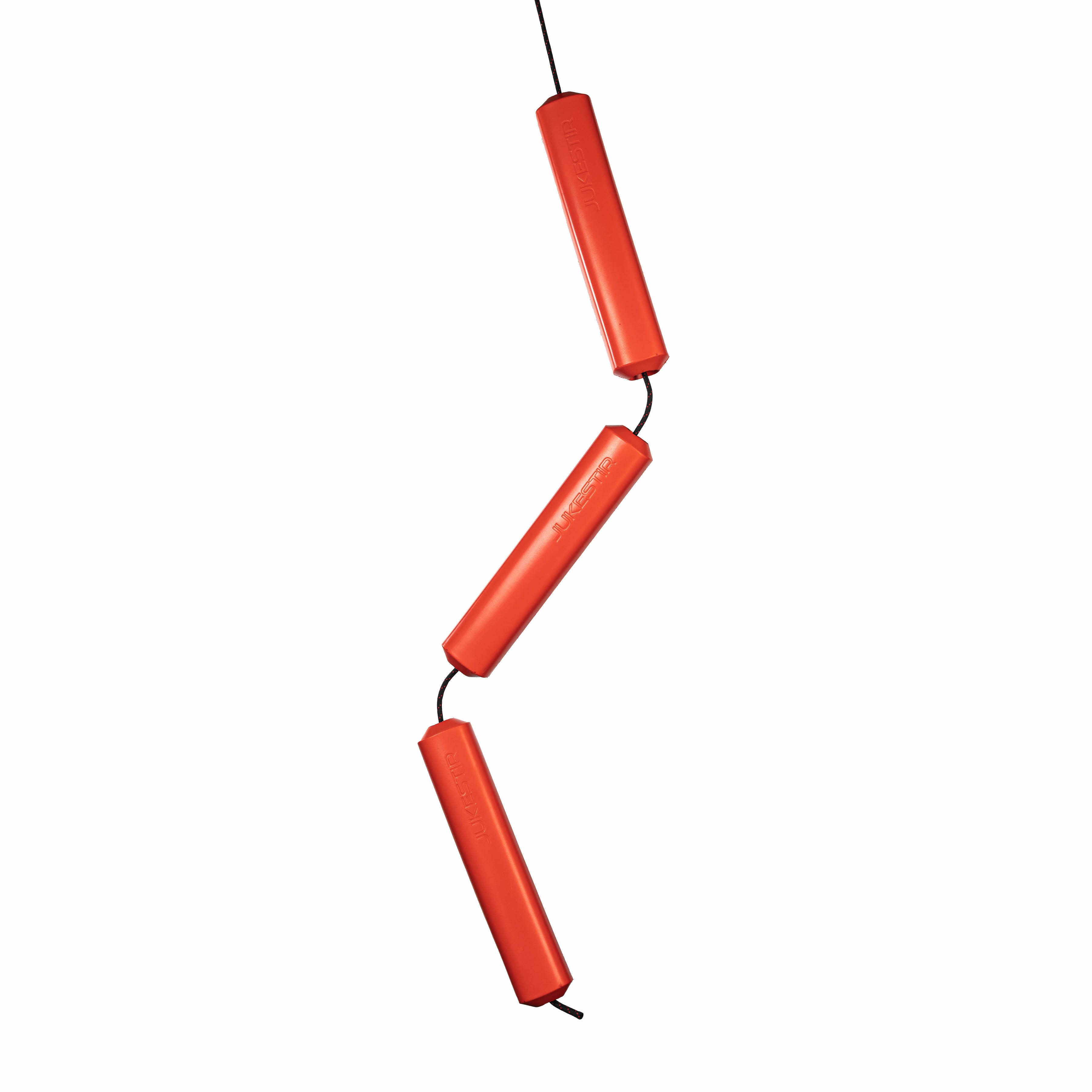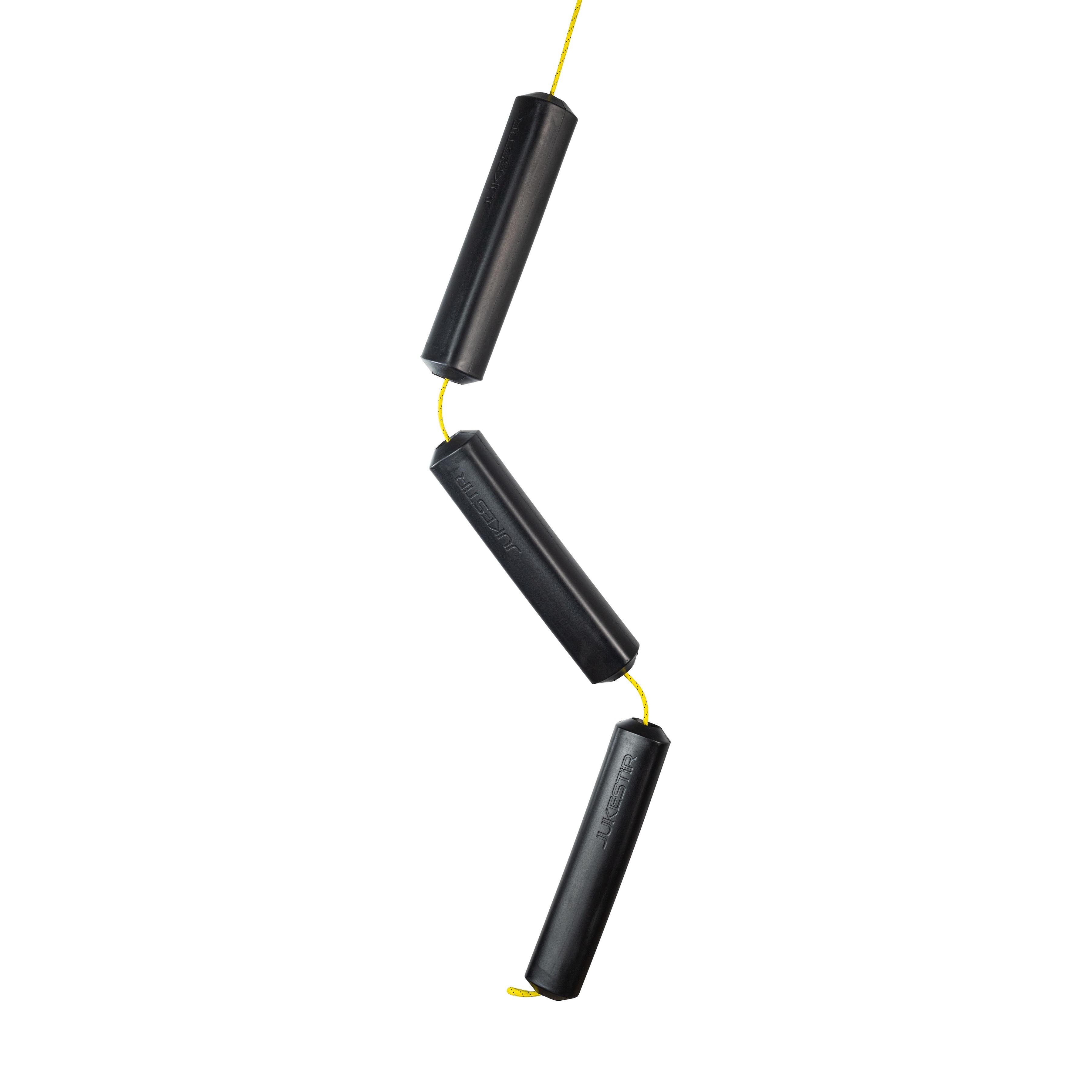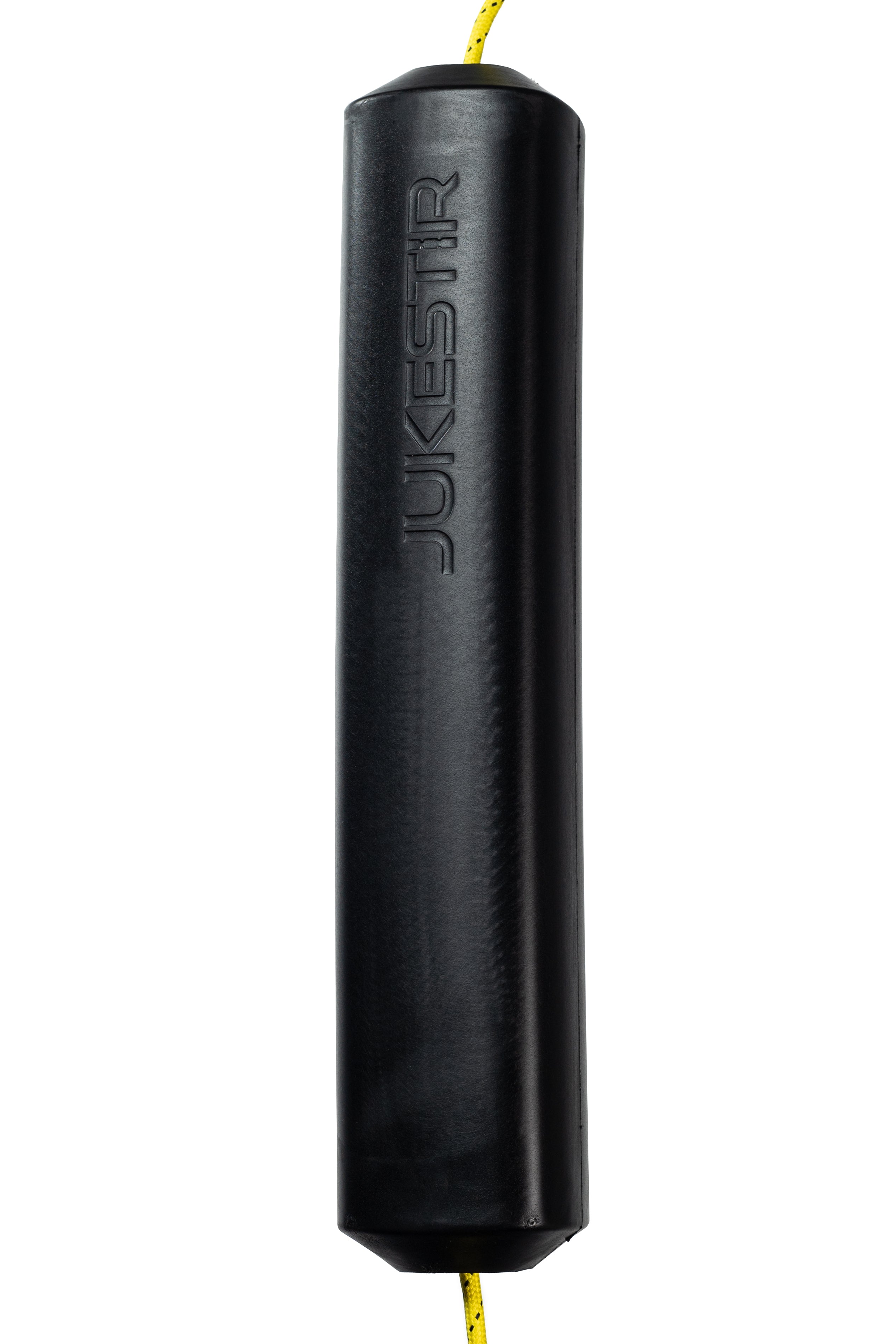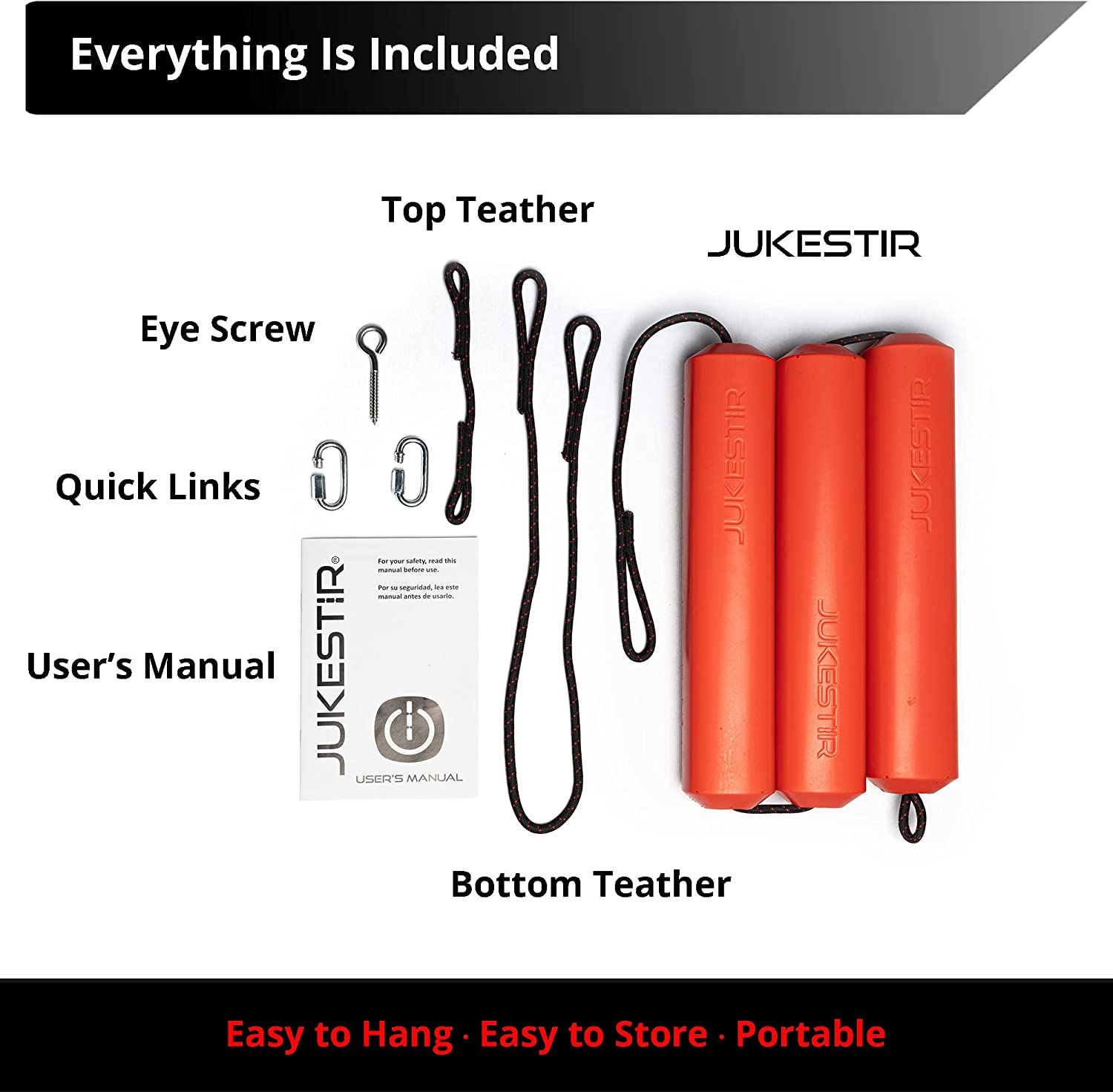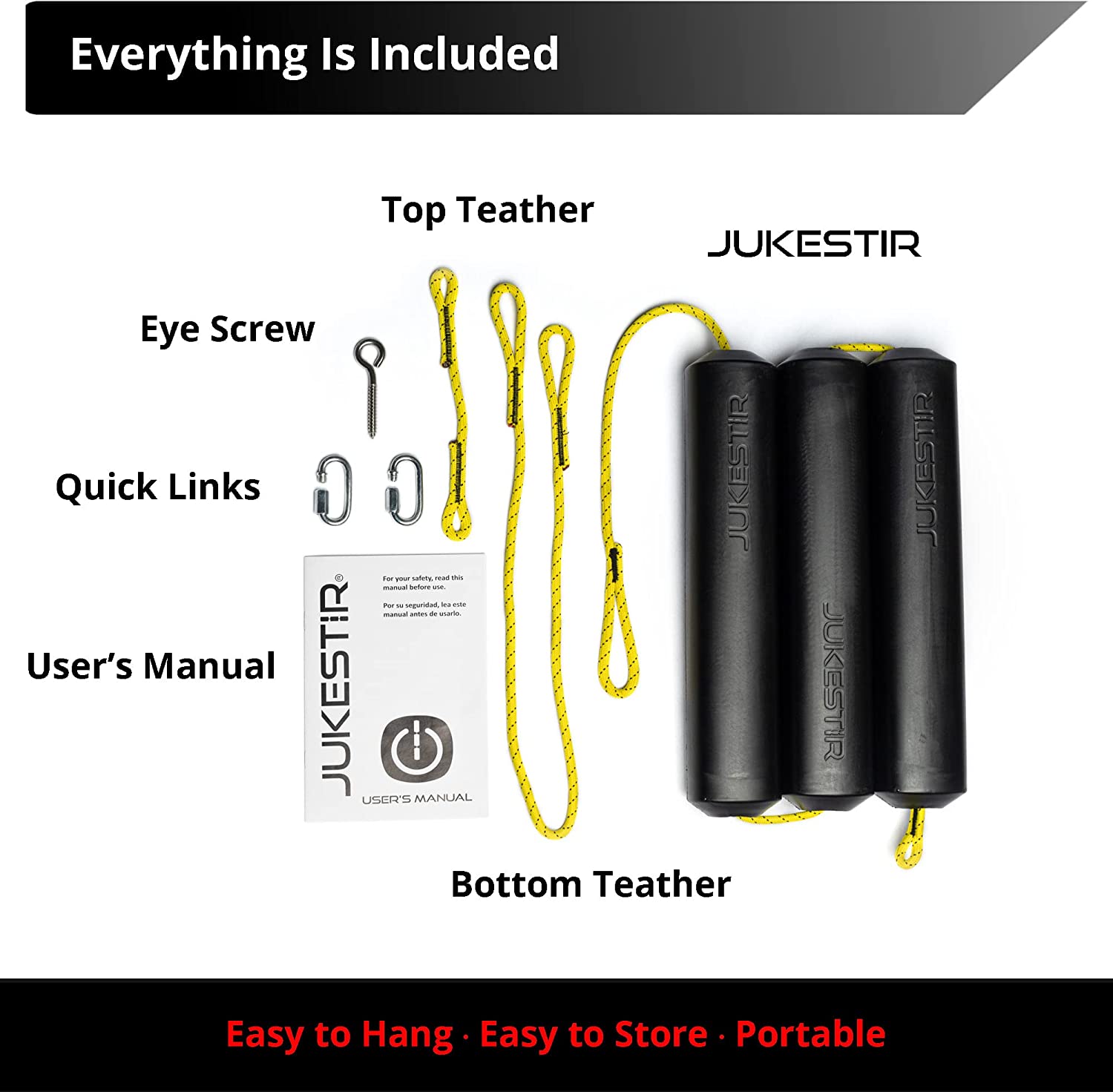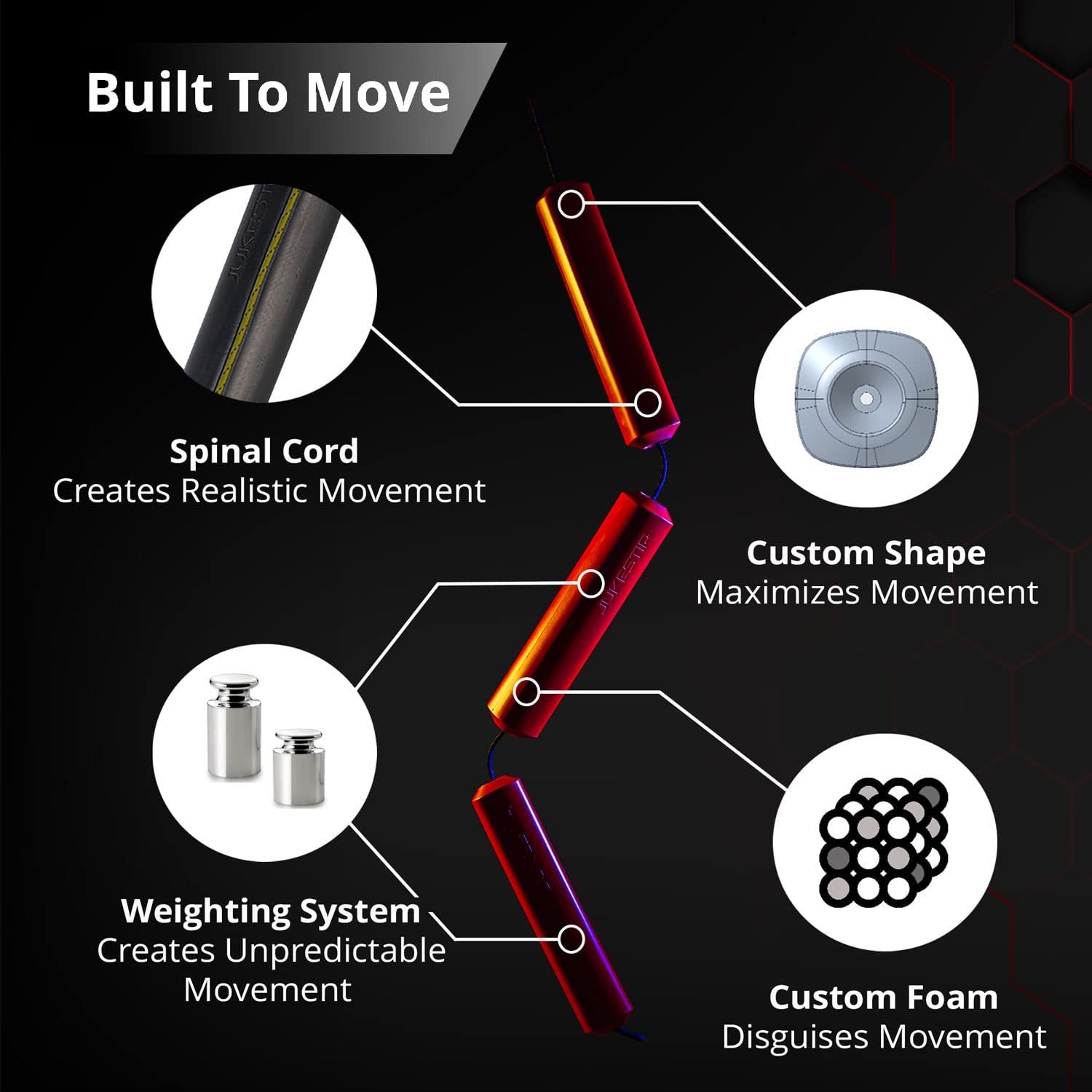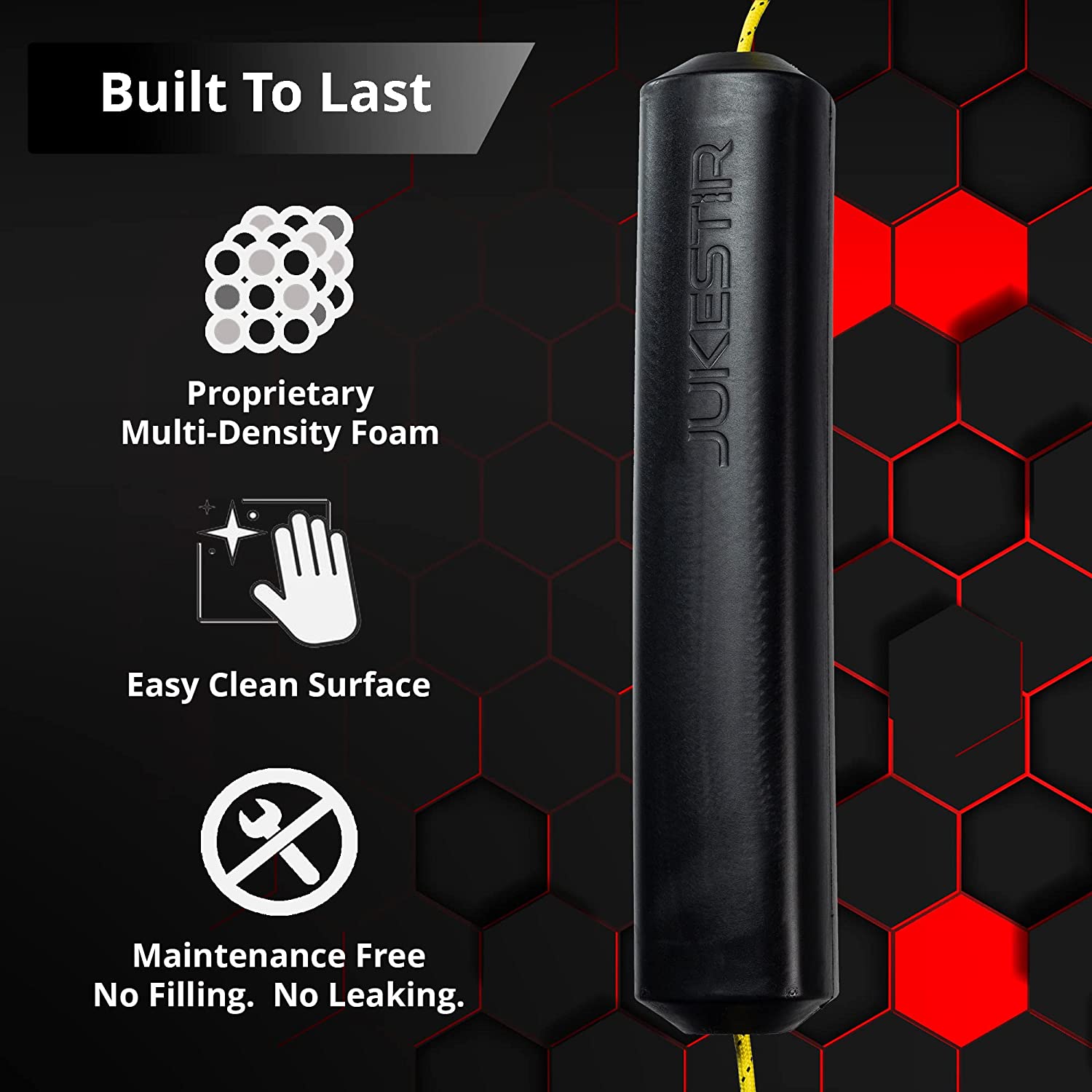 Jukestir is the only punching bag that trains both your body and mind.  Its unpredictable motion improves your speed, power, and coordination.
Total Body Workout

Fun and Engaging
Beginner or Advanced
Easy to Hang